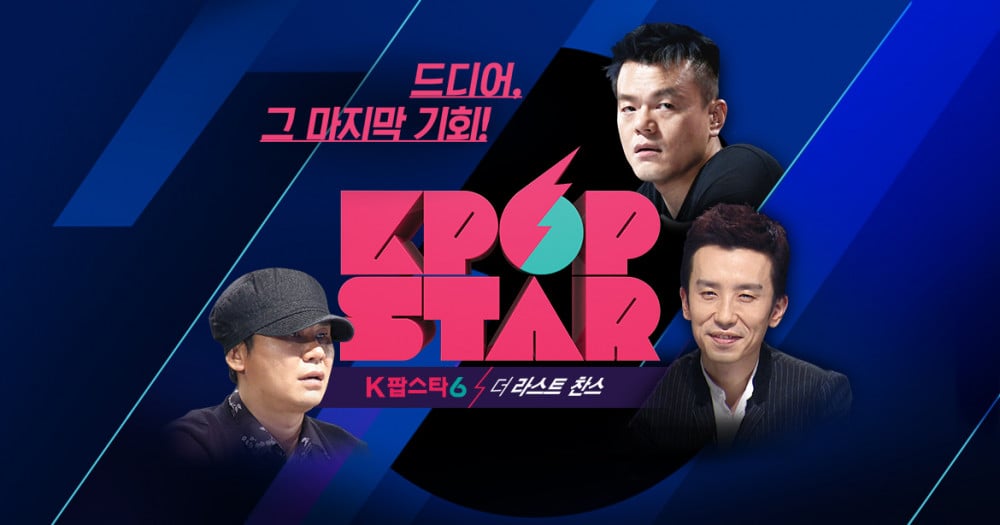 When watching Korean television, it's common to see audition programs. In fact, many of our favorite K-pop stars actually debuted from audition programs. Some notable stars include AKMU from K-POP STAR Season 2, IVE's Won Young & Yujin from Produce48, Huh Gak from Superstar K2, and BewhY from Show Me The Money 5.

As you can see, there are quite a variety of audition programs - some were successful, some were not. Let's take a further look and see how these audition programs became what it is today!
**We will begin in 2009 as Superstar K was the point where audition programs gained mainstream attention.
Pre-2009
Before 2009, there were various audition programs, most notably JYP's Youngjae Yooksung Project back in 2001, starring contestants such as 2AM's Jo Kwon and Wonder Girls' former member Sunye. We can even go further back into the '70s and '80s with the College Music Festival.
Long story short, it's pretty difficult to say what is the "original" audition program. The standards have changed so much throughout the years. Now, let's forward to 2009...

Mnet's Superstar K (2009-2016)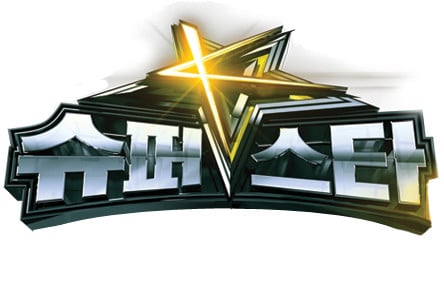 Superstar K could be considered what the beginning of the audition program revolution was. American Idol was huge in the United States, and they wanted something big in South Korea as well. The first three seasons were extremely successful, and some could say even the fourth was pretty successful, but with the cliche program style and the repetition of winners not receiving the spotlight, the program suffered downfall and eventually ended in 2016 after the seventh season.
Notable Contestants:
Seo In Guk (Season 1 Winner)
Huh Gak (Season 2 Winner)
John Park (Season 2 Runner Up)
Ulala Session (Season 3 Winner)
Jang Bum June (Season 3 Runner Up **Busker Busker)
Lim Kim (Season 3 3rd Place **Twogaewol)
WINNER Kang Seung Yoon (Season 3 4th Place)
Roy Kim (Season 4 Winner)
Parc Jae Jung (Season 5 Winner)
Kwak Jin Eon (Season 6 Winner)
Kim Feel (Season 6 Runner Up)
BOL4 (Season 6 Contestant)
HYNN (Season 8 TOP4)
MBC's Star Audition: The Birth of a Star (2010-2013)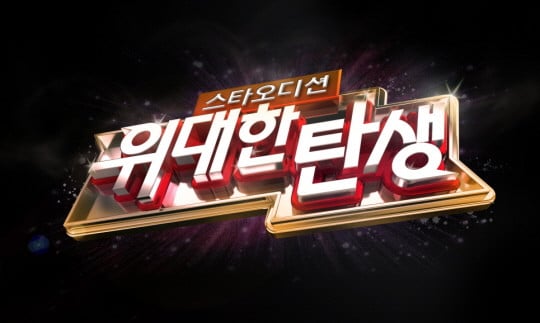 Shortly after, MBC released The Birth of a Star. It received attention because it was one of the three main broadcasting agencies to air an audition program; however, the show only lasted for three seasons before being canceled.
Notable Contestants:
Eric Nam (Season 2)
Paul Kim (Season 3)
SBS's K-POP STAR (2011~2017)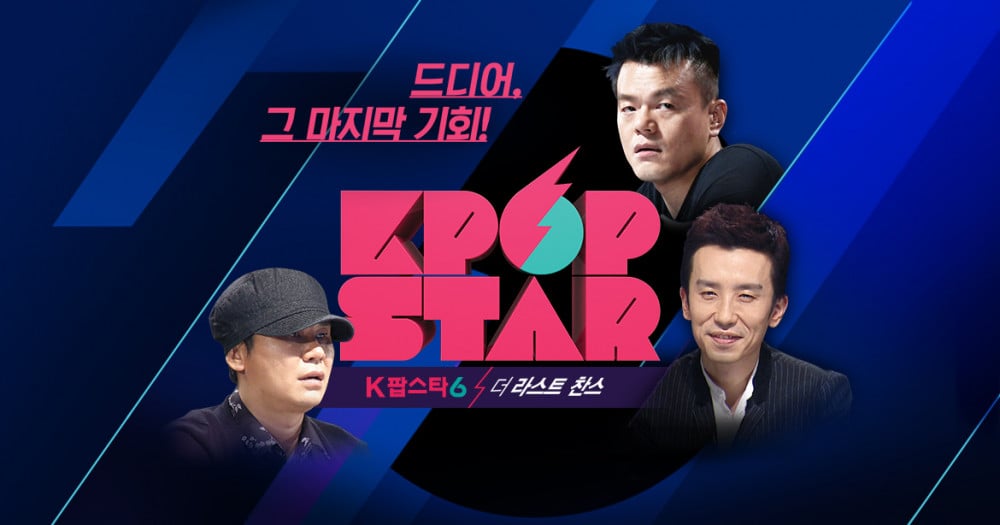 K-pop star could be considered quite possibly the most successful audition program series during this time. Not only was it aired on Sunday prime time, but it was also with the three big agencies of South Korea (SM, JYP & YG). Though SM pulled out after season 3, Yoo Hee Yeol from Antenna Music joined the line-up afterwards and created a new opening for the indie music industry as well. Unfortunately, the show ended due to the audition program hype dying down in general.
Notable Contestants:
JAMIE, formerly Park Jimin (Season 1)
Lee Hi (Season 1)
Baek Ayeon (Season 1)
WINNER's Lee Seung Hoon (Season 1)
AKMU, formerly Akdong Musician (Season 2)
Kwon Jin Ah (Season 3)
Jung Seung Hwan (Season 4)
Lee Jin Ah (Season 4)
Mnet's SHOW ME THE MONEY (2012~Current)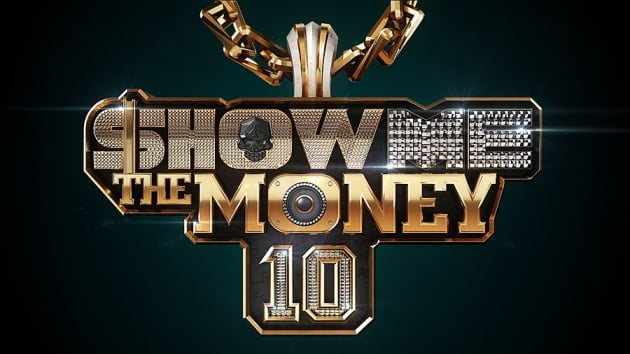 SMTM is South Korea's longest airing audition program, and it's only getting bigger. This is the only audition program to compile TEN seasons, and part of the popularity is due to the rising hype in the hip-hop scene in South Korea. Rap and hip-hop were viewed negatively until probably two decades ago due to the country's conservative roots, but many people have opened up to hip-hop, and the country is moving forward culturally.
Mnet's VOICE KOREA (2012~2013)**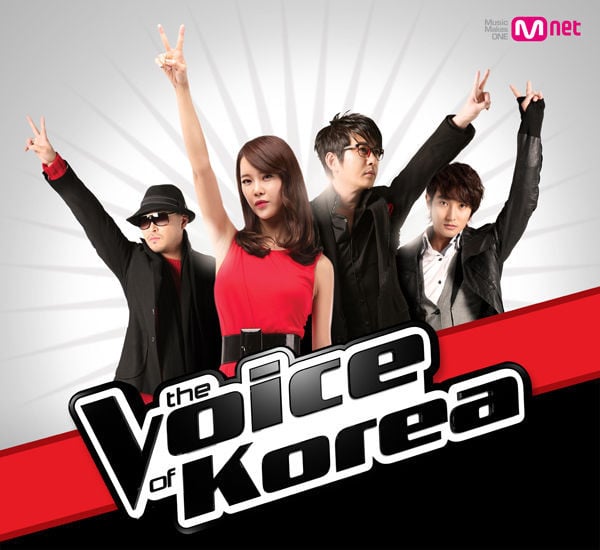 Mnet's Voice Korea modeled after "The Voice" in the US, seeming for the talent solely based on the voice. The show lasted for two seasons, and some notable contestants include Sonnet Son & Lee Yejun.
**The show was revived in 2020 as part of "The Voice Korea 2020."
MBC's I am a Singer (2011~2015)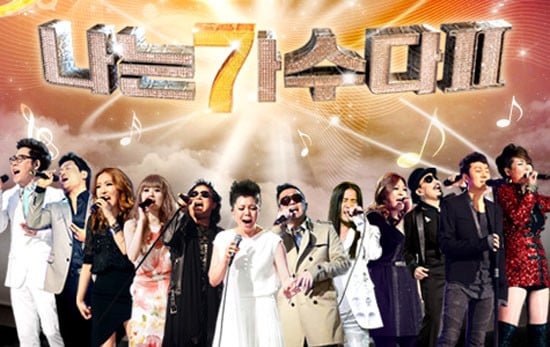 Unlike the typical audition program, this audition show was between existing singers -- more specifically, extremely talented legend singers. Seven singers would battle it out with a song every week, and one would have to be eliminated. Quite brutal (it created controversies during the first round too). The show concept was very fresh and widely loved, but the show became cliche as times went on and eventually experienced downfall season by season.
KBS's TOP BAND (2011~2015)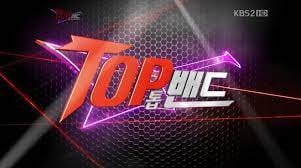 Another unique audition program - KBS sought to organize a band audition program. The show did relatively well the first season, but the abundance of audition programs led to a quite unsuccessful season 2 the following year. The show tried to revive back in 2015, but that was the last time we were able to see TOP BAND.
SBS's Kim Yuna's Kiss & Cry (2011)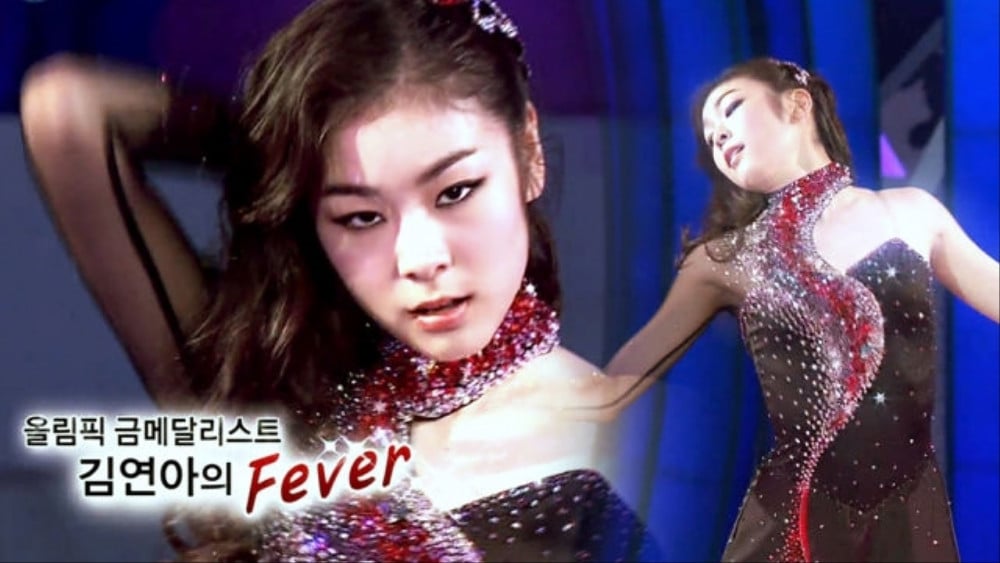 This show was created after Kim Yuna killed it at the Vancouver Olympics and to raise attention for figure skating. Though the show only lasted for one season, it created quite the buzz with stars such as Kim Byung Man performing outstanding shows. Many say the show wasn't canceled because it was unpopular, but quite possibly due to Kim Yuna's scheduling conflicts.
SBS's Miracle Audition (2011)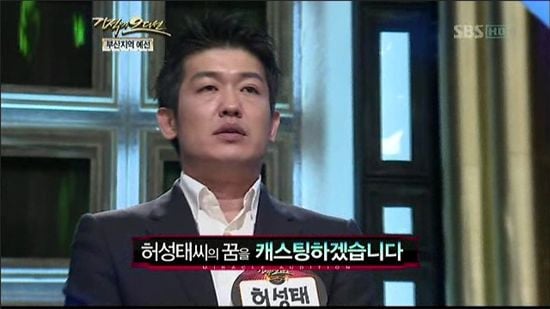 This was one of the country's few acting audition programs. Many don't even remember it due to its failure. The only notable contestant from this show is Huh Sung Tae, who most recently starred in "Squid Game."

Wow, that's many audition programs - they were trying to make new opportunities for all these hidden talents in the country. Stay tuned for next week as audition programs take a twist from 2015 onwards, and a new era of audition programs opens up for South Korea. What was your favorite audition program during this era? Let us know in the comments below!