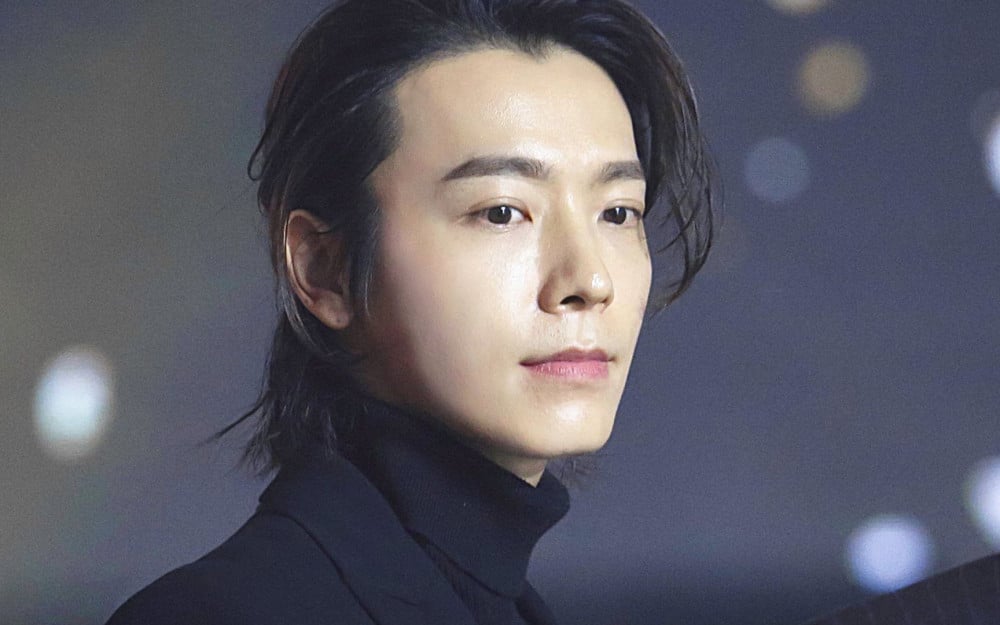 On January 12, social media platforms such as Twitter were filled with messages supporting Super Junior's Donghae.
On this day, many fans took to social media and showed their support for the idol as he announced he was entering surgery for his knee. Last year, Donghae was not able to attend events in October due to an injury to his knee.
Then recently, he shared with his fans through Bubble that he had been admitted to the hospital and will be receiving surgery soon. Therefore, his fans took to social media, hoping for his quick recovery and for his safe return back to health.