Obviously, we love K-pop here on allkpop. While much of our coverage focuses on idols, there is plenty of other great Korean pop music out there. Today, I will highlight four talented non-idol acts that make music you should be listening to.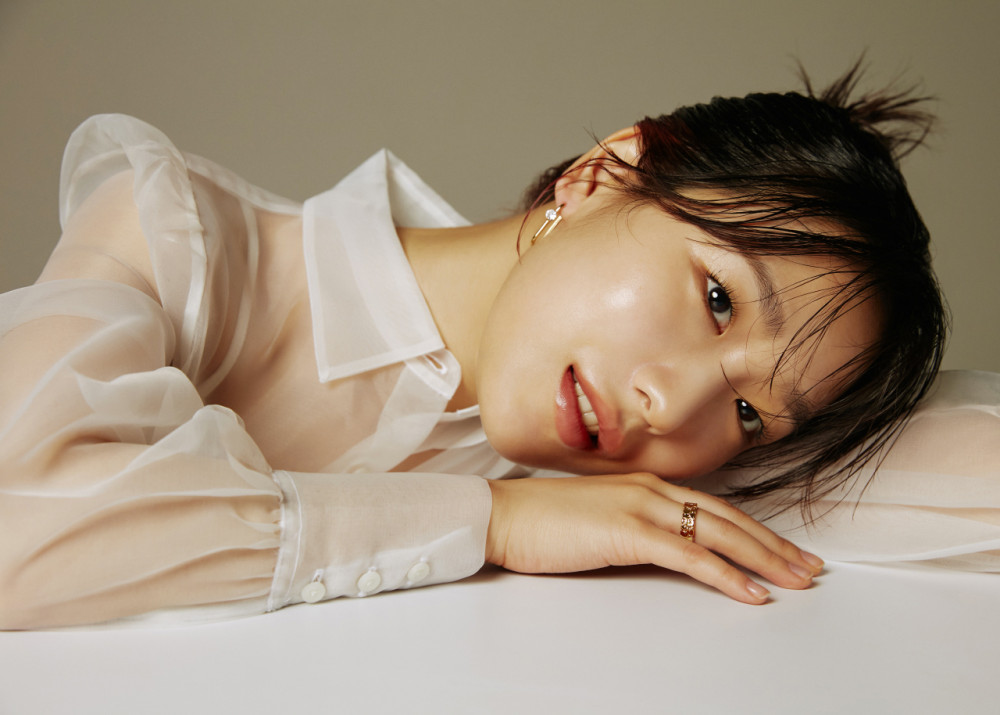 CHEEZE
If you like indie-pop, you'll love CHEEZE's music. Described as a "one-member band," CHEEZE currently features Dalchong as lead vocalist. Past members of CHEEZE include CLOUD, Moodi, and Yasu. CHEEZE's music has a chill yet catchy vibe that's perfect for listening to while studying or working. Jump in by checking out the song "Loser," a 2021 release with a bright, unique sound.
Dabit
Dabit is a Korean-American soloist who debuted in 2013. While Dabit (also known as David Kim) originally trained to be a K-pop idol, he says he "but never ended up debuting because [he] could never fit the concept." Thankfully, Dabit didn't give up on his music career. He now creates music inspired by both K-pop and musicians like Troye Sivan. We recommend his jazzy, upbeat song "Whoo Whoo Whoo (후후후)."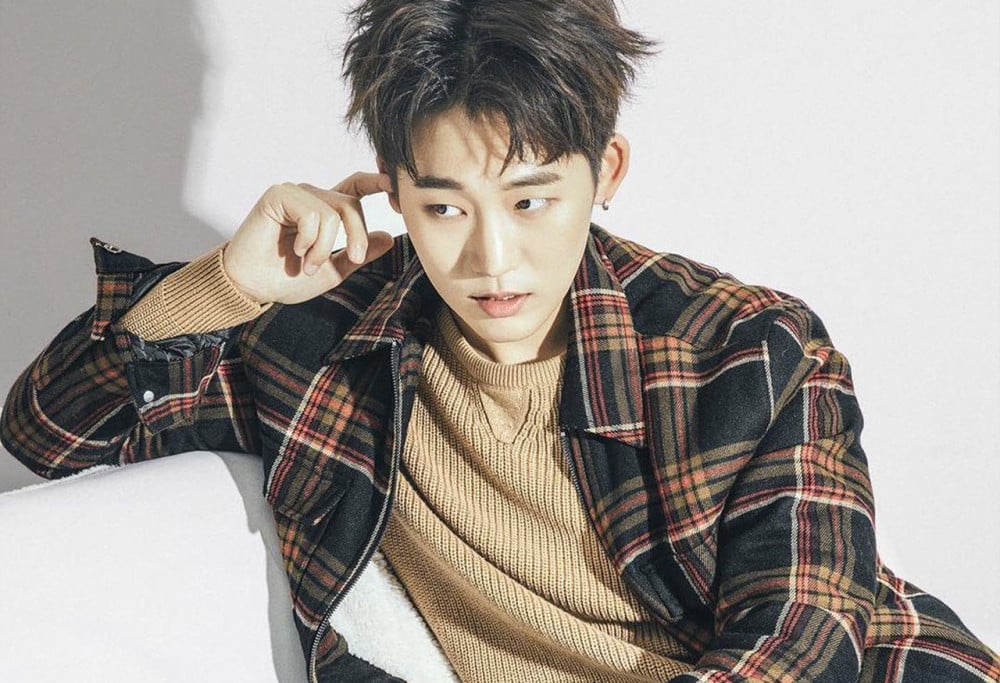 The Black Skirts
Next up, we have the indie rock act The Black Skirts. Intimidated by the indie rock genre? Don't be! The Black Skirts' music is accessible and addictive. The act has a host of award nominations and two wins under its belt, and you'll see why when you start listening to them. Need a place to start? Listen to "Want Your Love," an indie rock-driven song that's catchy enough to fit into your K-pop playlists.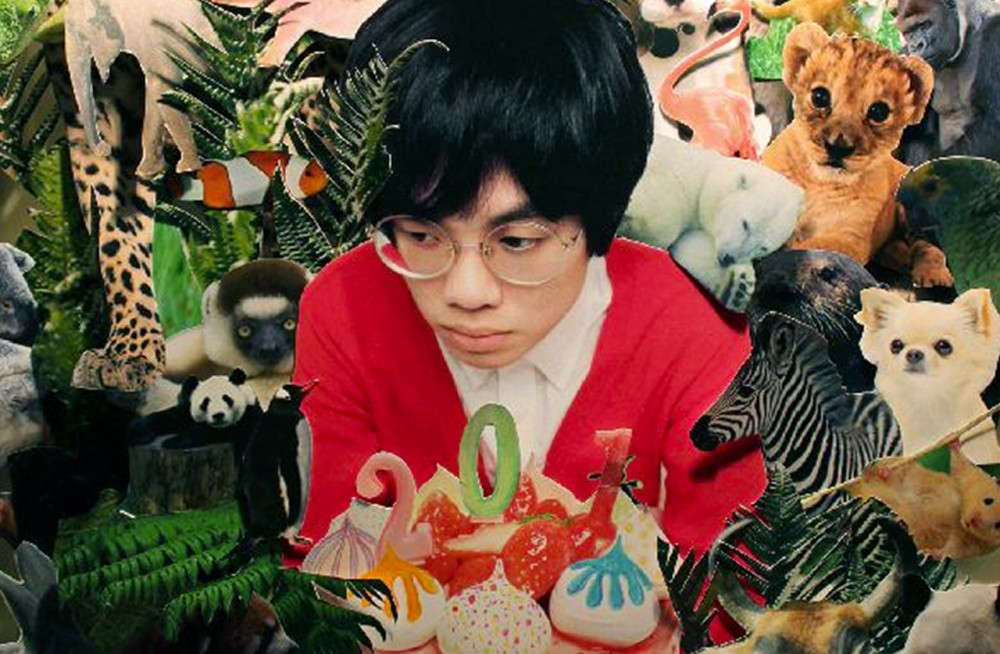 Busker Busker
To close out this list of talented musicians, we have Busker Busker. Like The Black Skirts, Busker Busker's rock-influenced music is catchy enough to cross over into the pop realm. Their first album even had every song enter the K-Pop Hot 100 and Gaon Digital Chart. While the group has unfortunately been on an indefinite hiatus since 2013, member Jang Beom-June is still active as a soloist. Busker Busker's discography is currently available on Spotify, and I recommend checking out the song "First Love" off their first album.