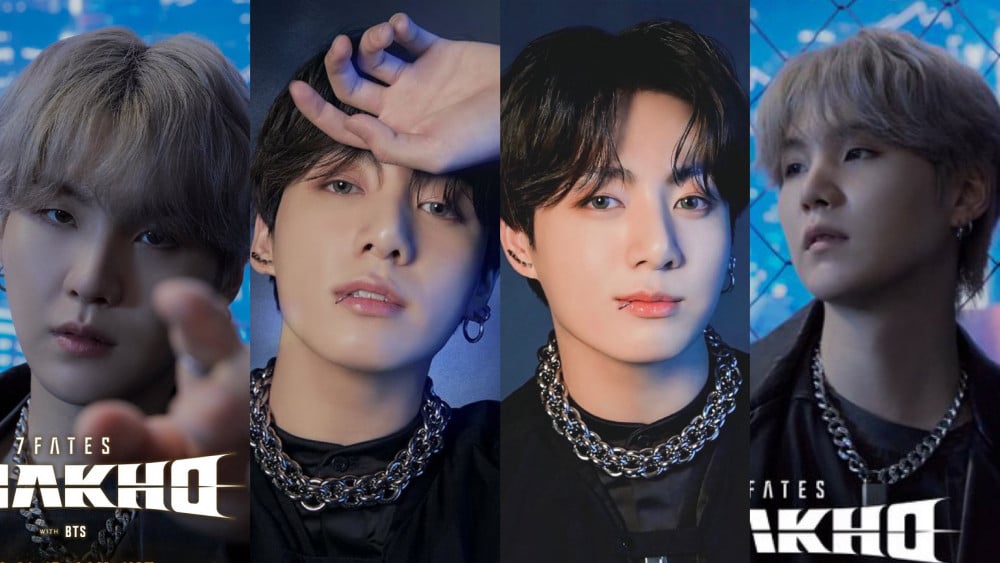 STAY ALIVE trended Worldwide as fans were sent into an excited frenzy upon revealing the release date and name for the 7 Fates Chakho OST by Jungkook and produced by Suga.


Numerous media covered the news as soon as it broke, and it soon became viral on all SNS platforms as anticipation for the release increased with the date finally revealed.
Fans took to social media to express their excitement about the OST and how they cannot wait for it to be released. The anticipation is high as this is the first OST being sung by Jungkook.

The OST will be released on all direct streaming platforms on February 11, 2022, and fans across the world wait with bated breath for the most anticipated release of the year.