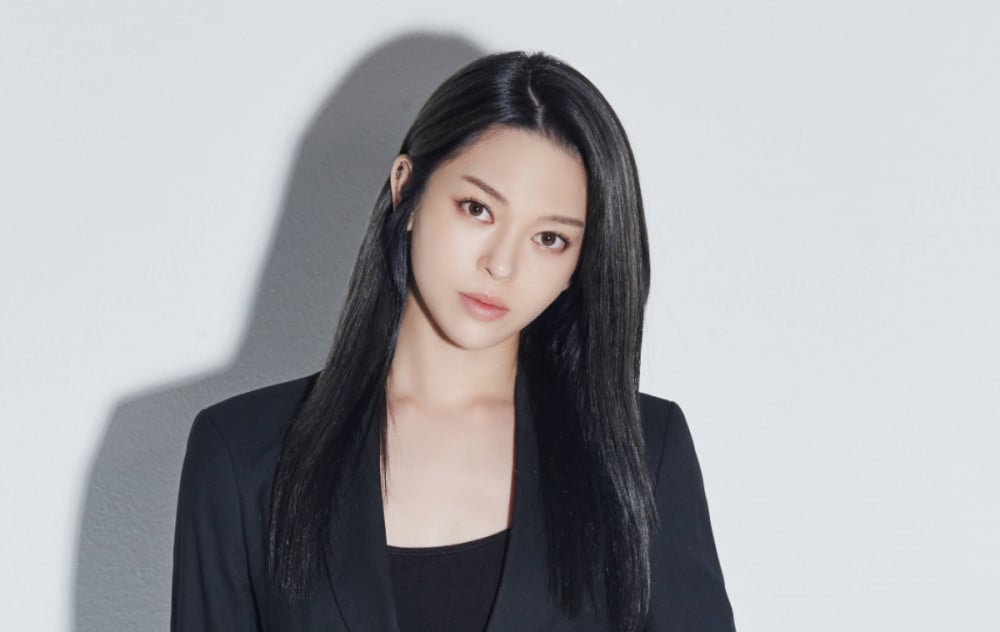 Singer AleXa surprised students at the Massachusetts Institute of Technology by appearing as a guest lecturer.

On January 10, AleXa was invited as a special guest lecturer at MIT as a representative of K-pop artists. Through a virtual platform, AleXa led an interactive discussion under the theme of 'K-Pop on the Global Stage', covering topics such as the metaverse, multiverse, and more K-pop related contents. AleXa reportedly also provided a background story of her personal experiences as a singer, and held a Q&A session with the students.
Meanwhile, AleXa recently made a comeback with her new single "TATTOO", which quickly achieved impressive rankings on the iTunes chart.