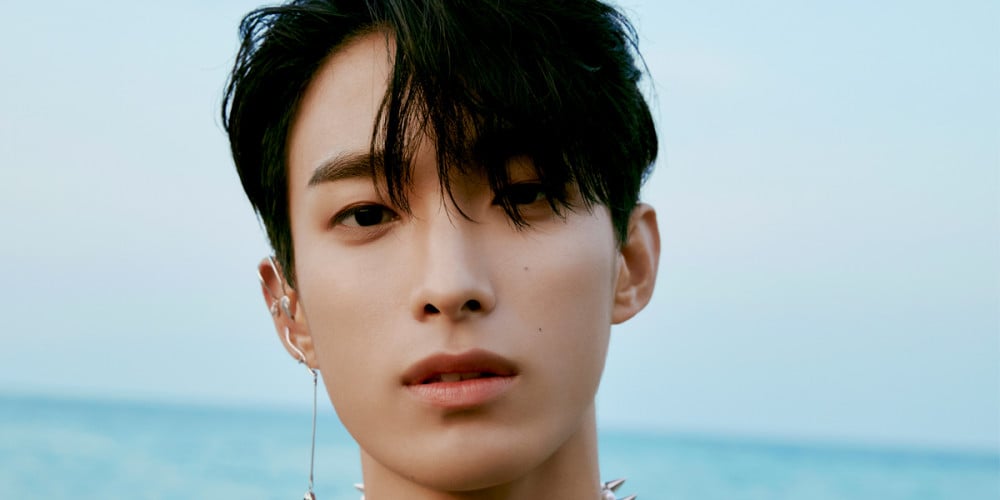 Seventeen fans are demanding answers about a woman's name after DK's live stream.

On January 24, DK was holding a Naver V live stream when Dino suddenly arrived at Seventeen's dorm. Dino wasn't aware of DK's ongoing live stream and mentioned a woman's name, saying, "Whenever I want to make a fuss, XX noona is always here that day."

Fans noticed DK looking at Dino in surprise, and Dino suddenly said, "Oh, not here? I see." DK gestured for Dino to leave, and member Vernon appeared on the live stream. However, when fans suddenly started asking about the woman, DK quickly ended the live stream.

Since the stream, fans are wondering whether a woman was over at Seventeen's dorm and if she's possibly one of the member's girlfriends. During the live stream, a series of questions asked, "Who is XX noona?"

Seventeen have also not provided 'replay' access for the stream. What are your thoughts on the situation?