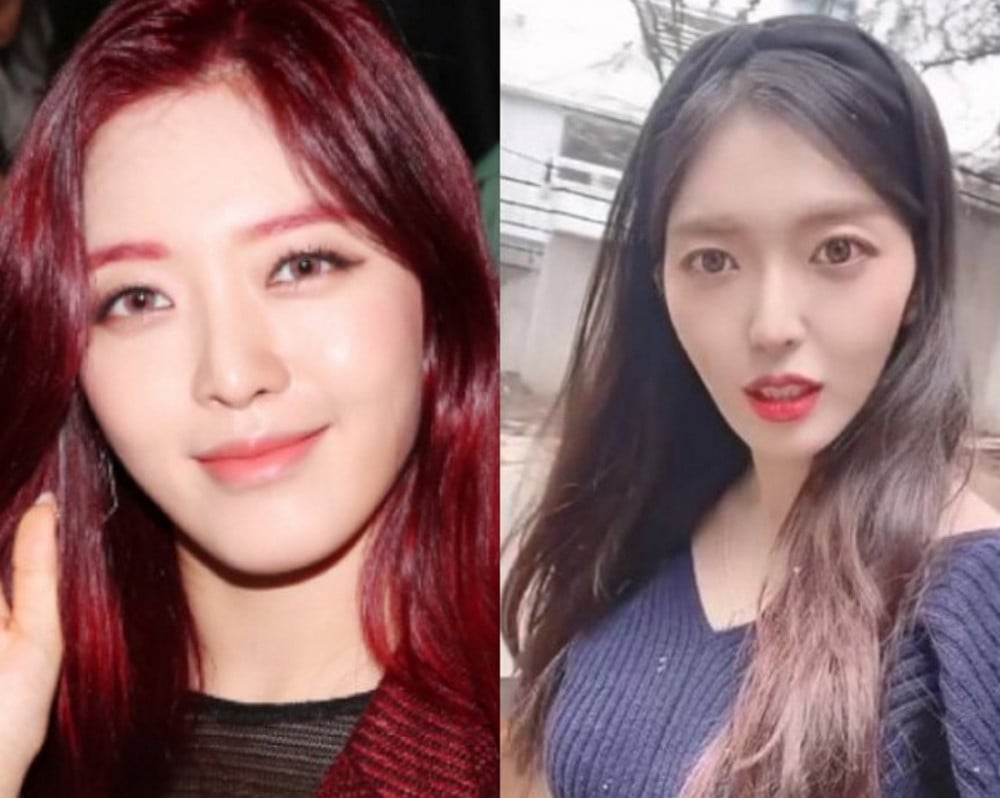 Netizens are expressing worry about AOA Chanmi's weight loss.

On January 17, Chanmi shared the below video clip of herself feeling the snow fall along with the message, "It snowed today. It was so cold, but I was so glad to see the sudden snow that I ran out and took a video."

However, netizens are now voicing concern over her apparent weight loss. They commented, "I think she lost too much weight," "It's good to keep yourself fit, but health is always the top priority," "I didn't recognize you because you lost too much weight," and "I miss your chubby face."

In other news, Chanmi made her big screen debut in the film 'A Different Girl' in October of last year.