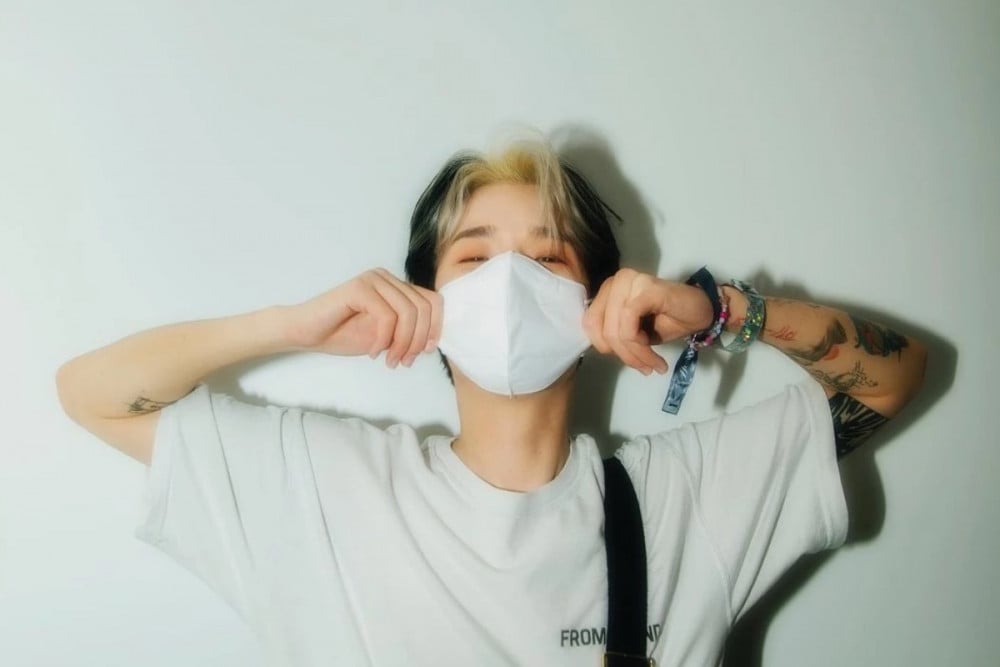 Following Day6 member Jae's announcement of his hiatus from Day6 activities, and JYP Entertainment's statement on his departure from the agency as well as the group, netizens uncovered a high quality photo of Jae's tattoo on his forearm, realizing that he has already planned this departure well before.
On a popular online community, an anonymous member posted the image of Jae's tattoo along with the caption:
"1597 signifies (Day6's) debut day (September 7, 2015)."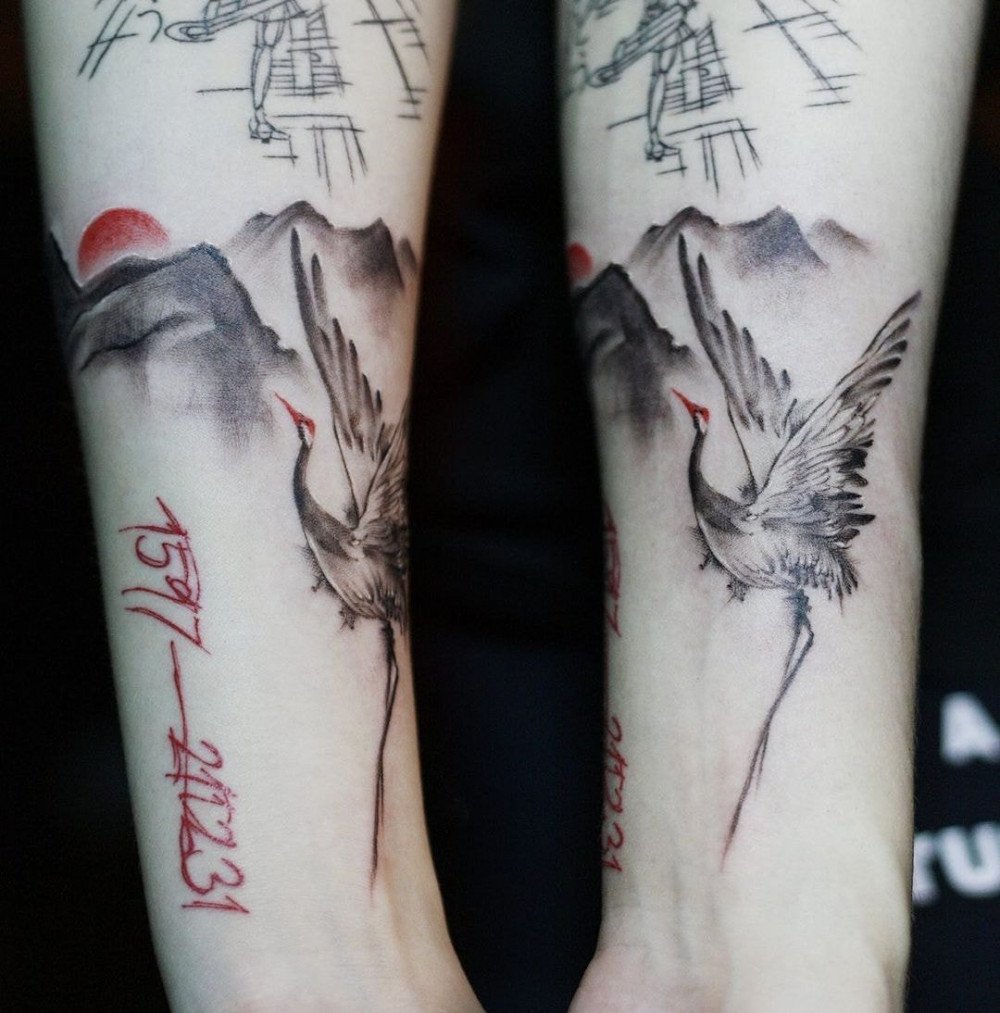 Tattooed on his forearm in red is a series of numbers 1597–211231. As fans and netizen speculate that 1597 stand for Day6's debut date, 211231 (December 31, 2021) naturally signifies his date of departure from the group.
As this was a tattoo Jae got earlier this year in September, netizens are commenting how saddening this will be for fans given how he has planned his departure: "Seems like it's been a few month since he decided to leave the group. I feel bad for his fans," "Damn, his fans must have a hard time," "He's not even an elementary school kid..." "I was really disappointed when I saw this tattoo."
There were also fans who understood why he would make this decision, "Didn't he write this because he wants to remember it..? Of course it's a natural feeling to be upset at the thought of leaving. But leaving is also part of love's process."
What do you think of this?