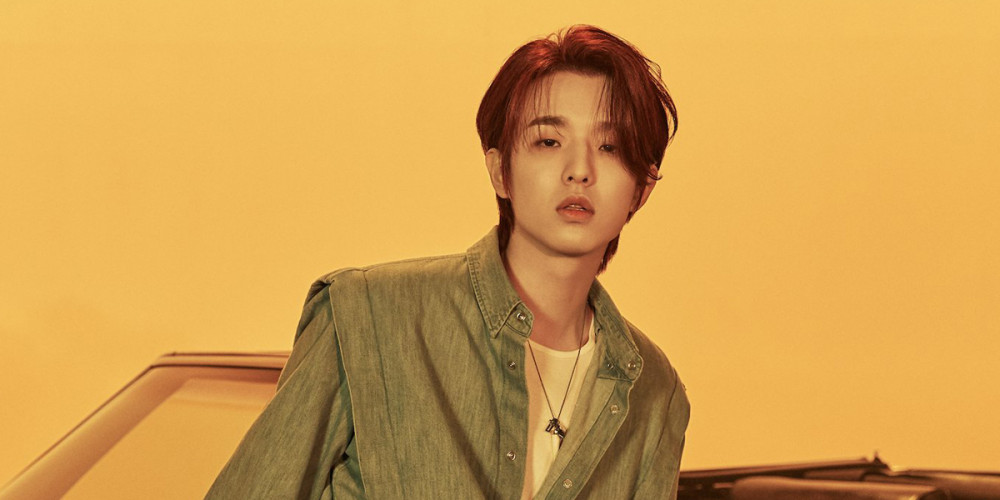 On January 1, DAY6 member Jae announced that he will be taking a hiatus from his promotions as a member of the band.
Read Jae's letter to fans below:
"Hello My Day. Everyone, those who have been with DAY6 or with me until this day, thank you so much.
These past 6 years have been some of the happiest years of my life, and I am so grateful to have built up so many memories that will stay with me forever with all of you. I had a lot to think about, and I tried my best, but I think that it would be inadequate for me to linger where I am, because there is still so much for me to improve on.
After a sincere discussion with my agency, we have arrived at the decision to announce a hiatus in my group promotions. I will cherish these memories of sweating together, pushing forward together, and all of the happy moments which brought me to tears for the past 6 years right by my heart, and hope that I can return to the band as a better person than I am now.
This has been DAY6's Jae, thank you!"