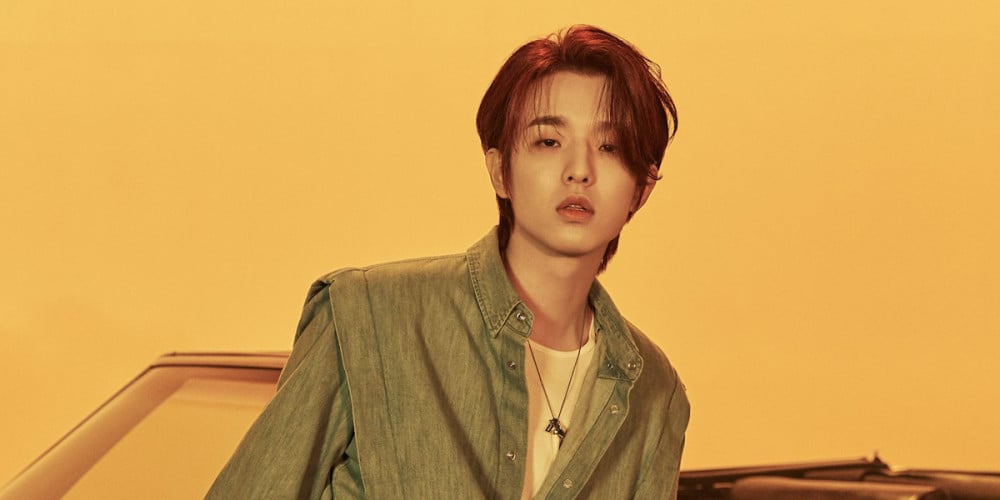 According to JYP Entertainment on January 1, DAY6 member Jae has decided to leave the band and the agency.
Read JYPE's official statement below:

"Hello, this is JYP Entertainment.
First, we would like to sincerely apologize to the My Day who have always cheered on DAY6 for bringing you this sudden news.
As of December 31, 2021, DAY6 member Jae will be leaving the band and ending his exclusive contract with JYP Entertainment, due to personal reasons. JYP Entertainment arrived at this decision in order to respect Jae's wishes after engaging in a lengthy discussion with the idol.
Although our relationship with Jae has now come to an end, JYP Entertainment will continue to cheer on Jae's new beginning in the near future.
Finally, JYP Entertainment promises to provide the fullest support toward the activities of DAY6, and we ask My Day for your unending love and support.
Thank you."
Best of luck to Jae in his future endeavors.