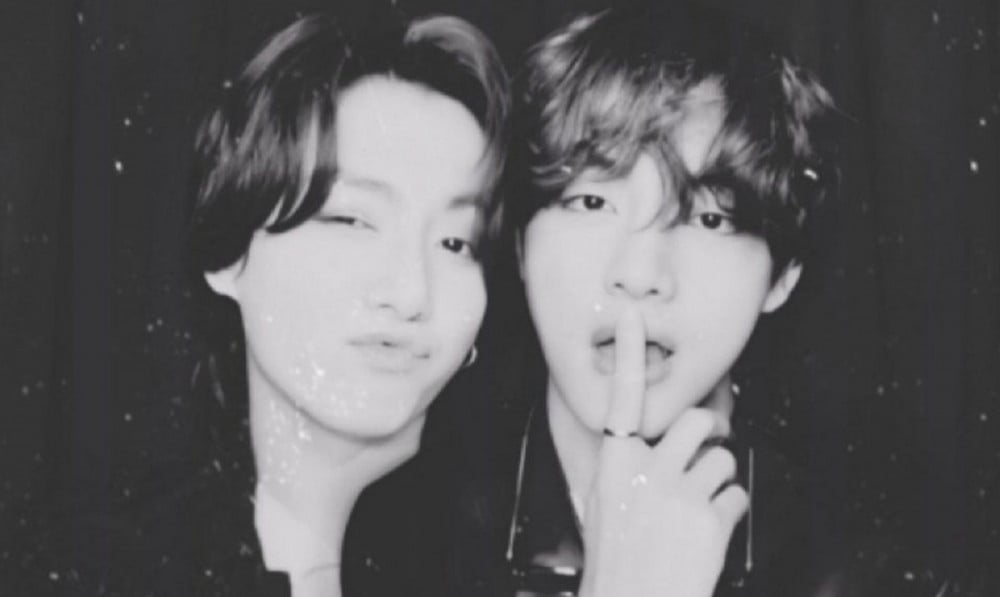 Netizens are saying that V and Jungkook's visual chemistry is out of this world.
On an online community forum, a netizen made a post explaining the three reasons why fans love seeing the two BTS members' faces together. They were:
1) "They are both good-looking"
2) "Their visual contrast is very clear"
3) "[The visual pair] is harmonious"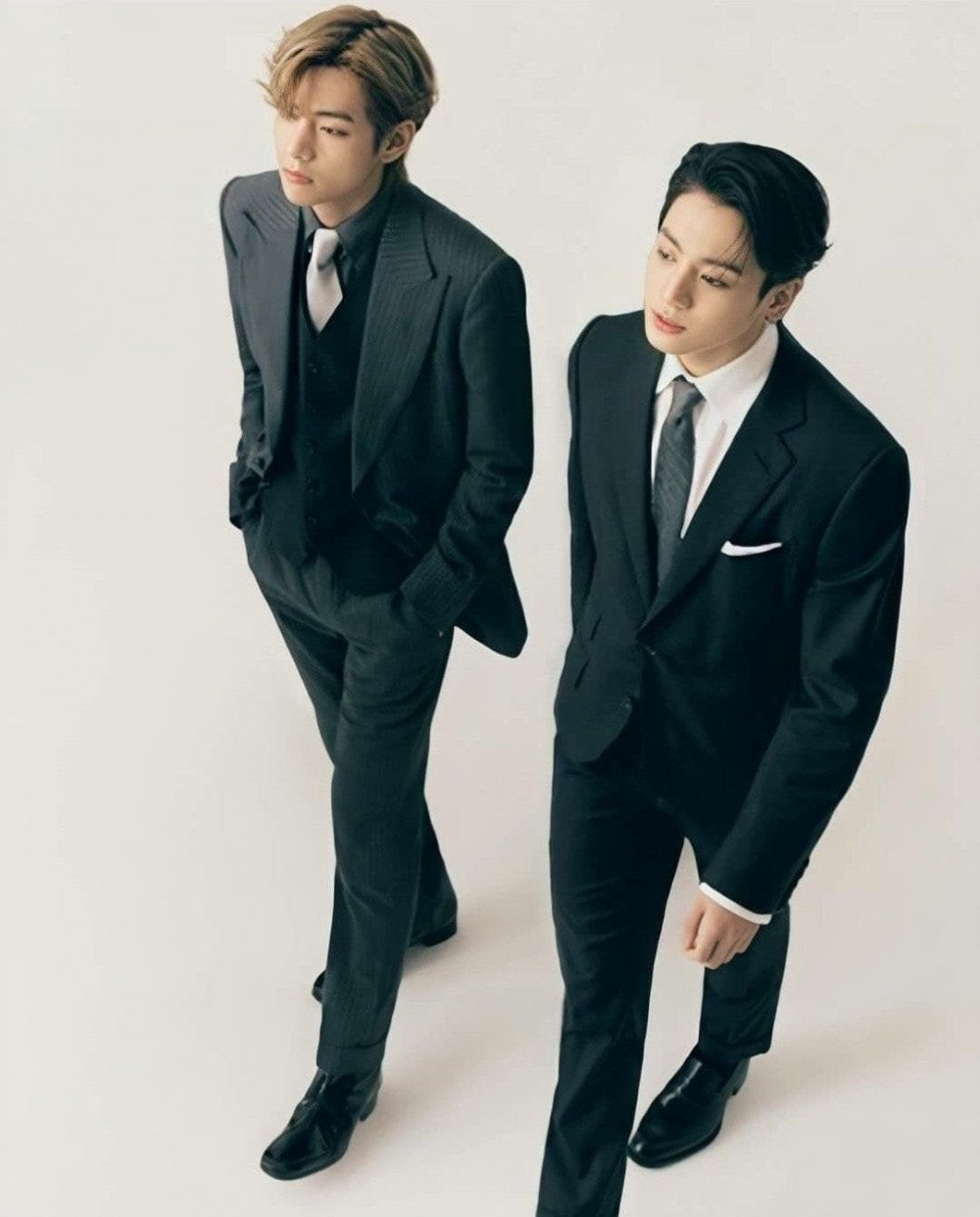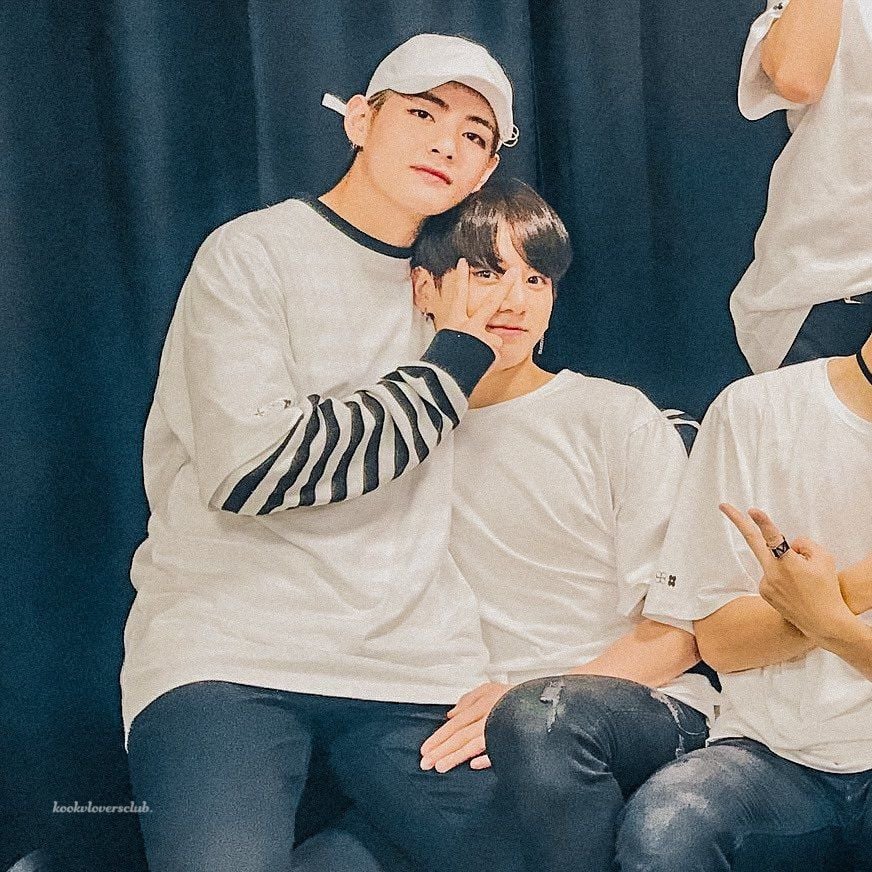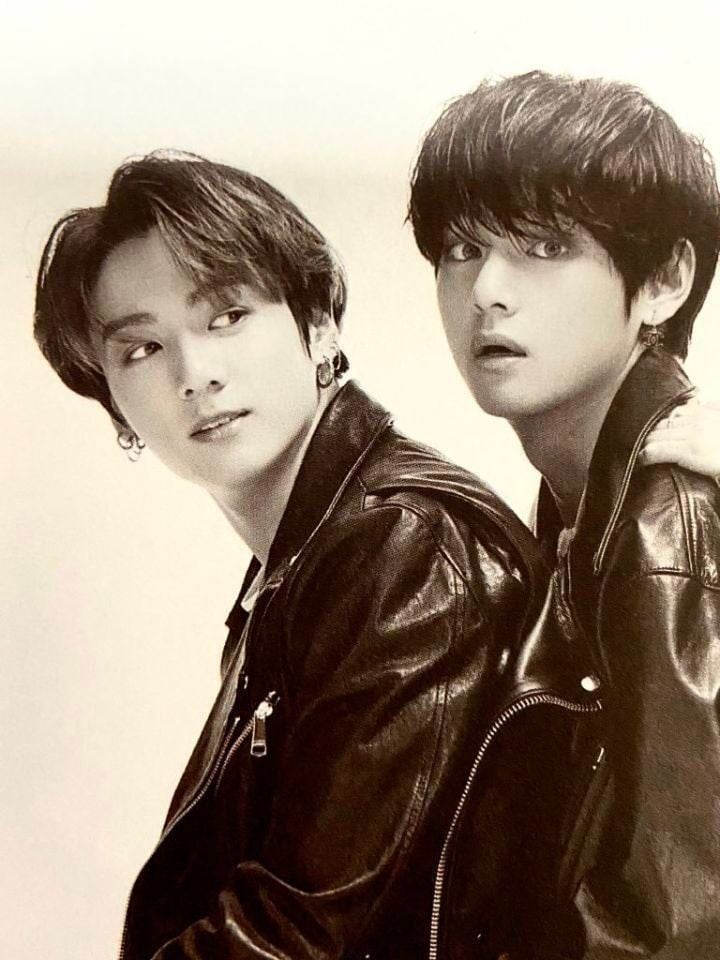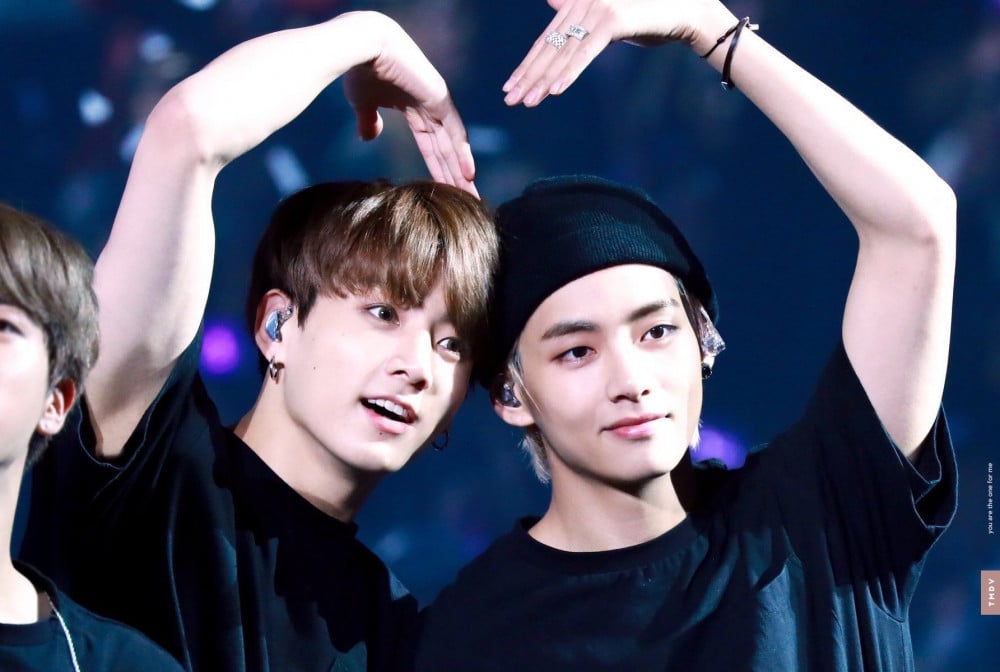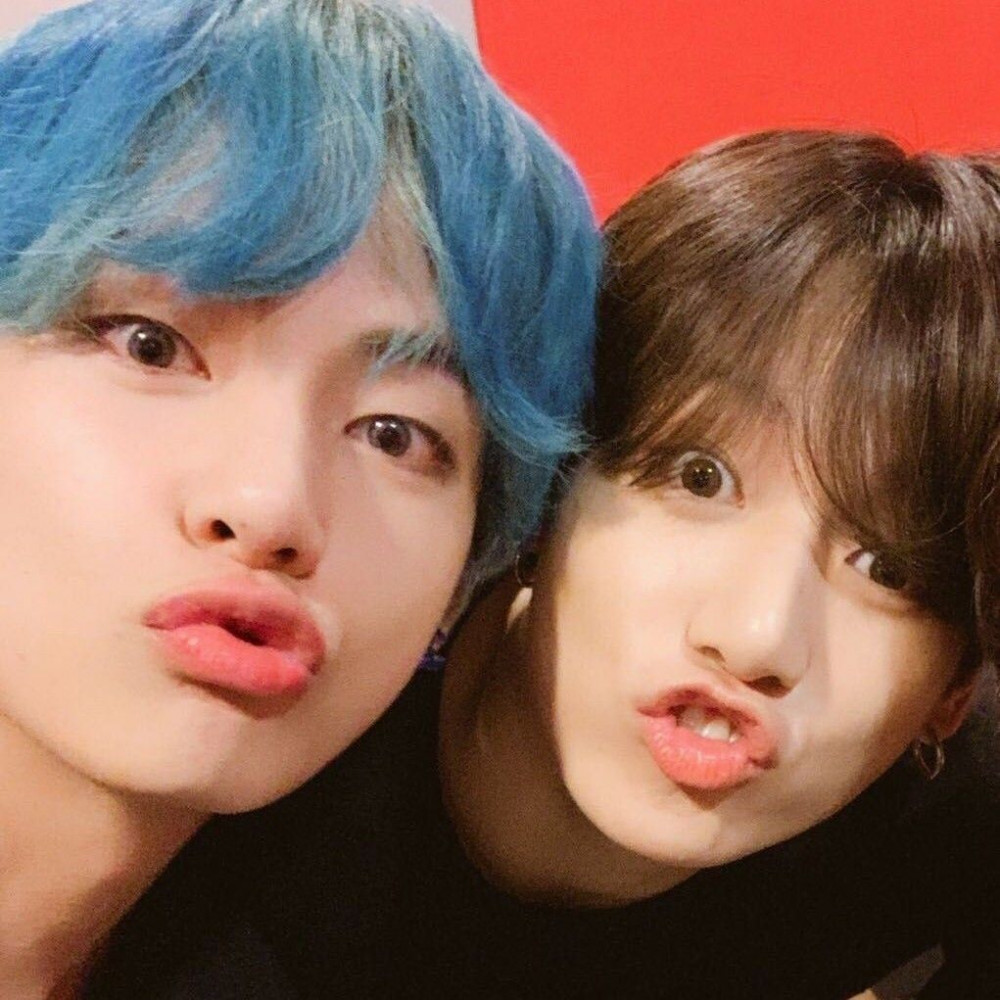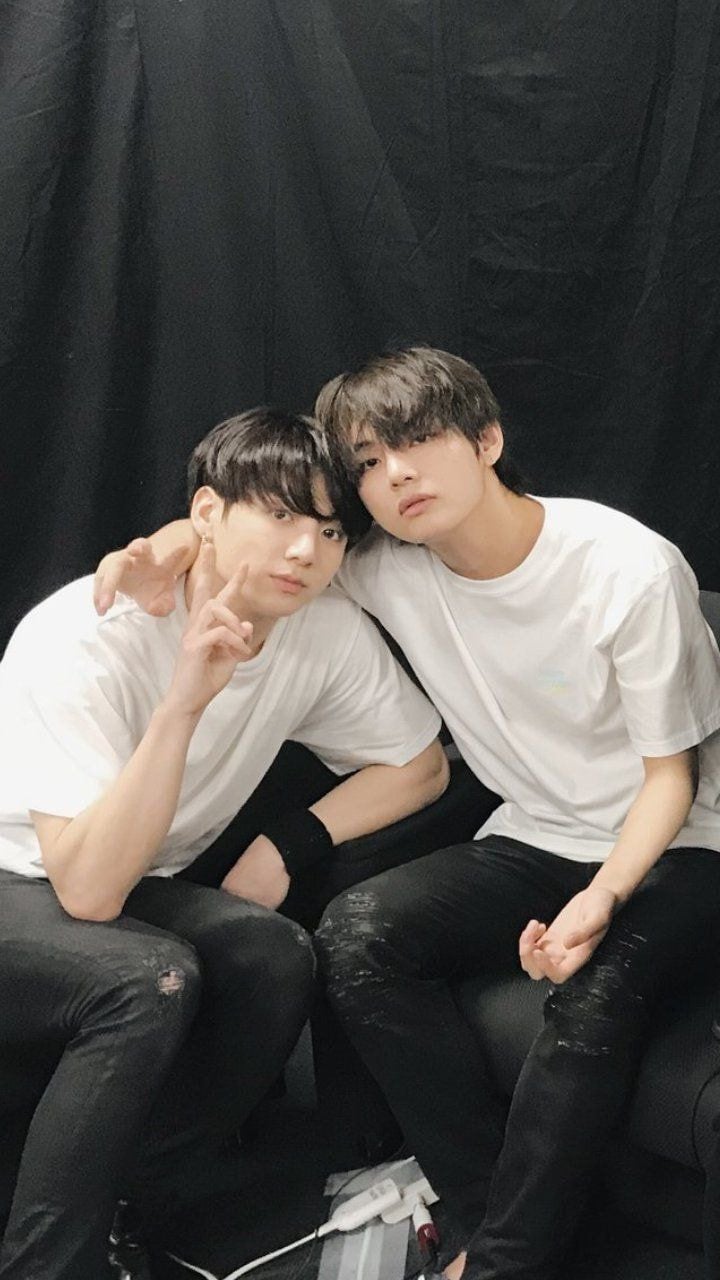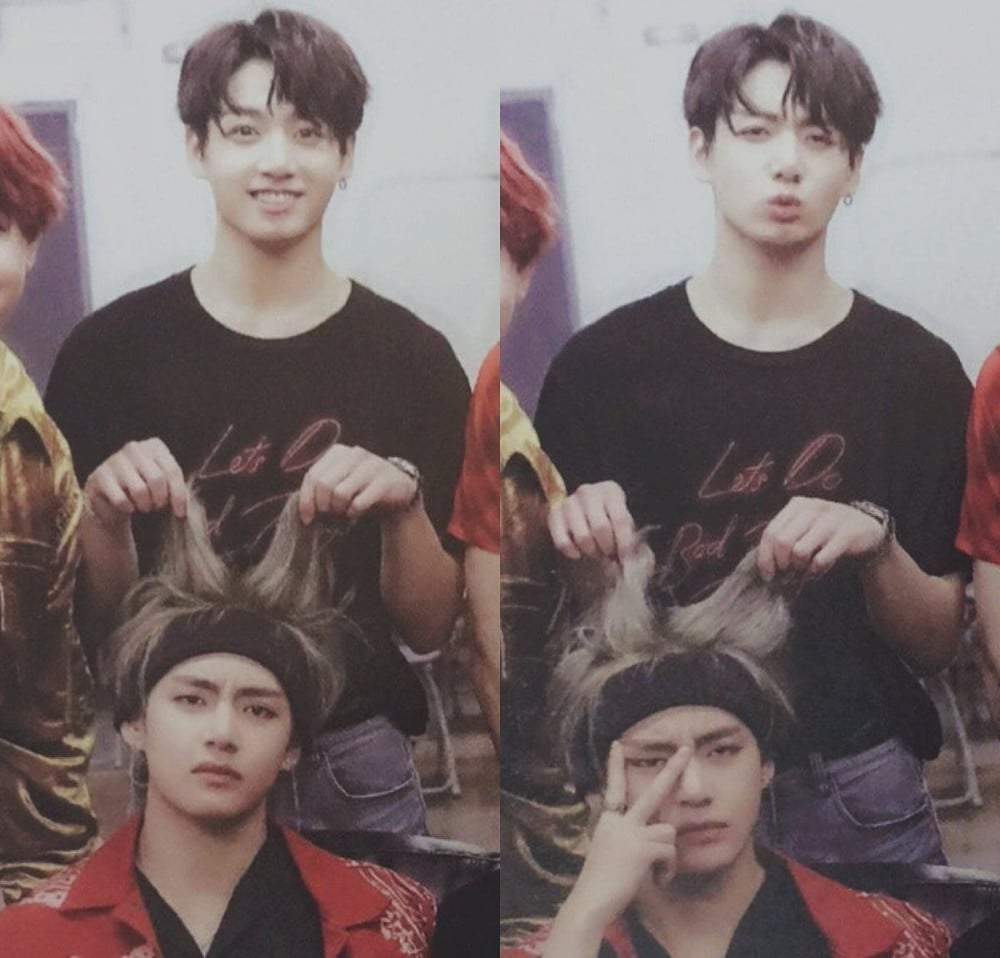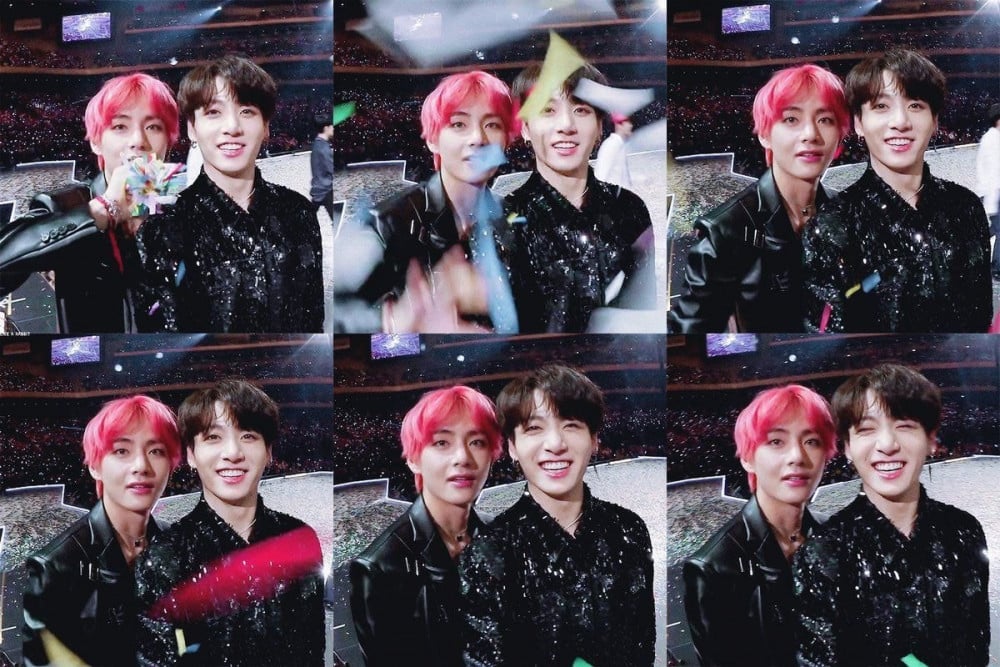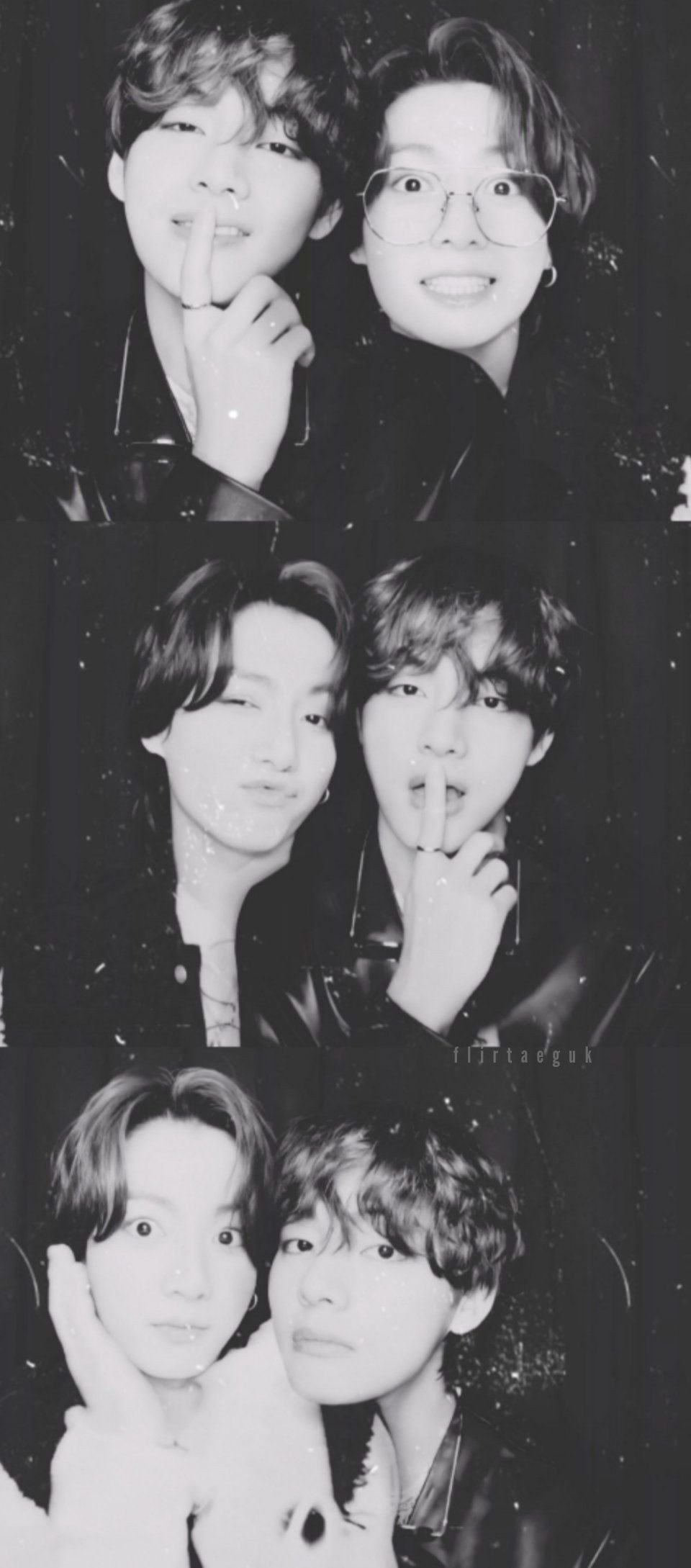 And, one of the images meshed Jungkook and V's photos together thorough a digital layering.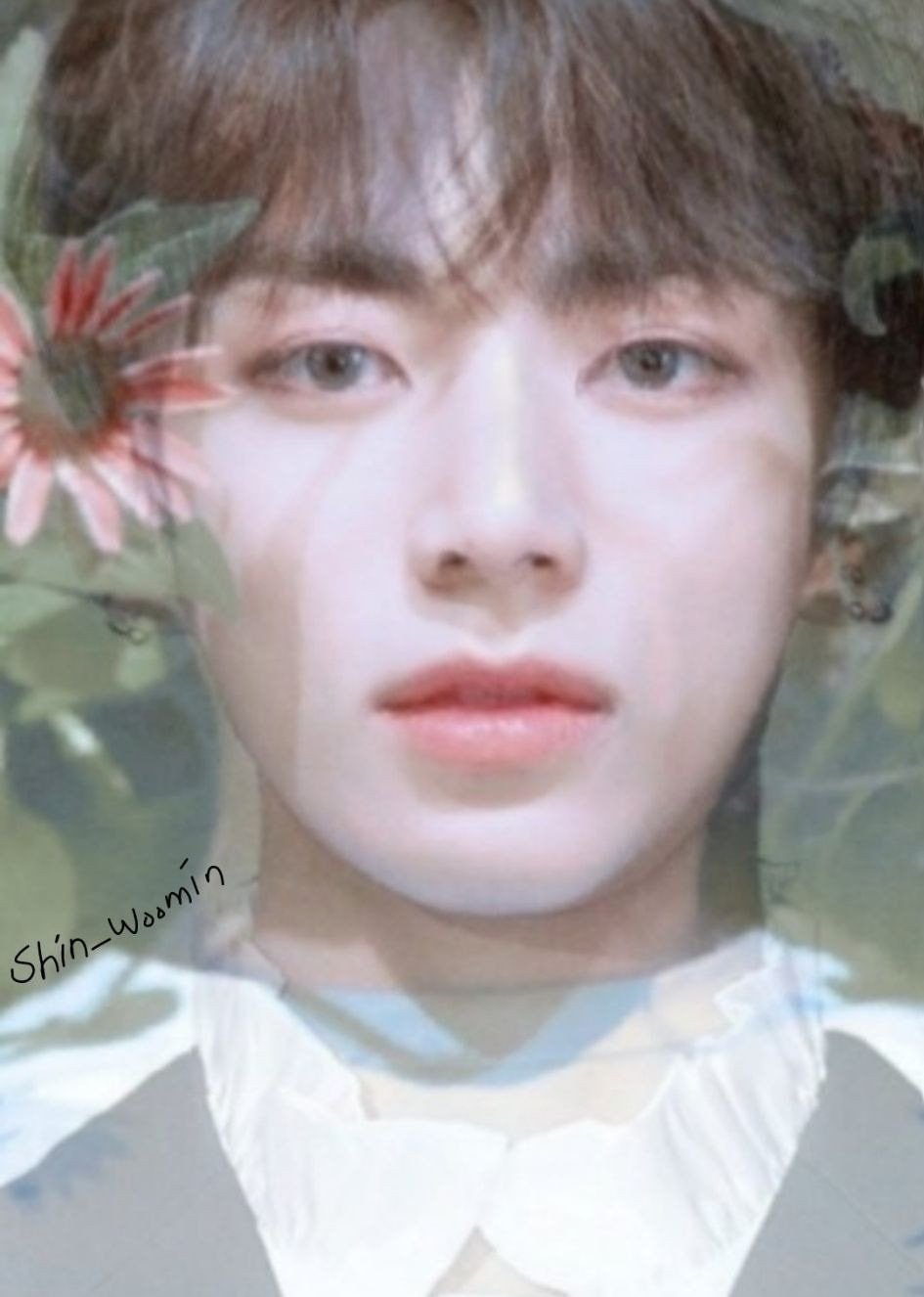 Others split their faces in half, recreating them into one.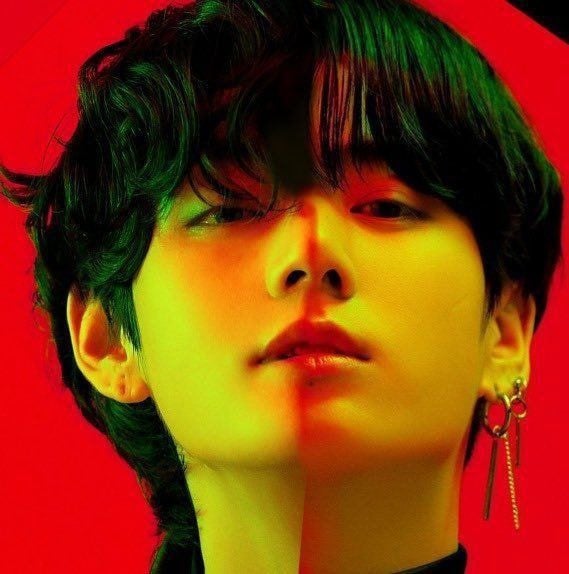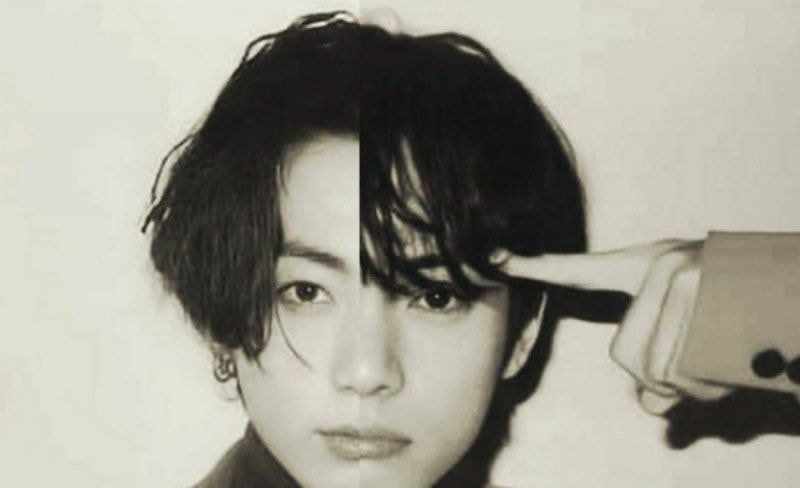 Netizens in the comments section agreed that it is a visual feast when V and Jungkook are side-by-side. Some also shared that their vocal tones match really well, which means that their voices also go well together.
Some reactions include:
"I love it. There's this strange synergy when they are seen together"
"I really hope they release a duet T_T I love hearing their voices together too"
"Jungkook's face is pretty but he looks handsome, and V's face is handsome but he looks pretty"
"Their visual chemistry is the best"
"Legends, I purple them all"
"I like this pair but I also love the visual pair of Jungkook and Jin"
"Our Nick and Judy T_T"
"They both look like fictional characters..."
"Wow, the photo of their pictures overlapped together radiates"