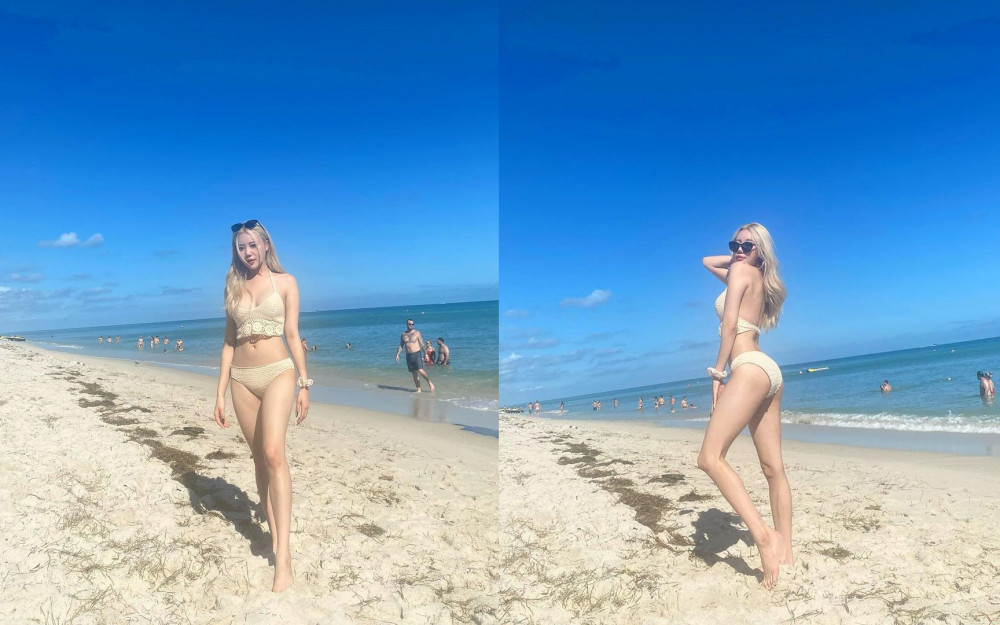 Momoland's JooE showed off her glamorous visuals recently on her social media.
On January 5th, JooE posted a few photos with the caption "Miami." In the photos, the idol is seen wearing a beige knitted bikini and showing off her voluptuous figure at the shores of south beach in Miami.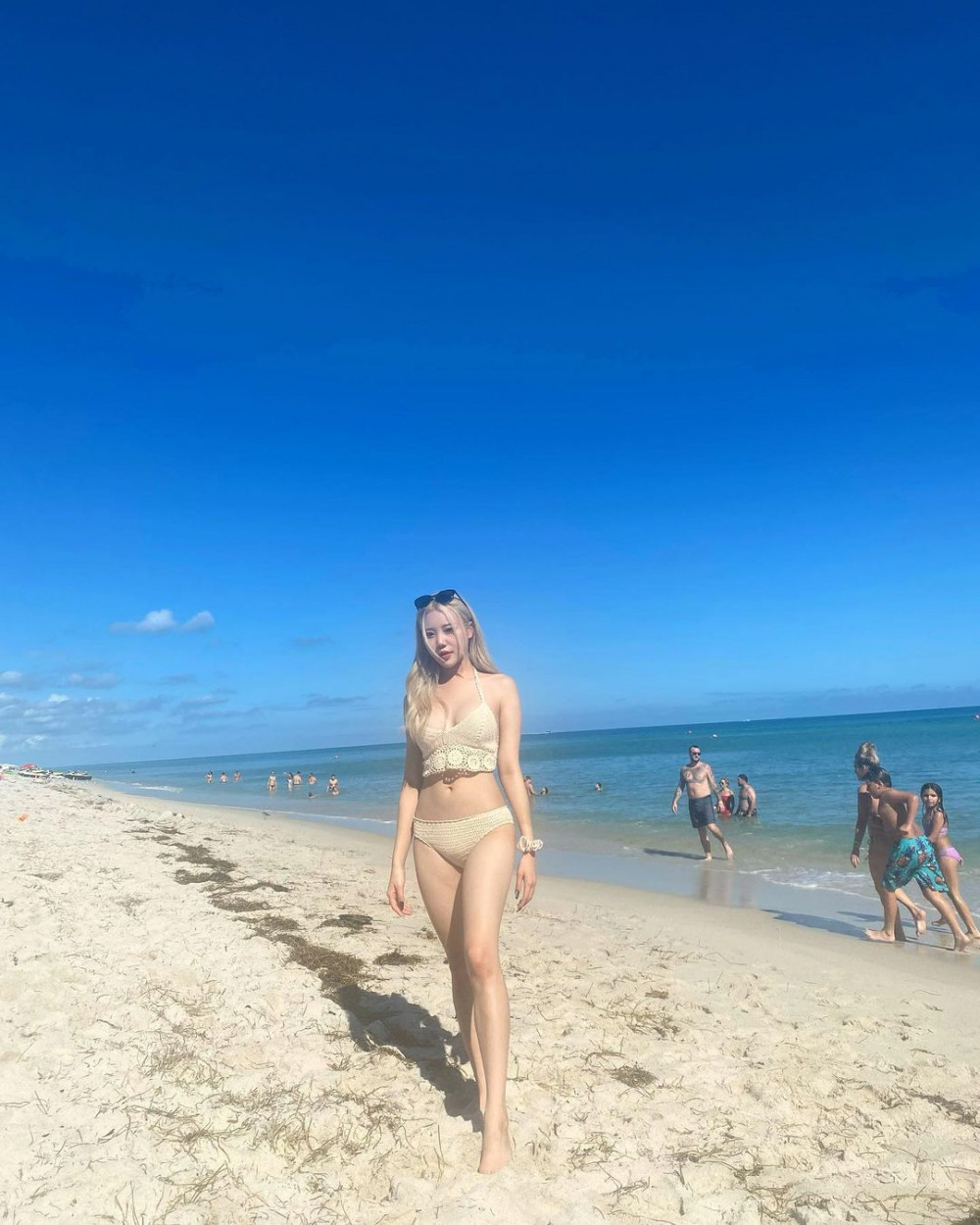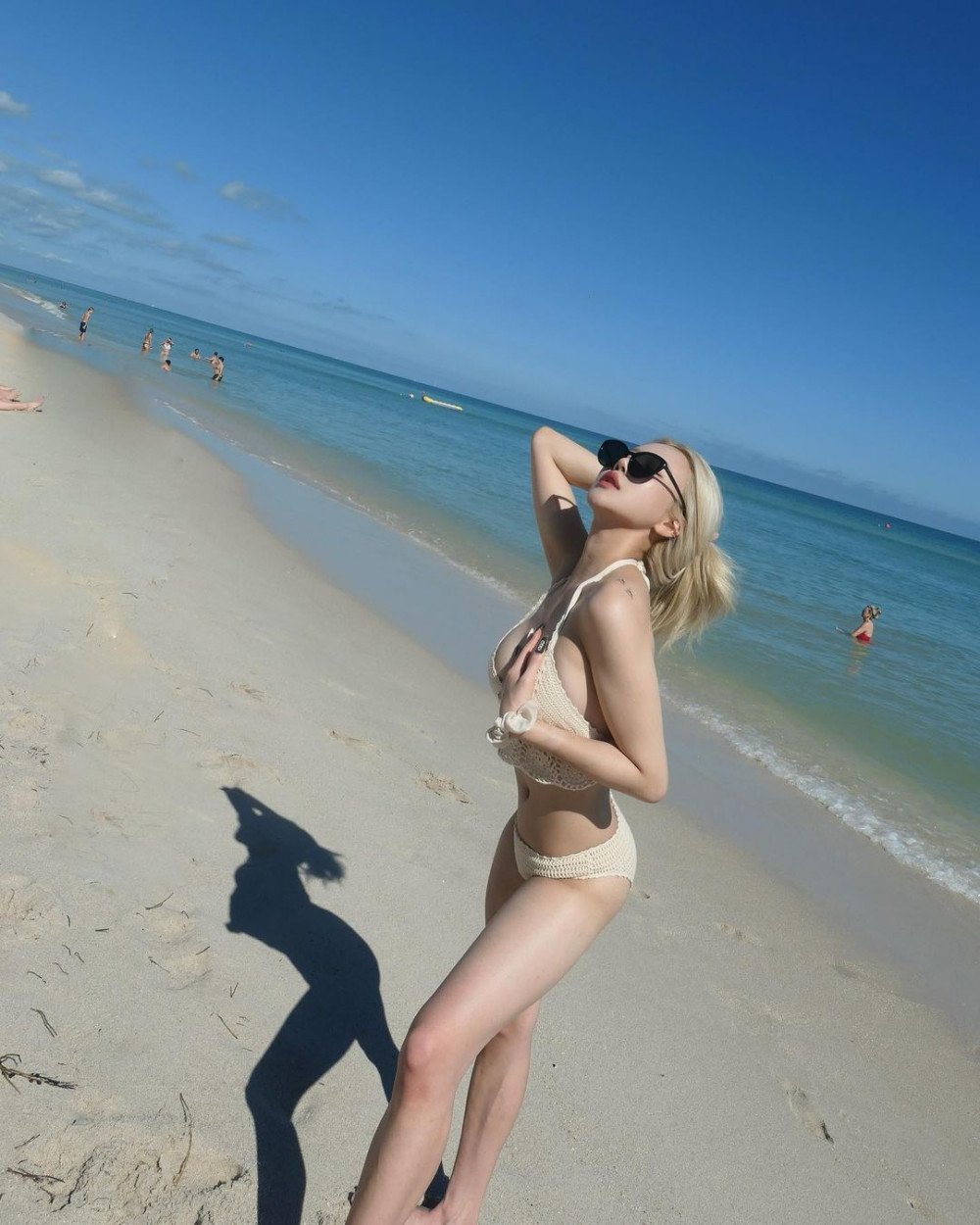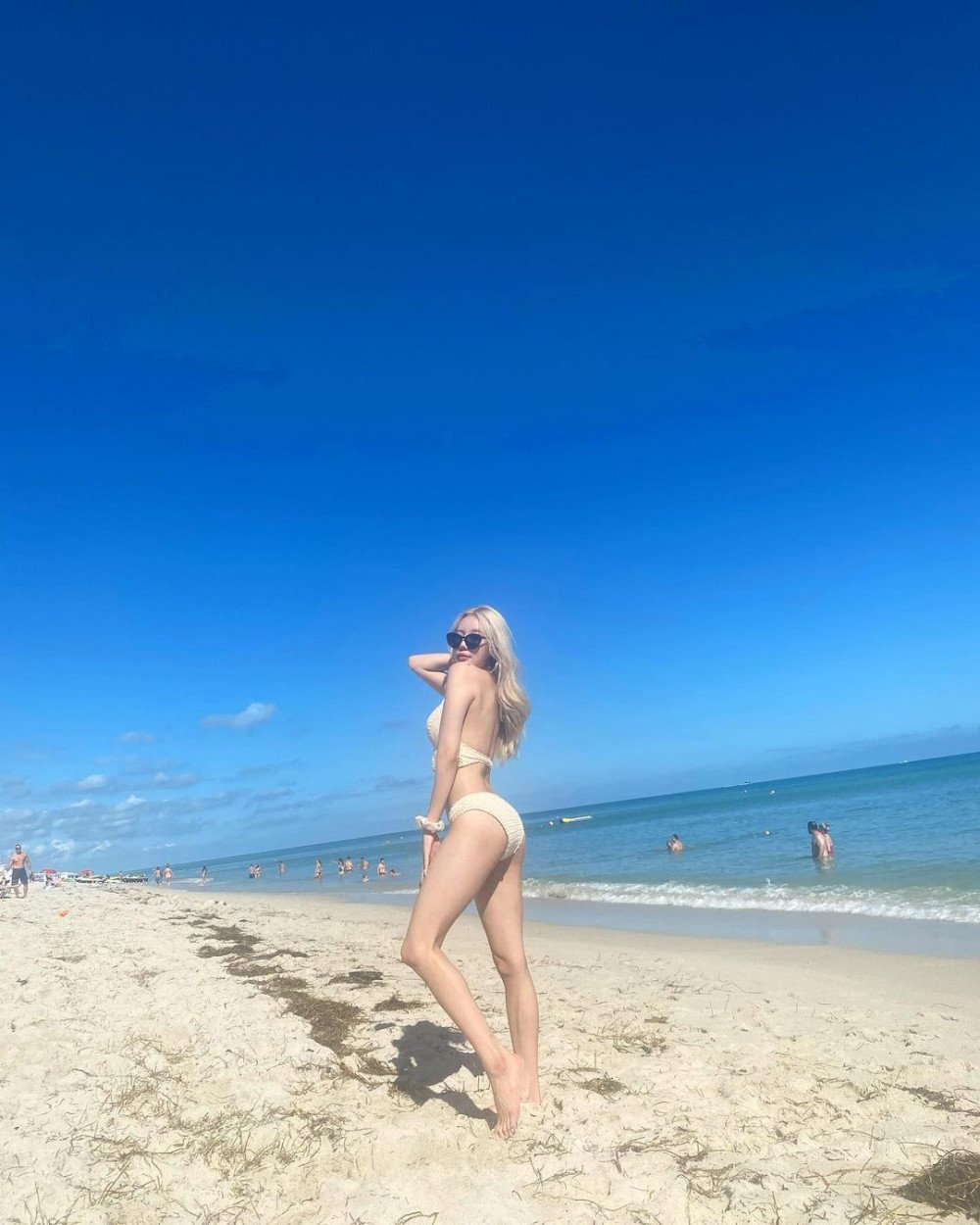 She garnered much attention as she showed off her blonde hair, porcelain skin, and glamourous body.
Netizens commented, "You're so hot, unnie," "You're so pretty," "Wow, she looks amazing," and "JooE, you look so gorgeous."
Meanwhile, Momoland is preparing to release a single with Latin American singer Natti Natasha on January 14.