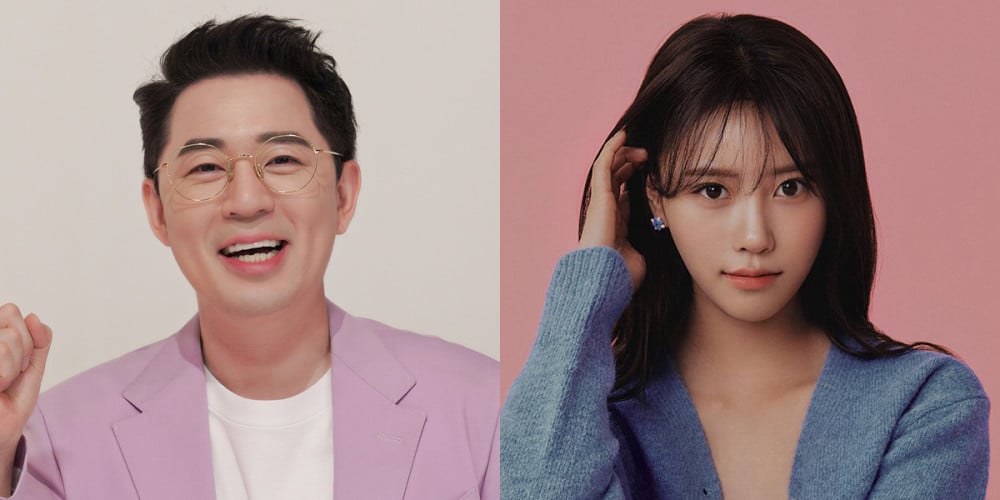 Mnet's 'TMI News' is making its comeback revamped!
Formerly an information chart show about K-Pop stars and celebrities in a ranking format, 'TMI News' garnered attention each week for its interesting facts. But from now on, 'TMI News' will be known as 'TMI Show' and will feature unique guests each week, answering some of the most farfetched questions about themselves!
Fans can submit entertaining questions about the guest stars each week via 'TMI Show's official SNS account for a fun opportunity to communicate with their favorite artists. The all-new and revamped 'TMI Show' will be hosted by Boom and Lee Mi Joo, making the show Lee Mi Joo's first ever variety project as a main MC.
Meanwhile, the first episode of 'TMI Show' will air on February 9 at 8 PM KST.