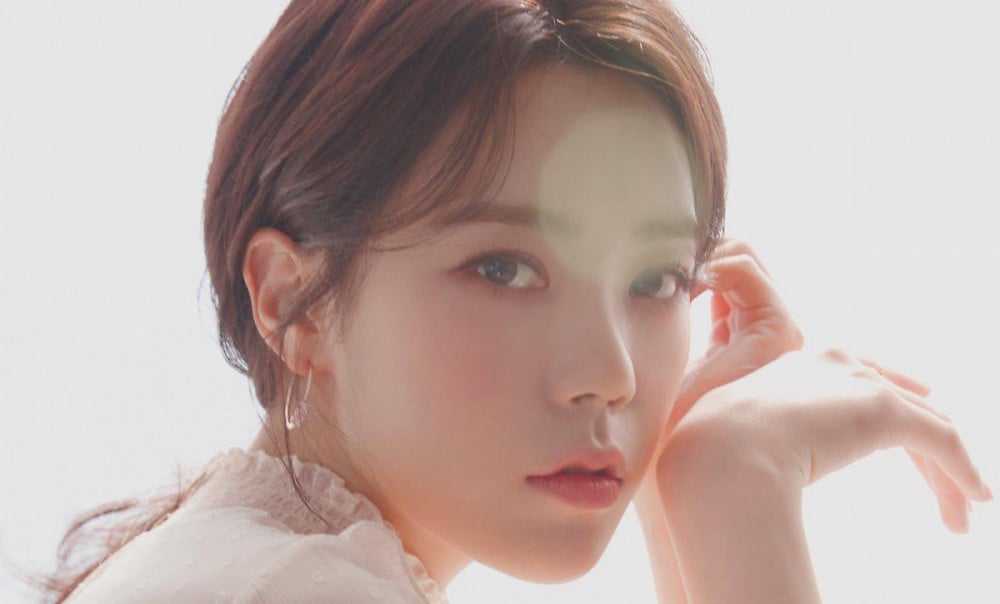 Lizzy has made her first social media post since her DUI.

As previously reported, Lizzy was under investigation for driving under the influence in May of last year, and after being found guilty, she was fined 15 million Won ($12,455.32 USD). Though she previously apologized during an Instagram live session, Lizzy apologized once again in her newest Instagram post.

On January 7, Lizzy shared the photo below on Instagram as her first social media post since the controversy, writing, "Happy New Year, 2022. I'm always sorry and grateful."

Stay tuned for updates on Lizzy!