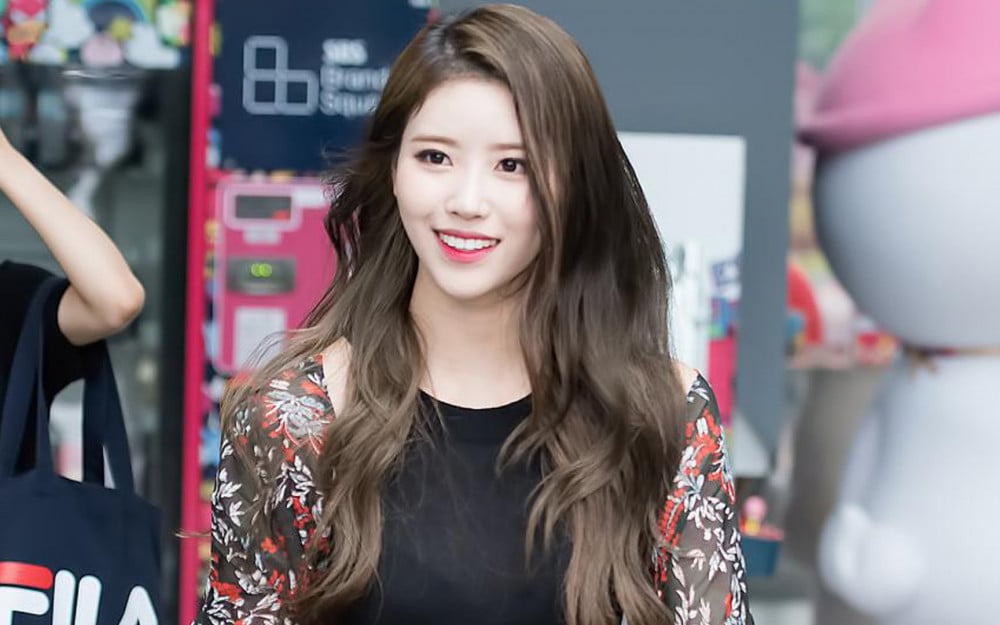 Former Loveylz member Lee Mi Joo recently shared the reason she signed with Antenna Entertainment.
1st Look magazine posted the pictorial of the idol singer on January 7 on their official Instagram account with the captions, "We met with Mi Joo, the trendiest of the trendiest whom no keywords can do justice."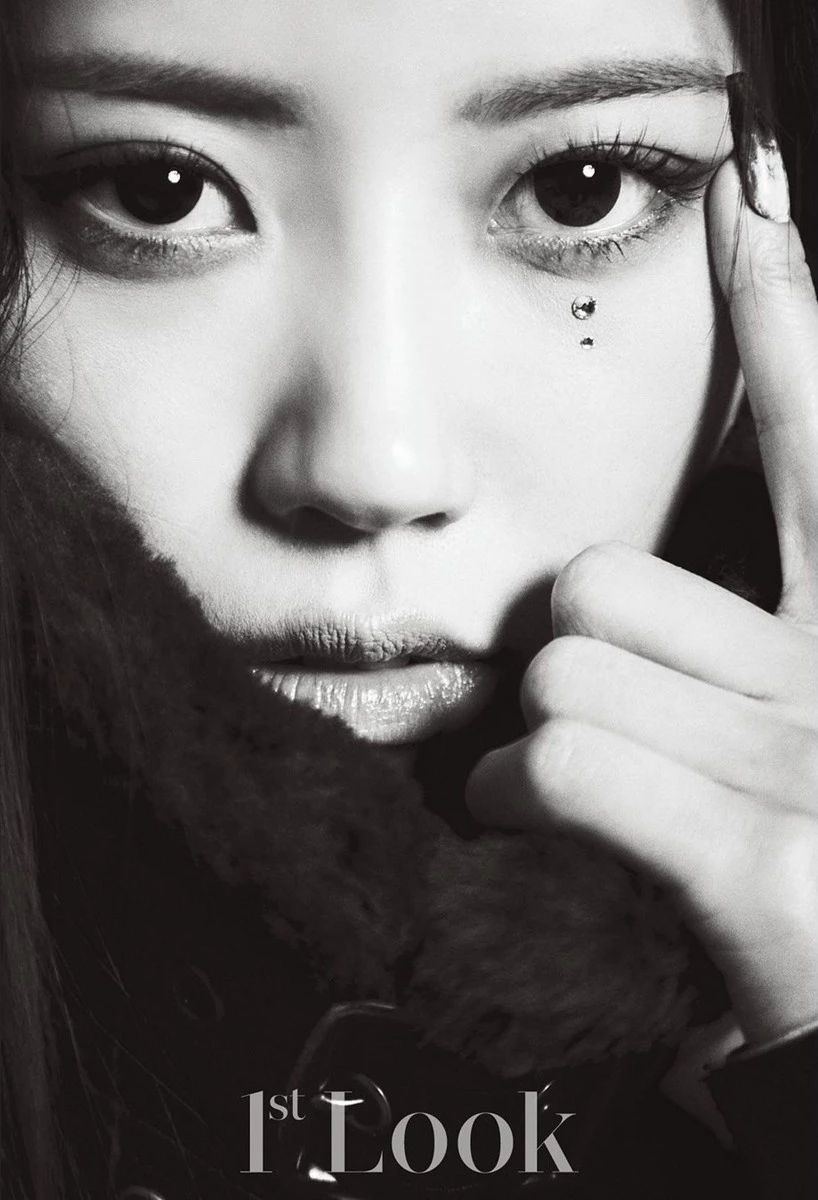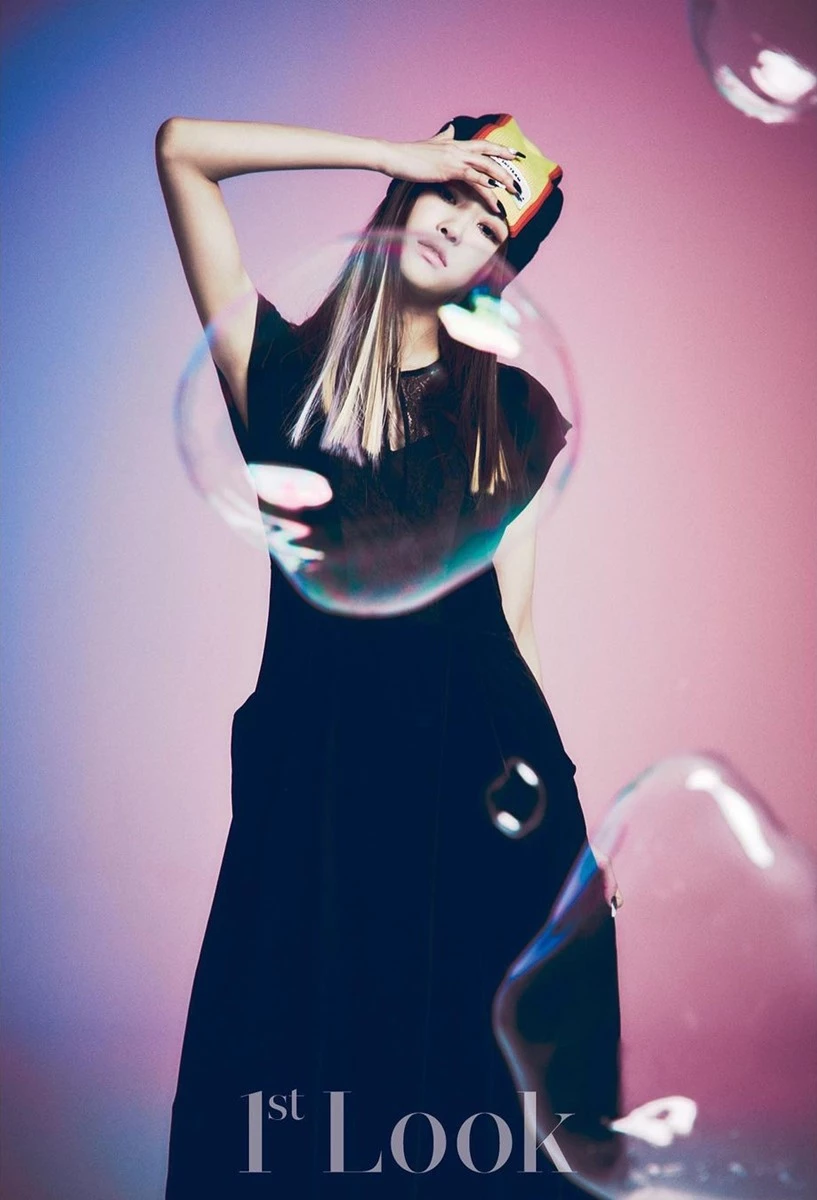 In the interview with the fashion magazine, Lee Mi Joo answered a few questions about her popularity these days and revealed why she signed with Antenna Entertainment.
When asked, "Can you feel your popularity," she replied, "I think I enjoy being on entertainment shows more after appearing on tvN's entertainment show 'Sixth Sense.' I think the public has a good view of me and more entertainment shows are casting me so I'm just thankful is all."
In addition, Mi Joo replied, "I think I try my best to enjoy the filming and I do enjoy the film too. I think my strength is that I am able to enjoy whatever situation and am honest."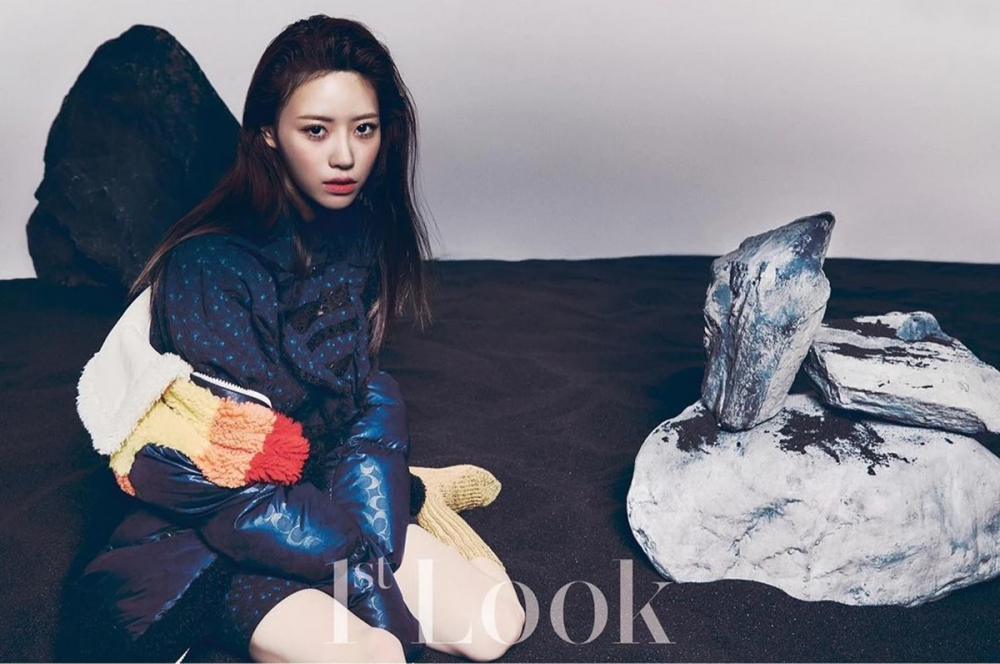 When talking about the reason she signed with Antenna Entertainment, she began by saying, "I think it is a place that can help me do things I am good at and a place that can create opportunities that I can do well."
She continued to say, "I think the company's future goals of pursuing to be with good people, music, and laughter were aligned with mine. I want to create a good synergic effect and show everyone how I achieve them step by step."