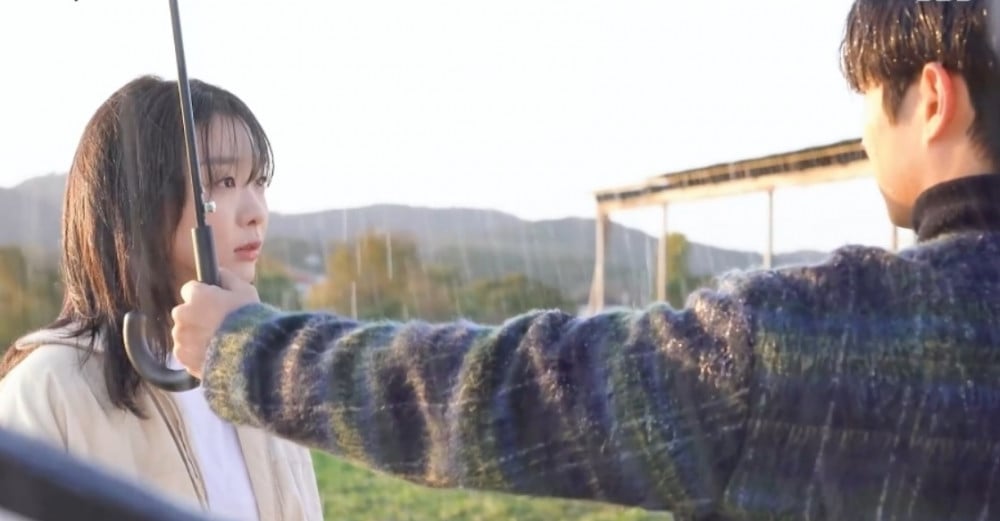 Why did actress Kim Da Mi burst out laughing during her kiss scene with Choi Woo Sik?
During the behind-the-scenes of the drama 'Our Beloved Summer', it was revealed why Kim Da Mi had a few NGs before her kiss scene with actor Choi Woo Sik. The scene was directed in a heartfelt manner with rain, as it was an important emotional climax for the drama.
And yet, Kim Da Mi kept apologizing to Choi Woo Sik for continuously creating bloopers.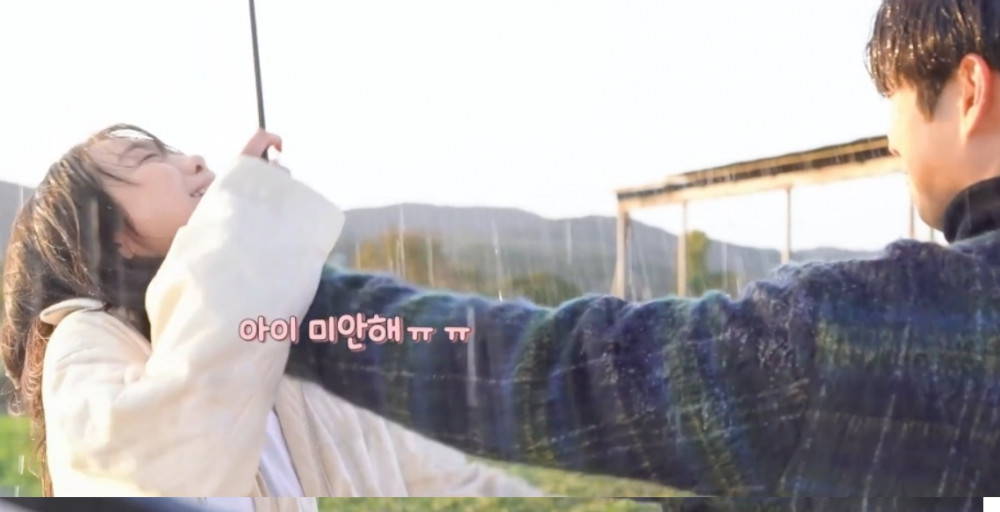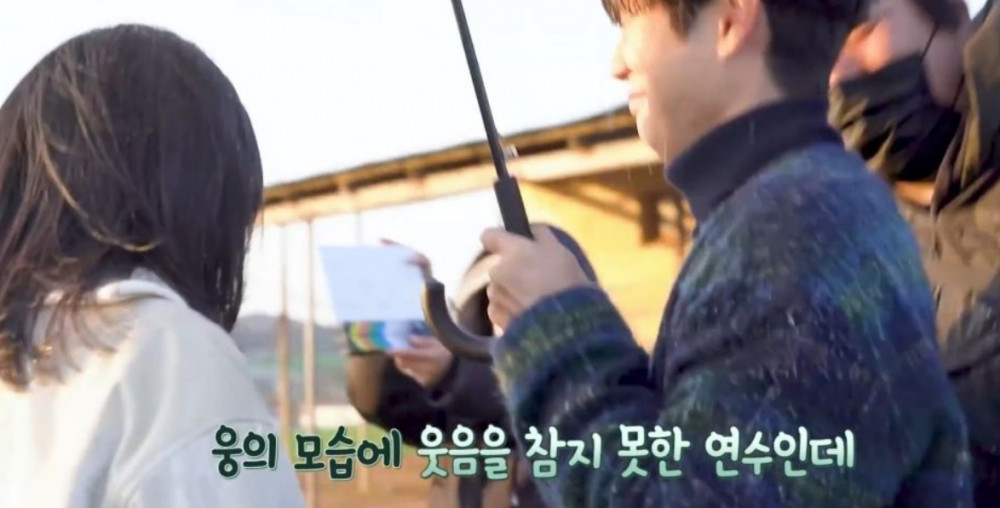 Just when viewers wondered why she kept laughing, a netizen on an online forum shared Kim Da Mi's perspective...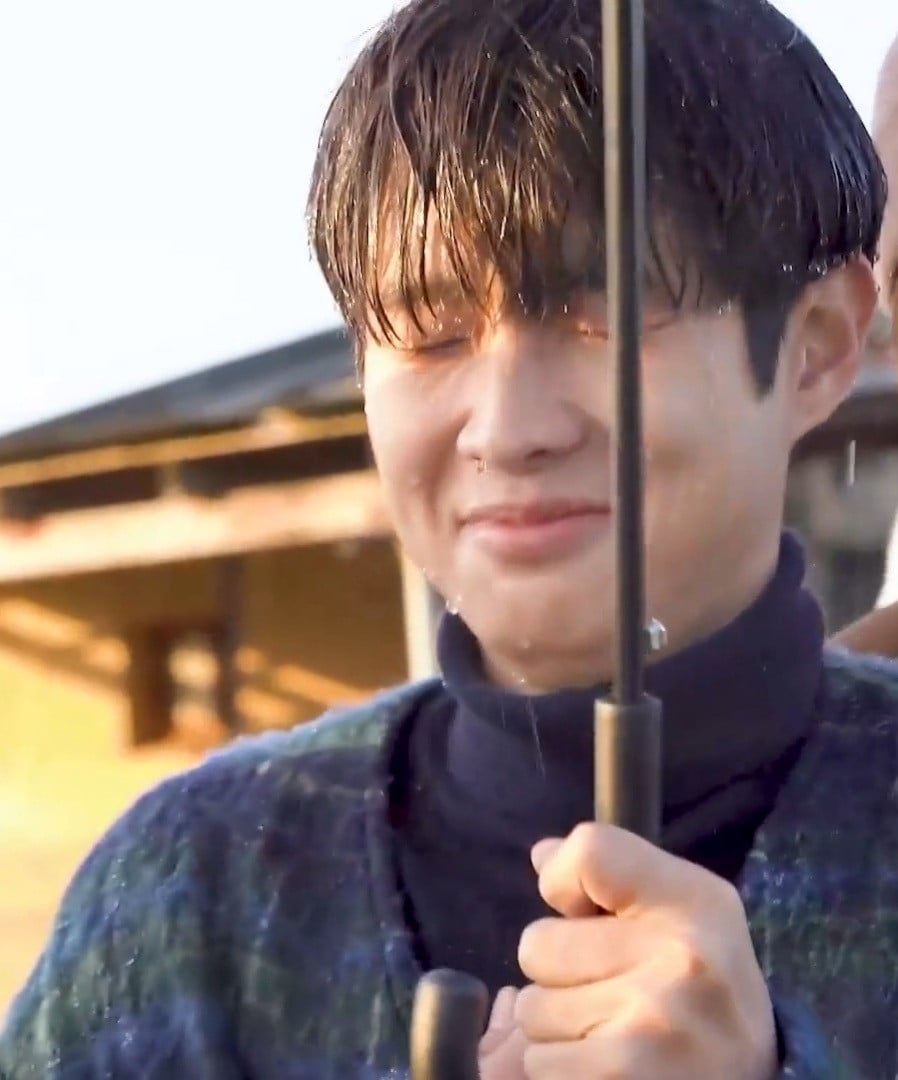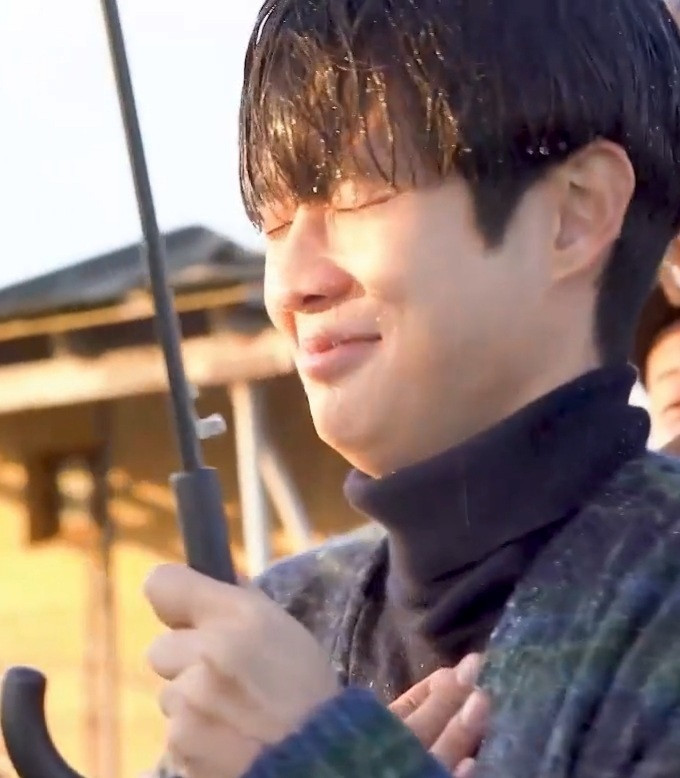 The netizen added: "How does she not laugh? That's Choi Woong [the character's name] in real life lololol"

The post also included the gap difference between the two actors' previous collaboration in an action movie and their current romantic drama.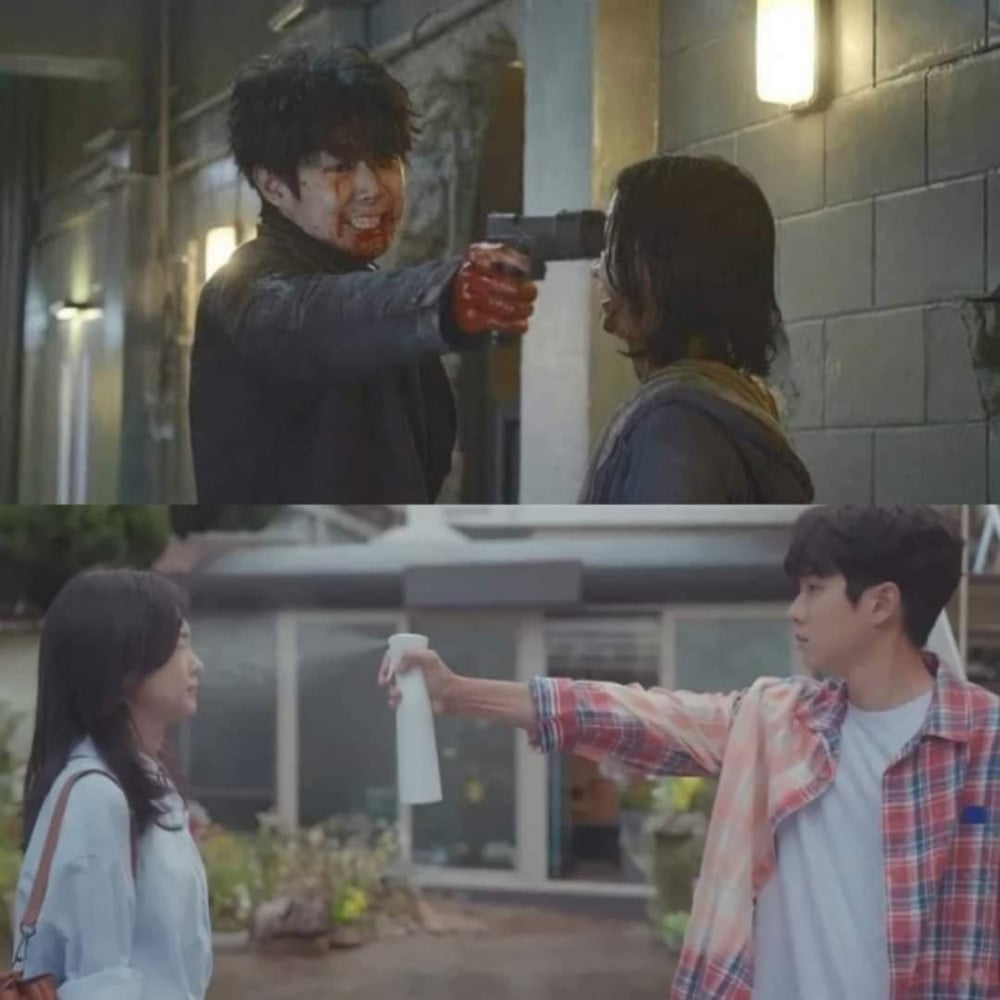 Netizens commented:
"lol honestly it's amazing how Kim Da Mi held in her laughter"
"why does Choi Woo Sik look so sad lolololol"
"Choi Woo Sik ㅋㅋㅋㅋㅋㅋㅋ"
"isn't this a 'don't laugh challenge'?"
"I love them lol"