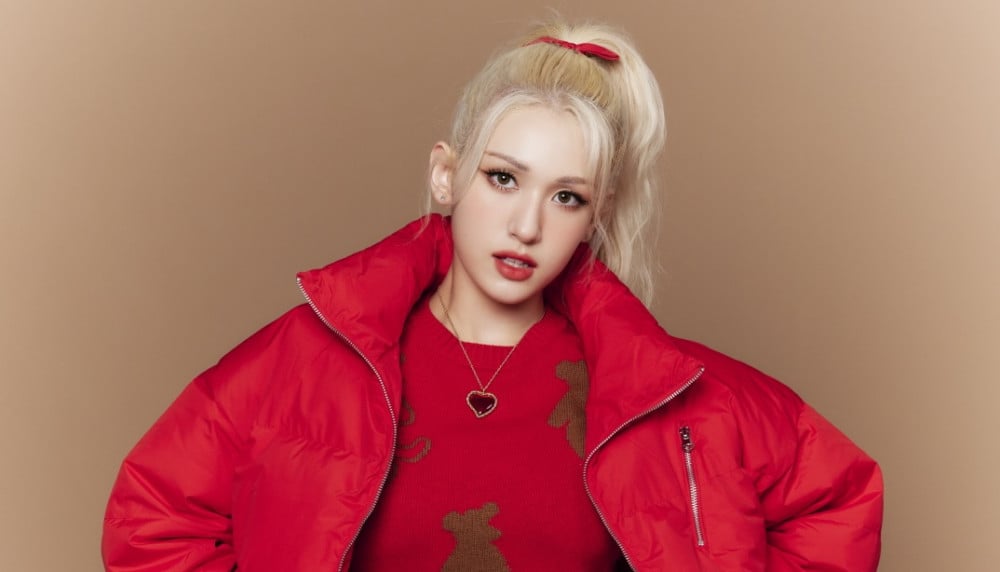 Jeon So Mi has given an amusing update regarding her initial plans to be married relatively young.
On an online community forum, netizens talked about Jeon So Mi's recent changes to her marriage plans. When she was 20-years-old, she confidently said that she wanted to get married at least by the age of 27 and 'already started to be on the lookout for husband material.'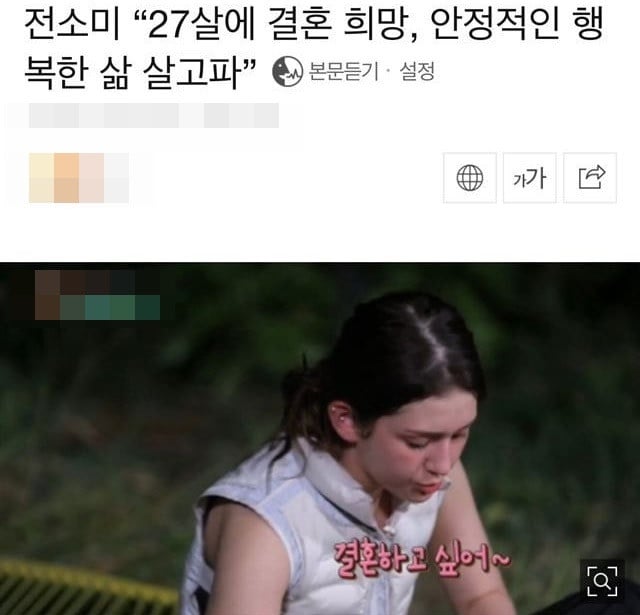 She also expressed her wishes to get married at a young age after watching another celebrity couple's married life on a variety program.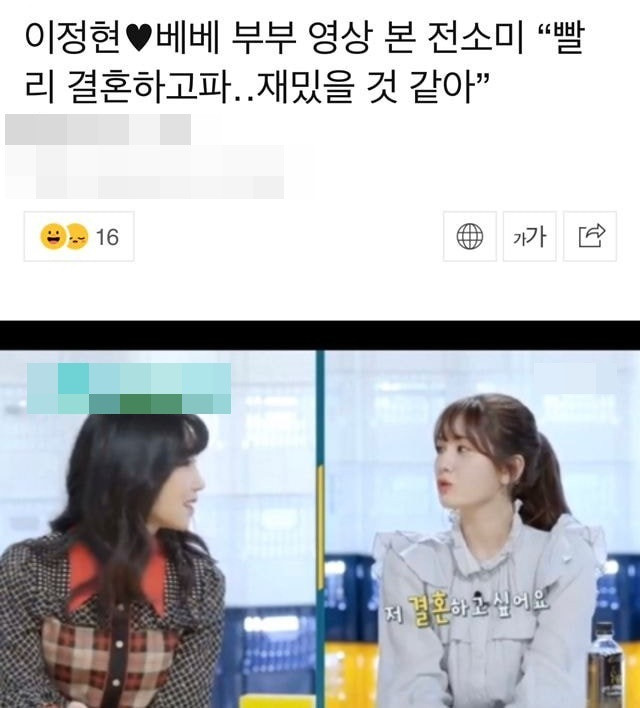 Then, Jeon So Mi was cast as a permanent host for MBC's 'Real Love Story' featuring real-life couples. During her interviews, she suddenly revealed that she "didn't have intentions to date" since she was only 20-years-old.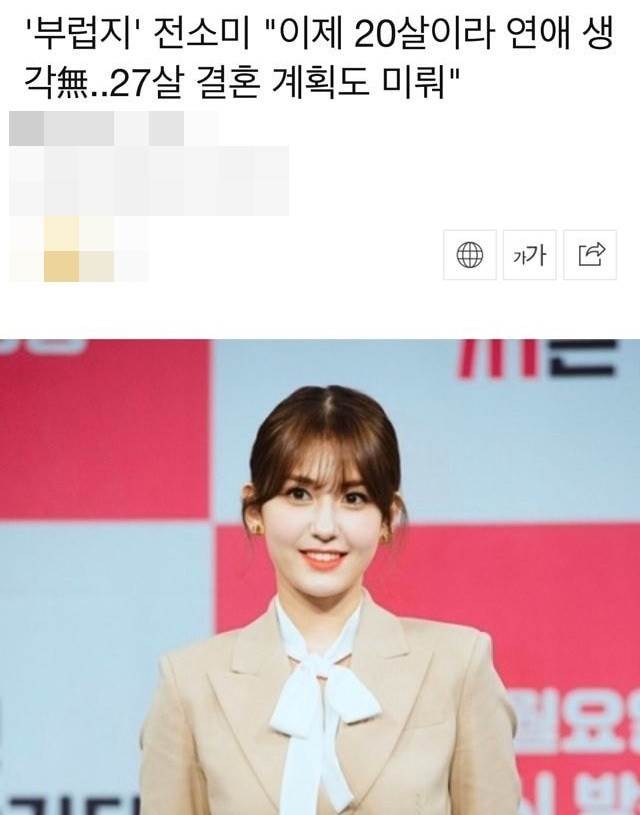 Soon after, she postponed her ideal marriage plans and mentioned her wishes to get married in her early thirties.
Then, recently, Jeon So Mi appeared in a variety program and said:
"I wanted to postpone it and decided to get married later in life."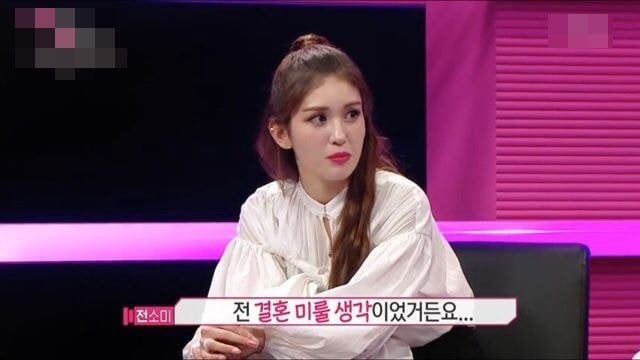 "But now, I don't want to be married at all."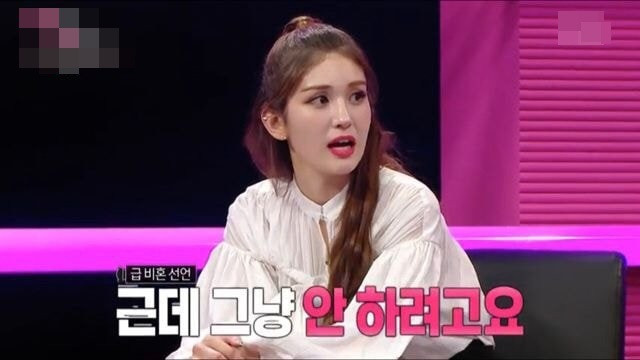 Under this post, the uploader wrote: "LOL Jeon So Mi, please do everything you wish. And, don't do anything you don't want to do."