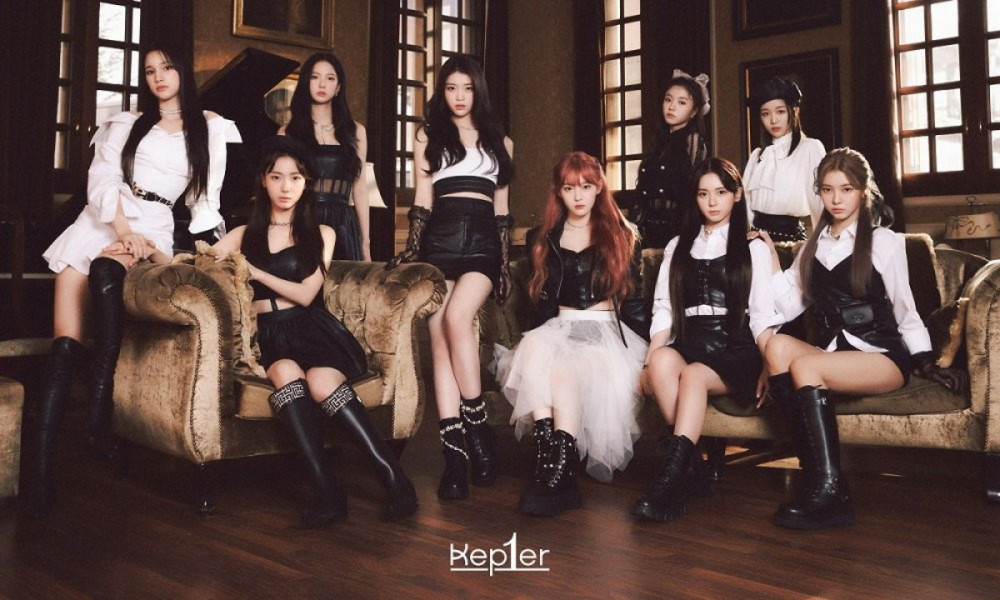 KBS' 'Music Bank' is back for its weekly show featuring performances by your favorite artists.


On this week's episode, TVXQ's Changmin returned with "Devil", Momoland came back with "Yummy Yummy Love", ENHYPEN made a comeback with "Blessed-Cursed", Swan came back with "Road in the Light", Hyolyn returned with "Layin' Low", OnlyOneOf returned with "Skinz", Kim Yo Han made a comeback with "Dessert", and MIRAE returned with "Marvelous".

As for the winners, Kep1er and IU were the nominees, but it was Kep1er who took the trophy with "WA DA DA". Congrats to Kep1er!

Other performers included Kep1er, Cosmic Girls' CHOCOME, UP10TION, P1Harmony, ONEWE, Woo!ah!, TRENDZ, H1-KEY, Rocking Doll, BLITZERS, and Cignature.

Check out the performances below!

WINNER:



===
COMEBACK: Changmin



==
COMEBACK: Momoland



==
COMEBACK: ENHYPEN



==
COMEBACK: Swan




==
COMEBACK: Hyolyn



==
COMEBACK: OnlyOneOf



==
COMEBACK: Kim Yo Han



==
COMEBACK: MIRAE



===
Kep1er



==
CHOCOME



==
UP10TION



==
P1Harmony



==
ONEWE



==
Woo!ah!



==
TRENDZ



==
H1-KEY



==
Rocking Doll



==
BLITZERS



==
Cignature



===