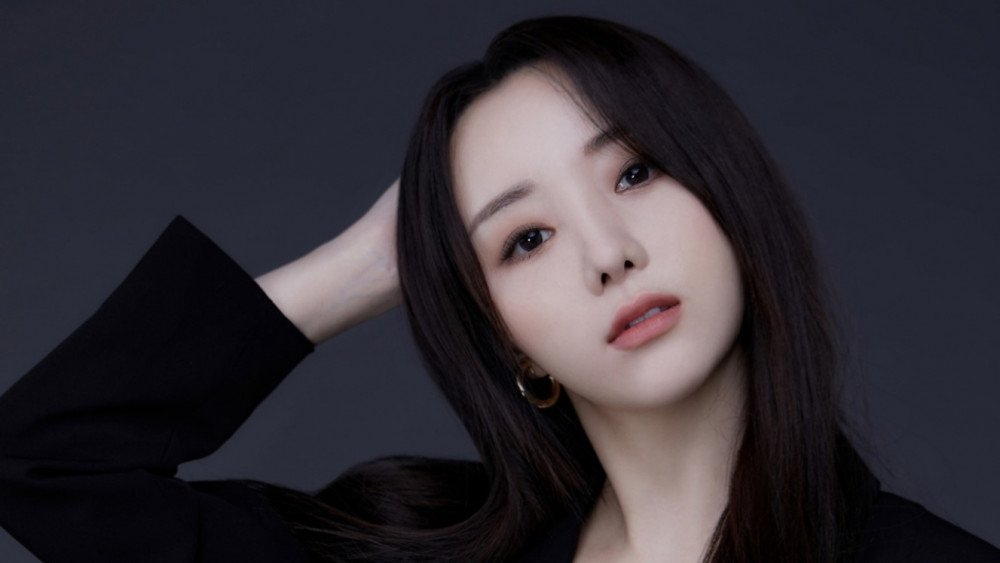 Recently, there has been a bit of a fuss in the theatrical industry over a spoiler that was leaked for the anticipated work in the first half of 2022 - the 'Death Note' musical.
On January 18, former Lovelyz member Kei leaked a photo spoiling her character in the highly anticipated musical. In the photo she uploaded, she was seen wearing a black outfit with half of her hair tied in pigtails. Kei's black gothic outfit resembled the outfit worn by the 'Death Note' character Misa Amane. Kei also wrote in the captions, saying she is giving a bit of a spoiler for the musical.

The issue was that there wasn't much information revealed about the musical except that Kei had been confirmed to be part of it. Any information about the 'Death Note' musical has been kept confidential. The information on which character Kei would play wasn't revealed until her latest post.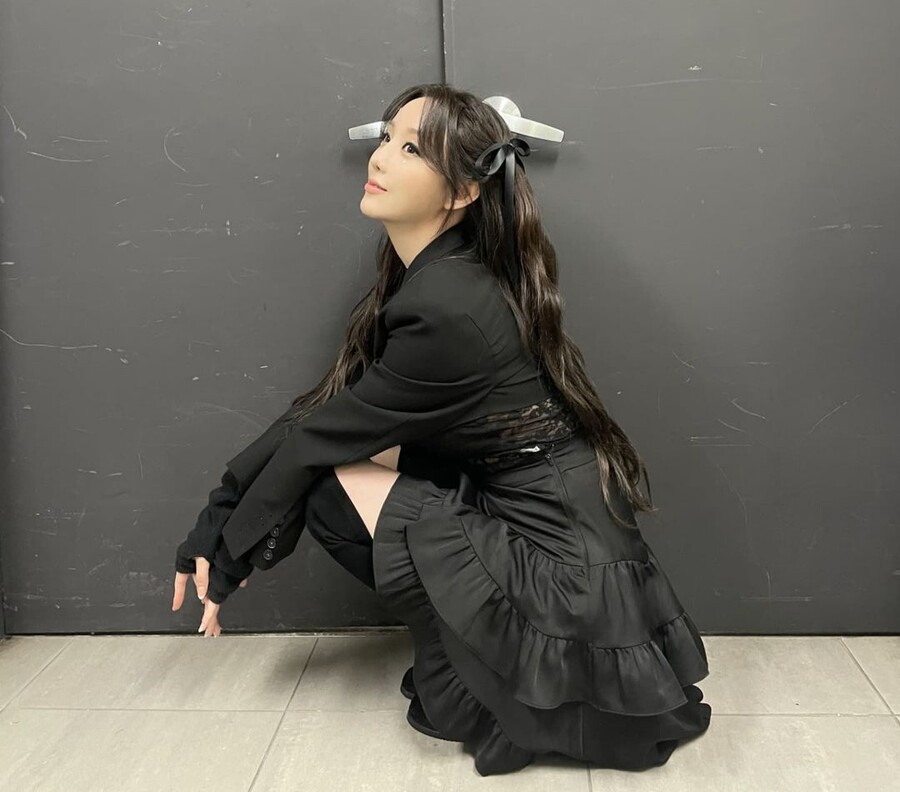 Kei quickly deleted her post, but it was too late as many fans have already screenshotted the photo and spread it across various online communities. This has put the musical production company in a difficult situation as it is customary that the production company reveals the characters in sequential order just a few days before the premiere as a marketing plan. However, since Kei revealed her character, the company has been put in a tight spot.
Additionally, information about musicals - such as the cast members and their characters - is kept secret since the musical format, story, and conclusion do not change. Therefore, many times the production companies keep their viewers interested by revealing the cast members behind one character per day just a few days before the premiere.
This is not the only issue that has been caused by Kei leaking the photo. In fact, with Kei revealing her character, fans have gathered their attention towards the 'Death Note' musical, which is scheduled to premiere in April. This musical is garnering more attention than the musical 'Excalibur,' which is premiering in just a few days. Hence, the attention has been skewed away from the musical 'Excalibur.' This has resulted in many criticizing Kei for her careless actions.