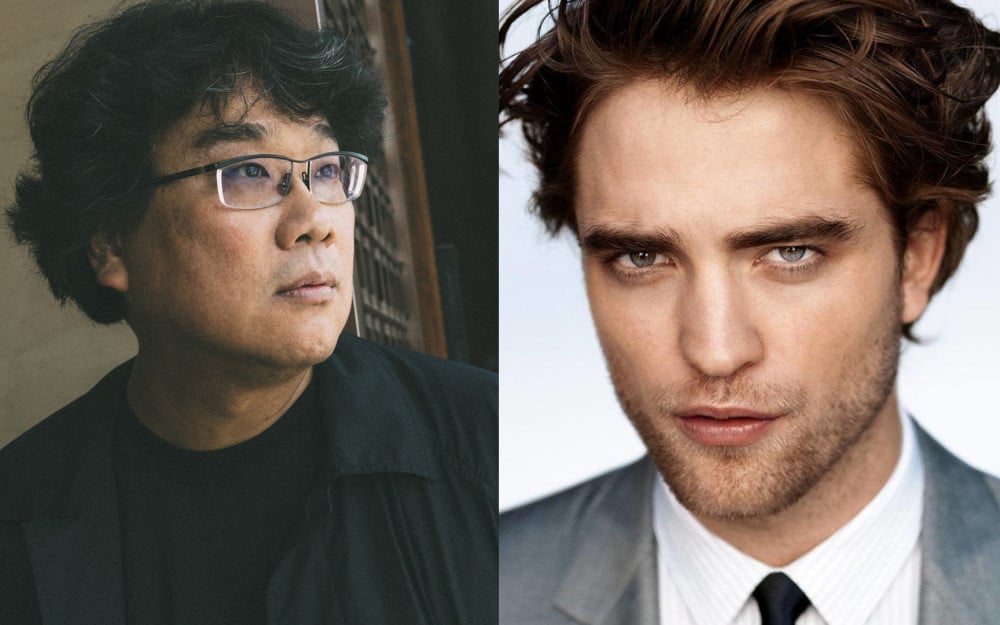 It has been reported that Hollywood actor Robert Pattinson will appear in a new film directed by Bong Joon Ho, the mastermind behind the award-winning film 'Parasite.'

According to Deadline.com, on January 19, director Bong Joon Ho will write and direct the screenplay for a sci-fi movie based on Edward Ashton's unpublished novel 'Mickey7.'

It has also been reported that Robert Pattinson, who is famous in South Korea for his roles in the 'Twilight' series and 'Tenet,' is in talks of taking on the role of the main character of this untitled film.


'Mickey7' tells the story of Mickey, who takes on a dangerous mission as one of the expedition team sent to colonize Niflheim made of ice. According to the reports, "Whenever there's a mission that's too dangerous—even suicidal—the crew turns to Mickey. After one iteration dies, a new body is regenerated with most of his memories intact. After six deaths, Mickey7 understands the terms of his deal..."

Following the Netflix movie 'Okja,' directed by Bong Joon Ho, Plan B will be participating in the production and Warner Bros. as its distributor.
Meanwhile, Director Bong Joon Ho's 'Parasite' has attracted immense attention as it is won four Academy Awards, including Best Picture, Best Director, Best Screenplay, and Best International Feature Film. The film has been loved by many and critically acclaimed with unexpected plot twists that keep viewers on their toes until the very end.

Director Bong Joon Ho is currently known to be working with Barunson E&A, the producer of 'Parasite,' to make two new Korean films. In addition, it is known that he is preparing a Korean animation film with the theme of deep-sea creatures and humans as his next work.