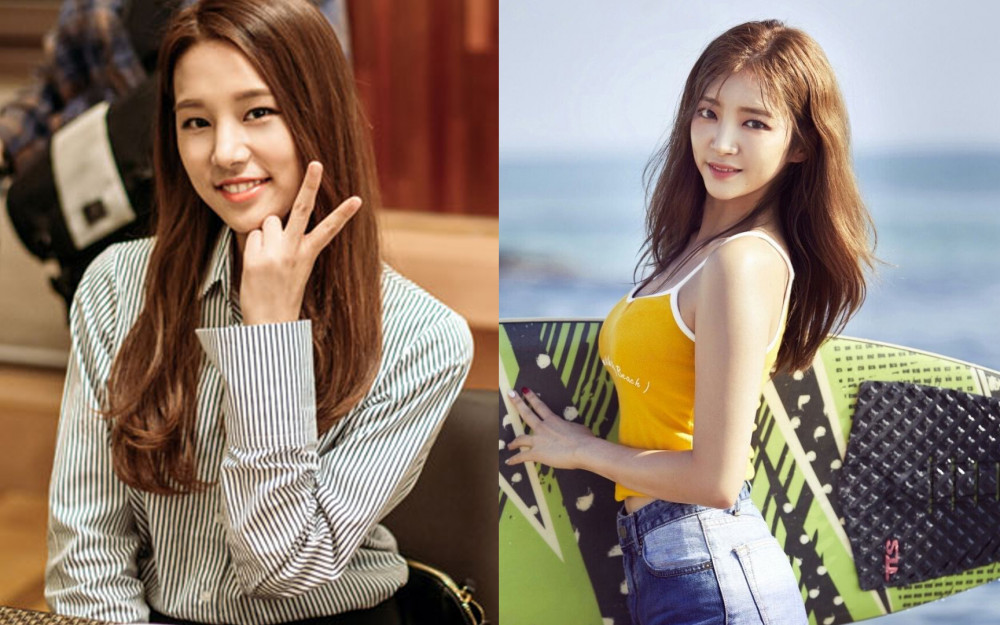 LABOUM's Haein revealed Solbin's drinking habits garnering attention.

On January 19, comedian Yoon Hyun Bin, Kwon Jae Kwan, and LABOUM's Haein and Solbin appeared as special guests on MBC Every1's 'South Korean Foreigners.'

On this day, MC Kim Yong Man asked Haein a question saying, "It's been eight years since LABOUM debuted, do you feel like family with Solbin?" to which Haein responded, "Of course. We can tell how each other are just by looking at each other. Also, we drink together often."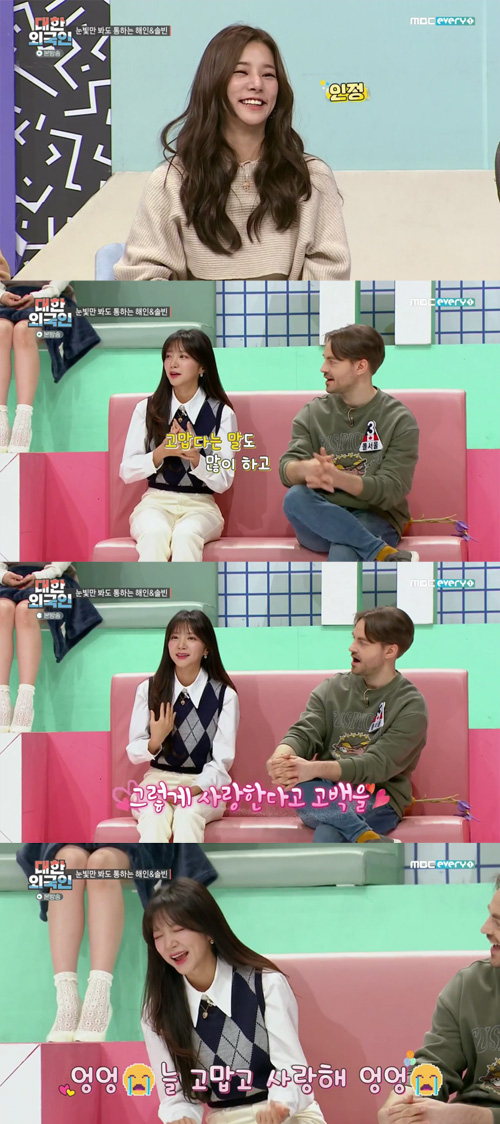 In response, Kim Yong Man asked, "So you guys talk about deep things?" And Haein responded, "We do." She continued to say, "Solbin cries a lot when she drinks."

Solbin quickly admitted that she does, and Haein continued to say, "She also says "Thank you" a lot too and she confesses she loves too." Kim Yong Man asked for more details and asked, "What does she say as she cries," and Haein made everyone laugh by impersonating Solbin, saying, "She says 'Unnie thank you always, and I love you.'"