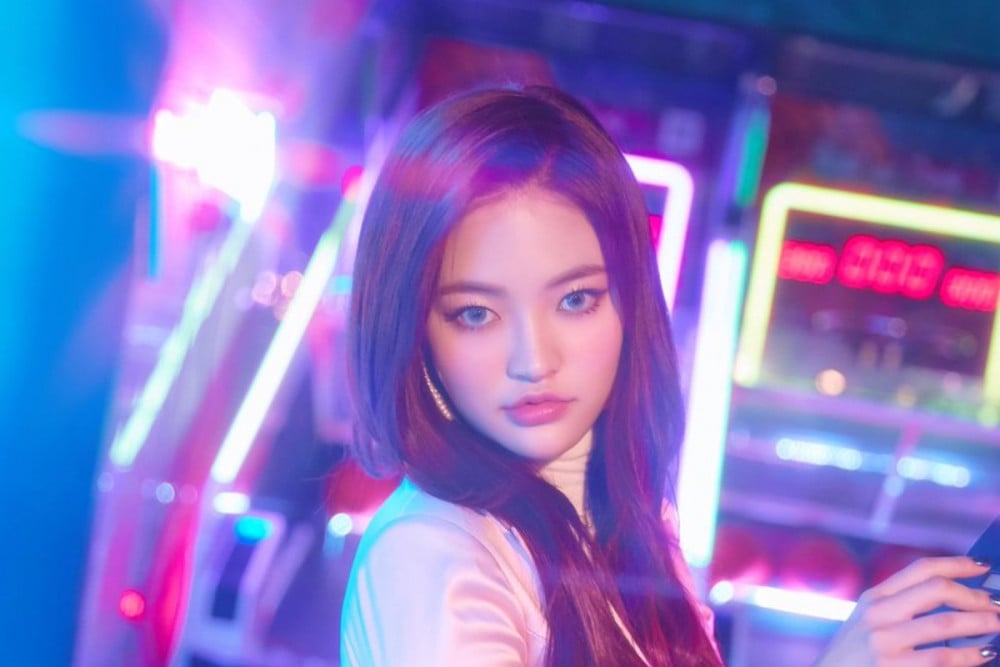 DIA member Somyi has recently debuted as a BJ on PandaTV, which produces mainly 19+ adult content, drawing attention from various online communities. Given this BJ debut, DIA's agency PocketDol Studio has announced the termination of their exclusive contract with Somyi.

On January 9, PocktDol Studio told Herald Pop that "the exclusive contract was already terminated in the past."

Born in 2000, Somyi is 23 years old this year and joined girl group DIA with member Jooeun in April 2017 and debuted with DIA's second full-length album "YOLO." Since then, he has also appeared on on KBS2's idol reboot project "The Unit."

However, Somyi has been excluded from DIA's official activities since the group's 6th mini-album "Flower 4 Seasons" in June 2020.

Starting from November of last year, Somyi has reportedly started her BJ career under the name of "Chomyi" under PandaTV.


Wishing all the best for Somyi's future endeavors.