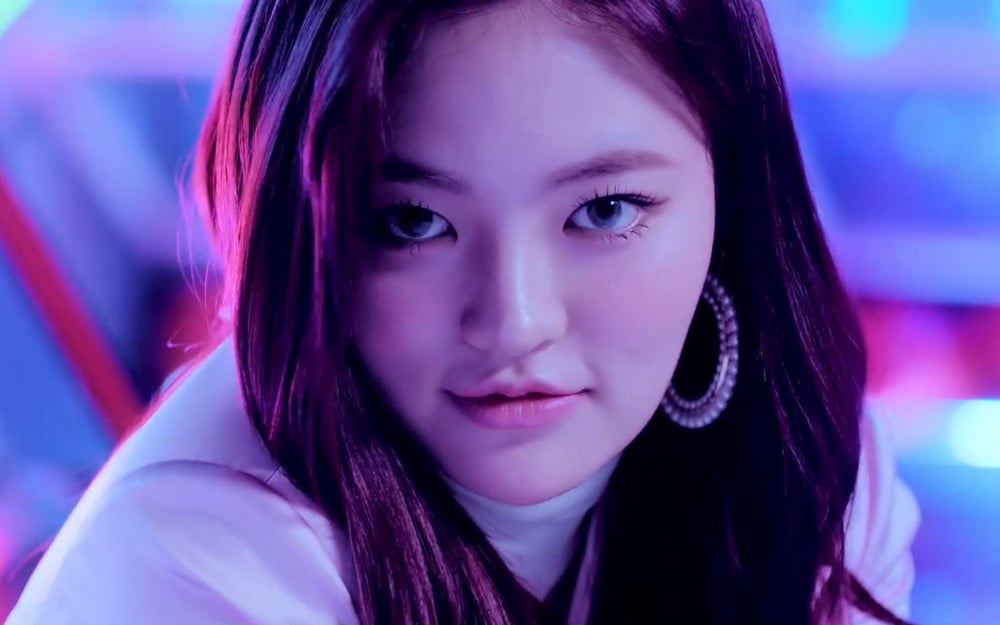 Many DIA fans were surprised and left in shock as it was revealed that former member Somyi recently made her debut as a BJ for adult content on PandaTV.
Recently, one netizen, who claimed to be a fan of Somyi, explained she had attended the DIA fan meetings and even collected the photo cards of the member. This netizen then confessed they were shocked and deeply disappointed as they found out that Somyi had debuted as a BJ for adult content on PandaTV, which produces mainly 19+ adult content.


The netizen explained, "I'm having a reality check. I was worried she (Somyi) get hurt when people would say she was ugly on V Live now she's smiling and laughing at the oppas with revealing clothes on..." The fan continued to say, "She would do the 'Zero Two' dance if you give her just 30,000 KRW, then why did I go to her showcases and fans sign events? F*** I feel like I wasted time and money, it's driving me crazy. I bought her photo card for 20,000 KRW and to think I was carrying around a photo card of a PandaTV BJ during my innocent high school years..."
The netizen continued to say, "Unnie, can you just get a certificate in computer application or prepare for the public worker exam. I'm so so embarrassed. Please go to college even if it takes you 4 or 5 times. I'm so embarrassed I was an avid fan of someone doing BJ for adult content."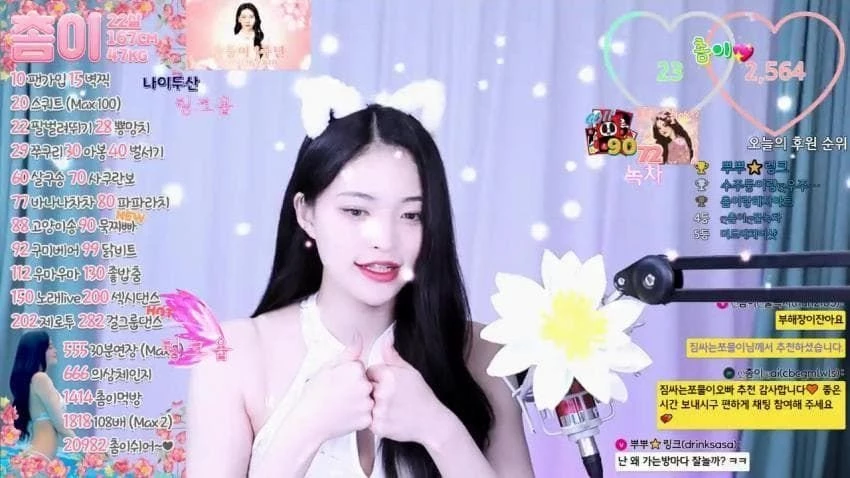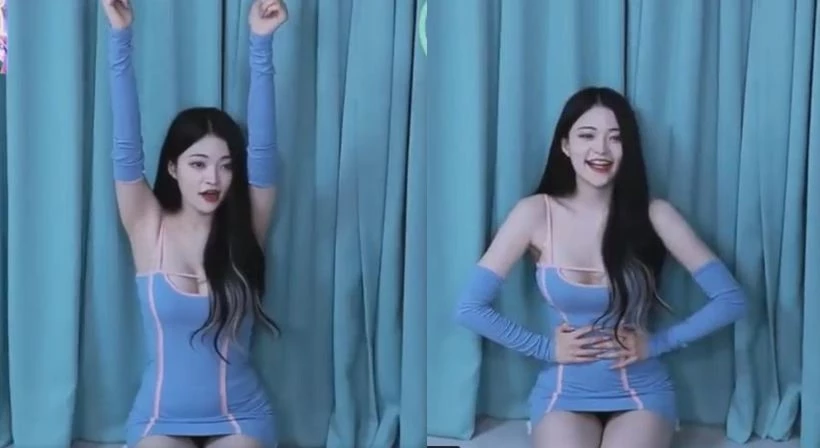 The message the netizen left for Somyi was shared in an online community where more netizens joined and shared their thoughts as well. Netizens were divided as some netizens commented that Somyi should be allowed to do what she wants since it's her life, but there were other netizens who thought it was unfair for her fans.
Netizens commented, "If she was able to be successful as a celebrity she would have continued. She couldn't earn money doing that so she found another job. I mean it doesn't look good but it's not illegal. Also, she's not a celebrity anymore and it's her life that she chose for herself. If you're really a fan, you should just support her," "I think it's just unfortunate," and "She might have a reason she's doing that. It's just sad in my opinion."
Other netizens commented, "I feel if you were a celebrity with a fandom that follows you, you should at least not do things that would embarrass them," "She should have gone onto YouTube, why PandaTV," "I would be super embarrassed if the idol I used to adore went onto sell sexuality," "Why is she doing that?" "I really think that idols need to think about their fans and not their own life. Because the fans also devoted their time and love for you so you should at least do something decent," "I just lost all good feelings for her when I realized I was carrying around a photo card of an adult content streamer."