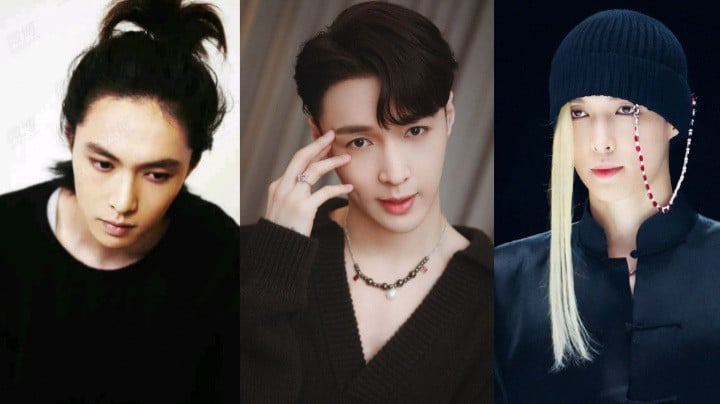 On January 17, 2022, fans celebrated EXO Lay's 10th debut anniversary by trending tags and participating in charity events.
Zhang Yixing debuted on January 17, 2012, with the stage name of Lay, and was officially announced as the main dancer member of EXO-M, the Chinese unit of EXO.
Now ten years have passed, and Lay holds an extensive portfolio as a singer, actor, producer, model, dancer, writer, and more.
Lay established Lay studio in 2015, published his autobiography "standing firm at 24" in 2016, solo debuted in the USA in 2018, established his jewelry brand LayCiga in 2019, and made his entertainment company "Chromosome Entertainment Group" in 2020. LAY also made his charity foundation in 2021.
In these ten years, Lay has won 170 awards with EXO and 64 awards as a solo artist in different categories.
From 2014 Lay also has been on 69 valid magazine covers from China, Korea, India, and the USA. Recently he's been on the cover of China ESQUIRE Magazine in January.
Lay currently has 20 active endorsements of brands like Hublot, Chaumet, and Valentino. In his ten years as an entertainer, he has endorsed 50 different brands from the USA, Italy, France, Switzerland, South Korea, Denmark, Scotland, China, Japan, Canada, and Sweden.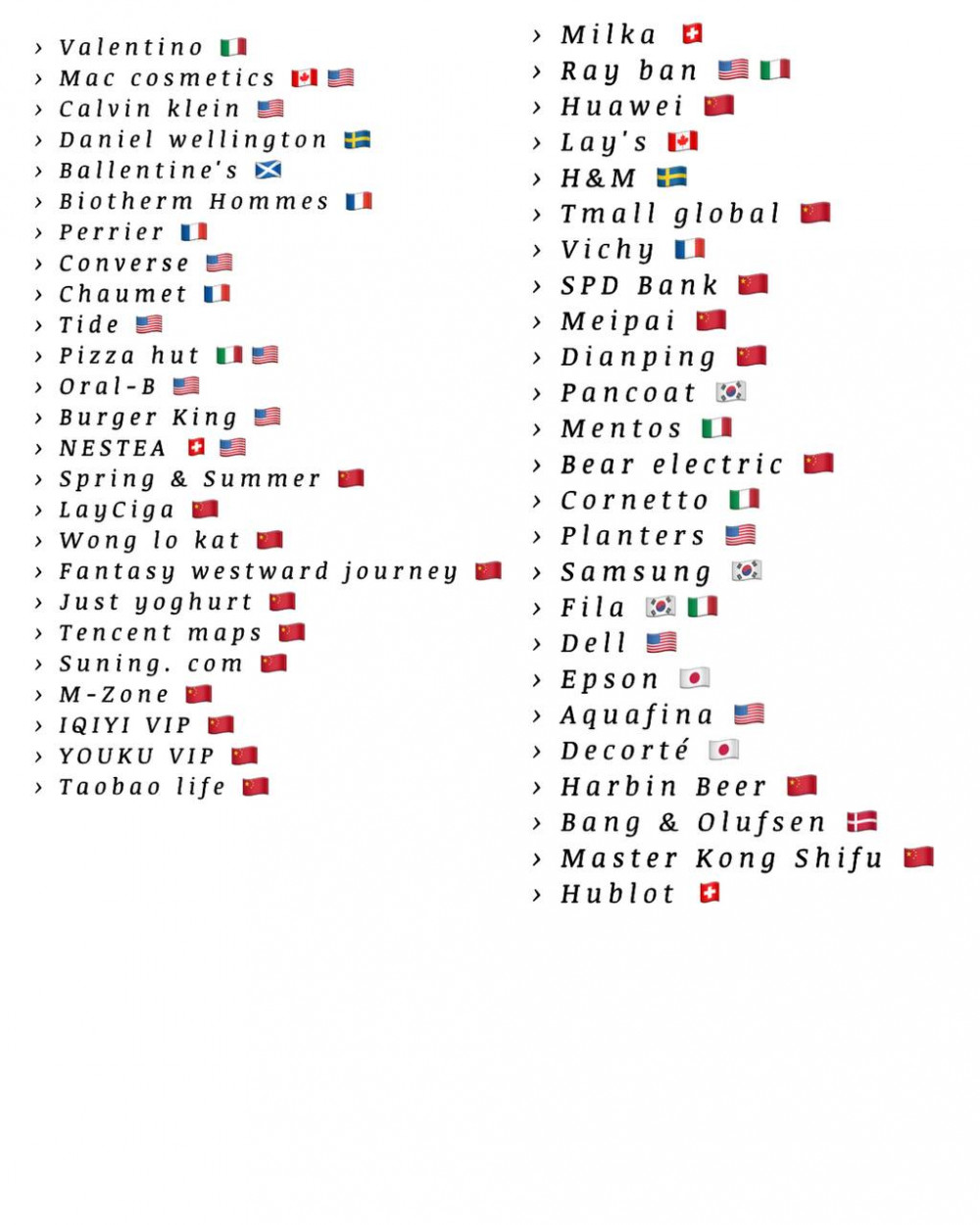 Lay as a musician has a lengthy discography. Besides his five albums, 2 EP's, and numerous singles, he also produced 129 songs for other artists and his own music as well.
Lay also participated in 12 variety shows, 10 tv series, and 11 movies. His latest drama, Crime Crackdown, was a massive success in China.
Lay has never stopped learning. He was frequently spotted by fans in different institutes, universities, and even online classes. He recently was spotted in a Harvard University business class.
Happy 10th debut anniversary to healing Unicorn Lay hope he continues to shine for the next ten years and beyond.