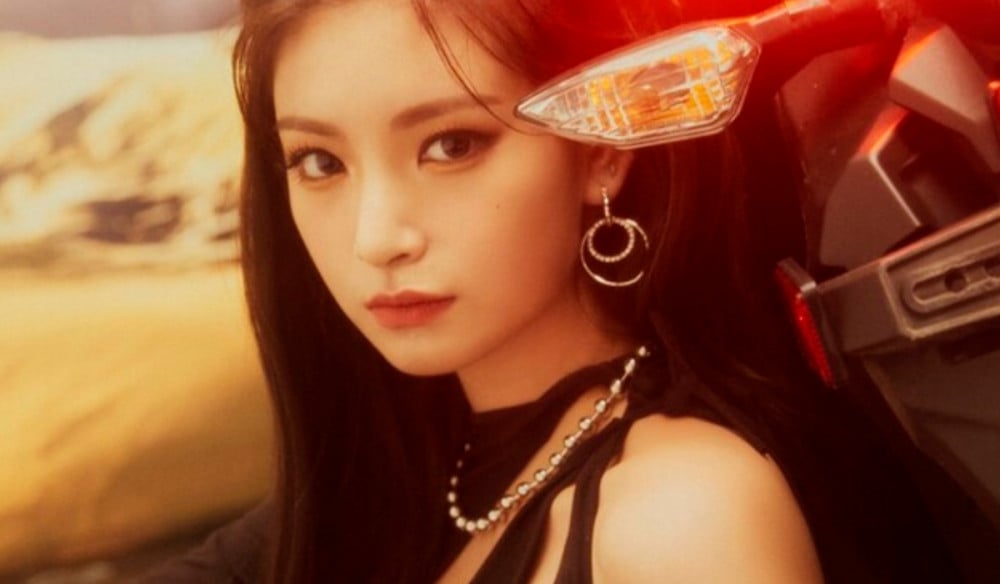 EVERGLOW's Yiren will be temporarily absent from group activities.
According to Yuehua Entertainment, the idol will be in China from mid-January to the end of February for reasons relating to her academic status. While in China, she will be spending time with the family she has been unable to see due to the COVID-19 pandemic.
Meanwhile, EVERGLOW will be continuing activities as five members.
Stay tuned for more news about EVERGLOW's upcoming schedule.