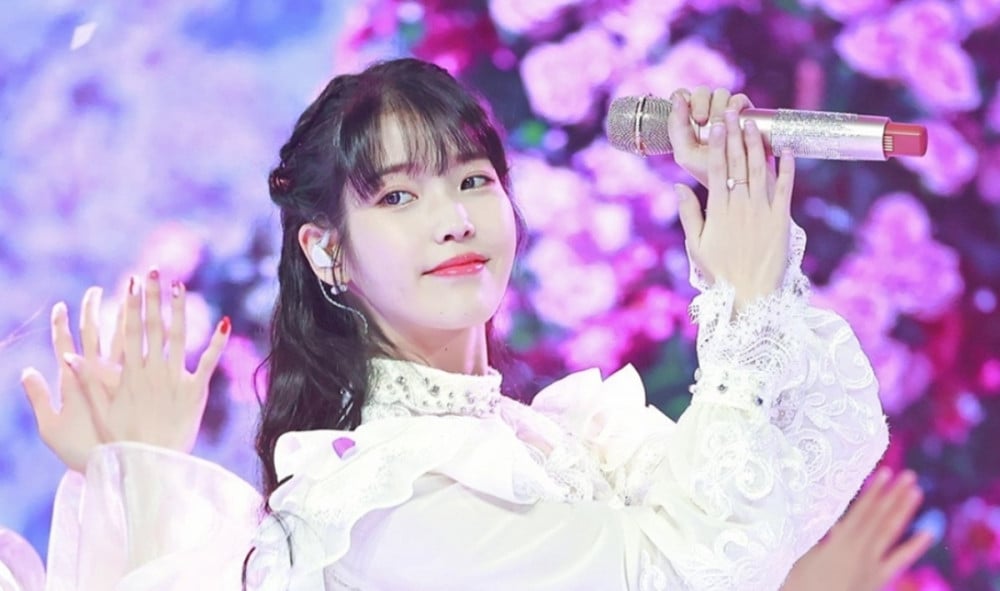 On January 5 KST, singer IU's agency EDAM Entertainment posted a notice on IU's official fan cafe in response to the recent speculations that IU had given some of her fans special treatment during the creation process of her first documentary.

Below is EDAM Entertainment's official statement:

"Hello. This is EDAM Entertainment. While monitoring the fans' opinions in relation to IU's documentary 'Pieces: A Twenty-Nine Year Old's Winter', which was announced today, we were notified that there were grounds for a misunderstanding. Thus, we would like to inform you of the facts.

Firstly, the documentary was produced with the intention of giving a meaningful gift to UAENAs, as IU is wrapping up her twenties with her self-composed album 'Pieces'. In order to closely capture the process of the production of the album 'Pieces', we had frequent meetings with the artist until recently. After finishing the filming process, we are currently working on the last stages [of the documentary project].
Following our public announcement of the documentary to fans today, we were informed of that fact that some fans had received individual phone calls from [IU's] agency prior to the filming of the documentary.

After fact-checking, we confirmed that that documentary writer had contacted some fans, based on their personal judgement, and conducted interviews for the documents needed at the pre-brief meetings. Before the production of the documentary, this writer withdrew from the project and the information collected [from the interviews] were not included in the documentary.

We have also confirmed with outside production staff currently working with the documentary team that they were not informed of any of the above. In order to determine the full truth of the matter, our response to the situation was delayed, and thus we ask for the fans' understanding.

Finally, we sincerely apologize to all UAENAs for concerning you. We will continue to put forth our best efforts in order to deliver IU's genuine story to fans through this documentary. Once again, we sincerely apologize for the concern."