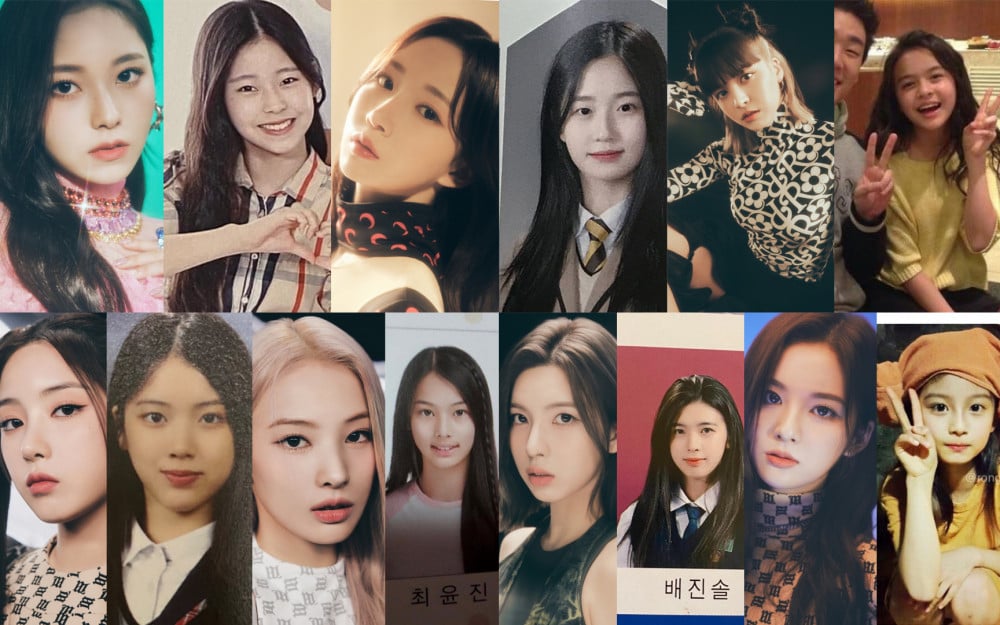 JYP Entertainment's upcoming rookie girl group NMIXX is garnering much attention and is quickly becoming the most anticipated rookie group of the year.
Starting last year, JYP Entertainment has been slowly exposing the members through various teaser materials such as cover performances and songs. This year, the agency officially kicked off the preparation for the group's debut and began releasing teasers.
Soon all attention has been gathered to JYP Entertainment's new girl group as all the members boast impeccable visuals. One netizen recently released the childhood photos of these members, which has been gaining much popularity in various online communities.
Many netizens have become mesmerized as these girls have been boasting the unchanging beauty since they were younger.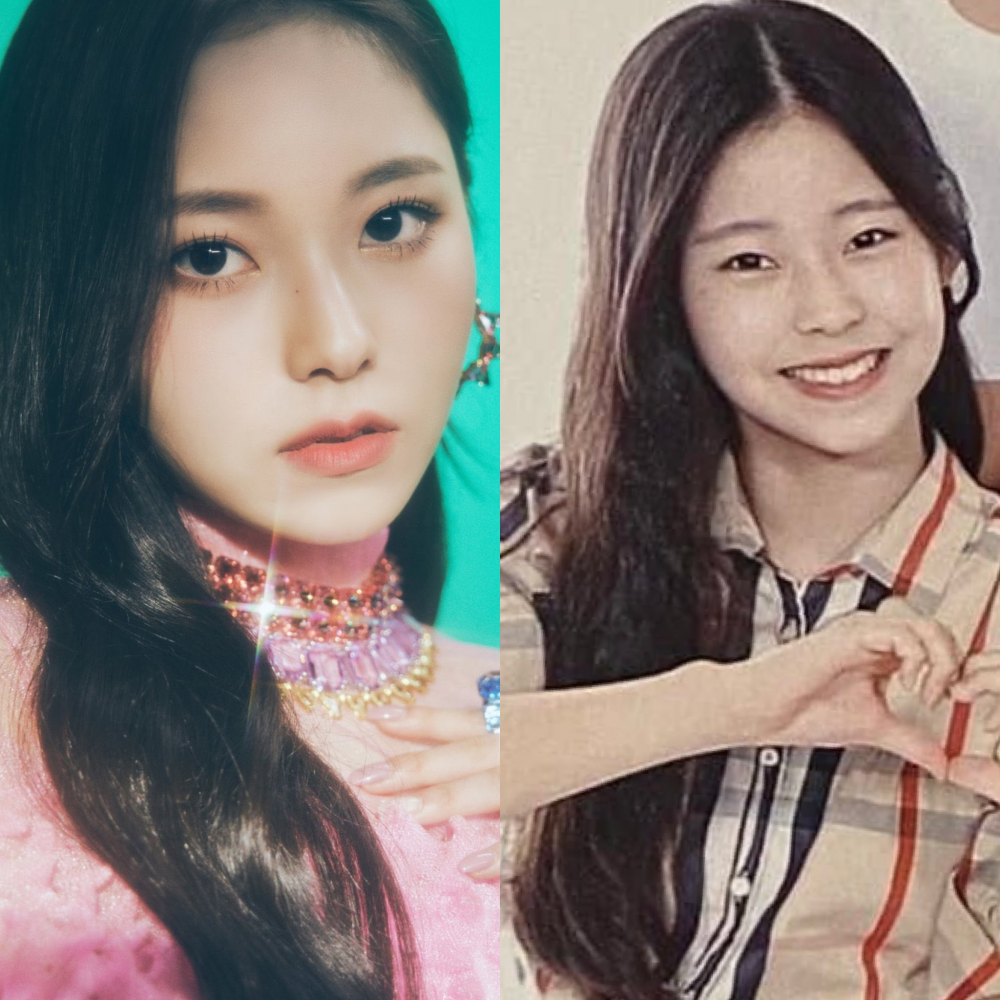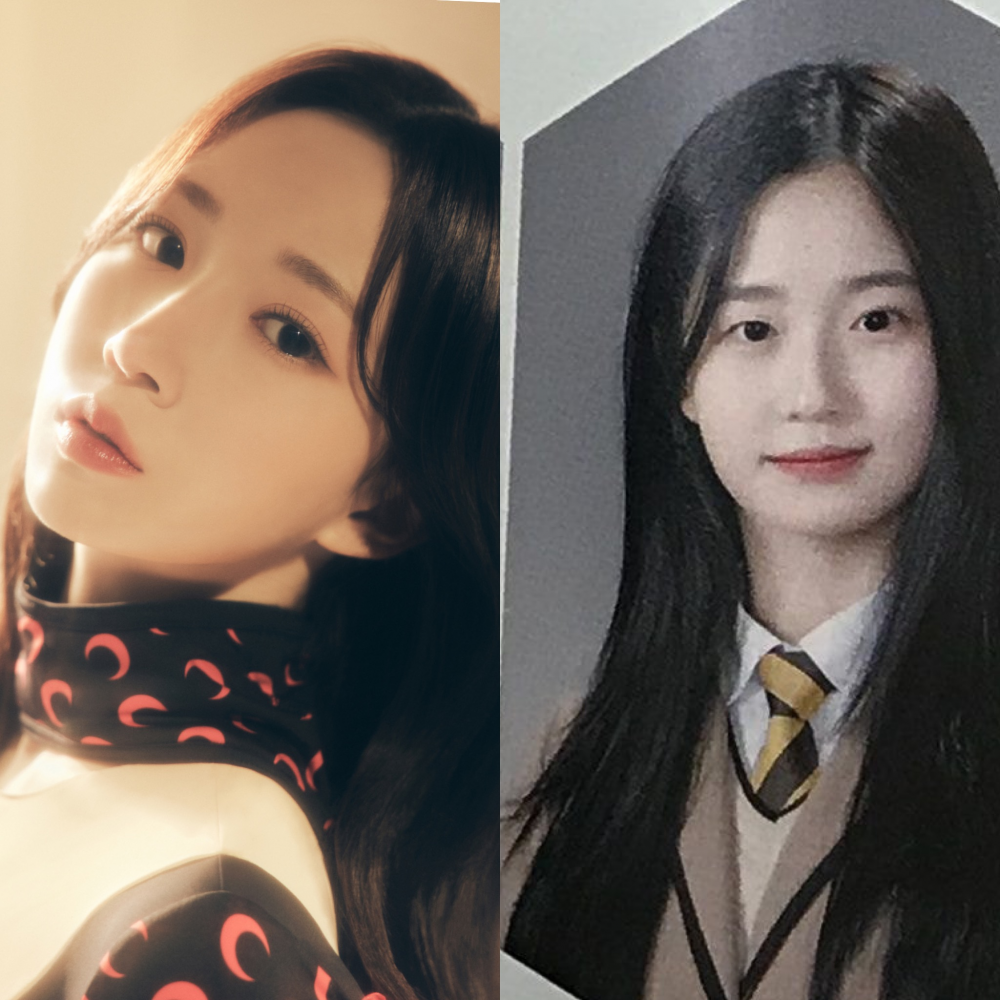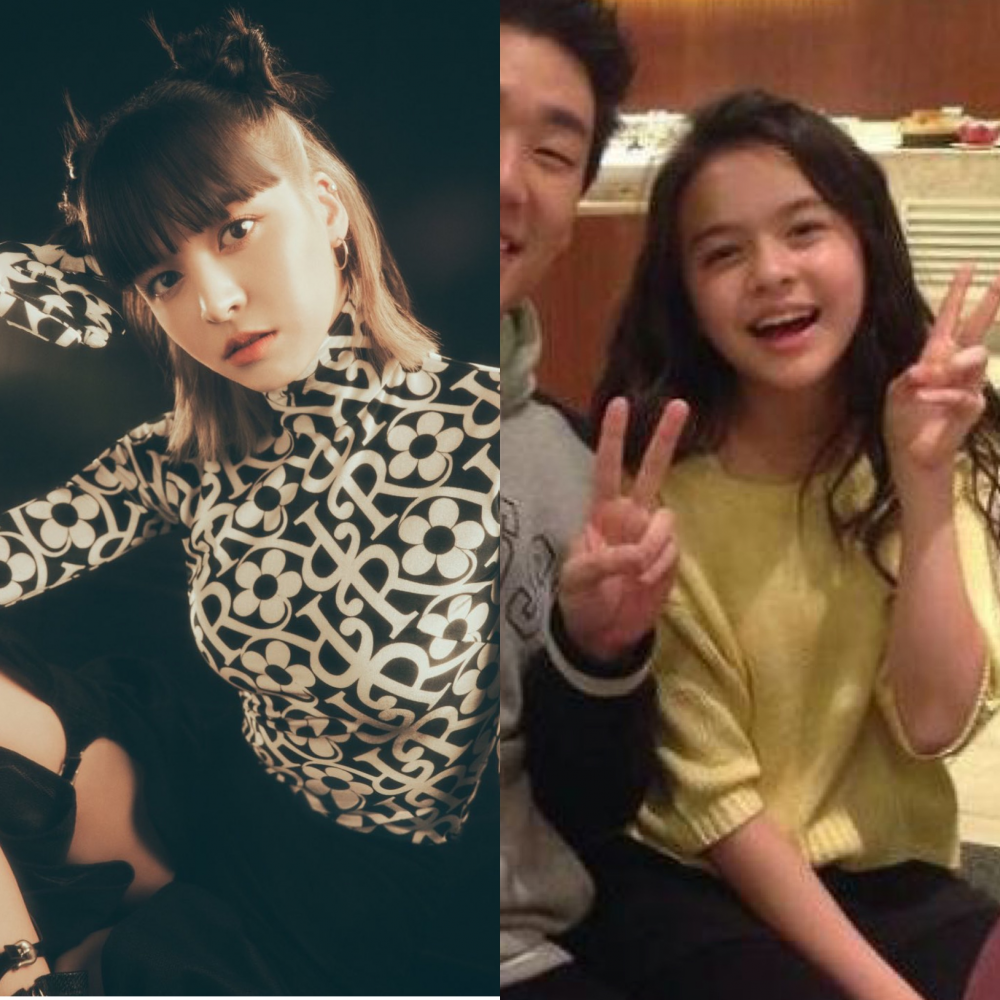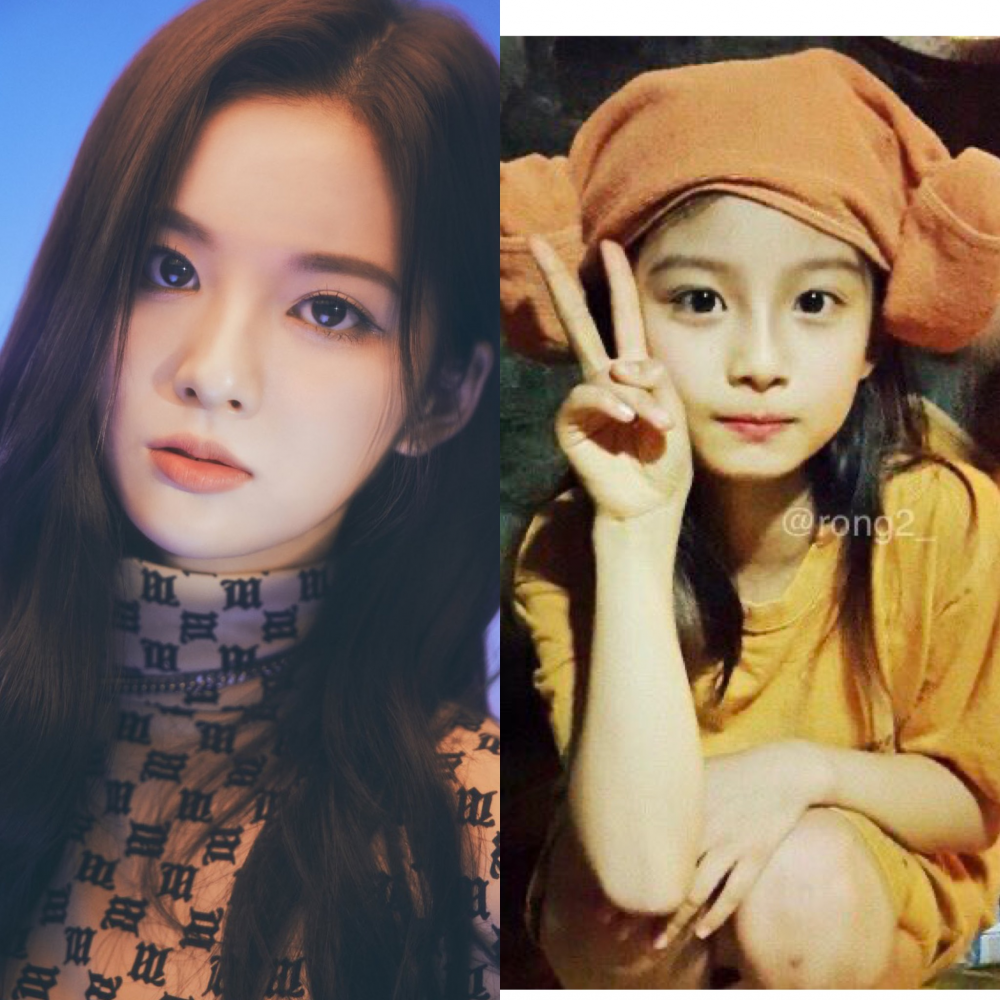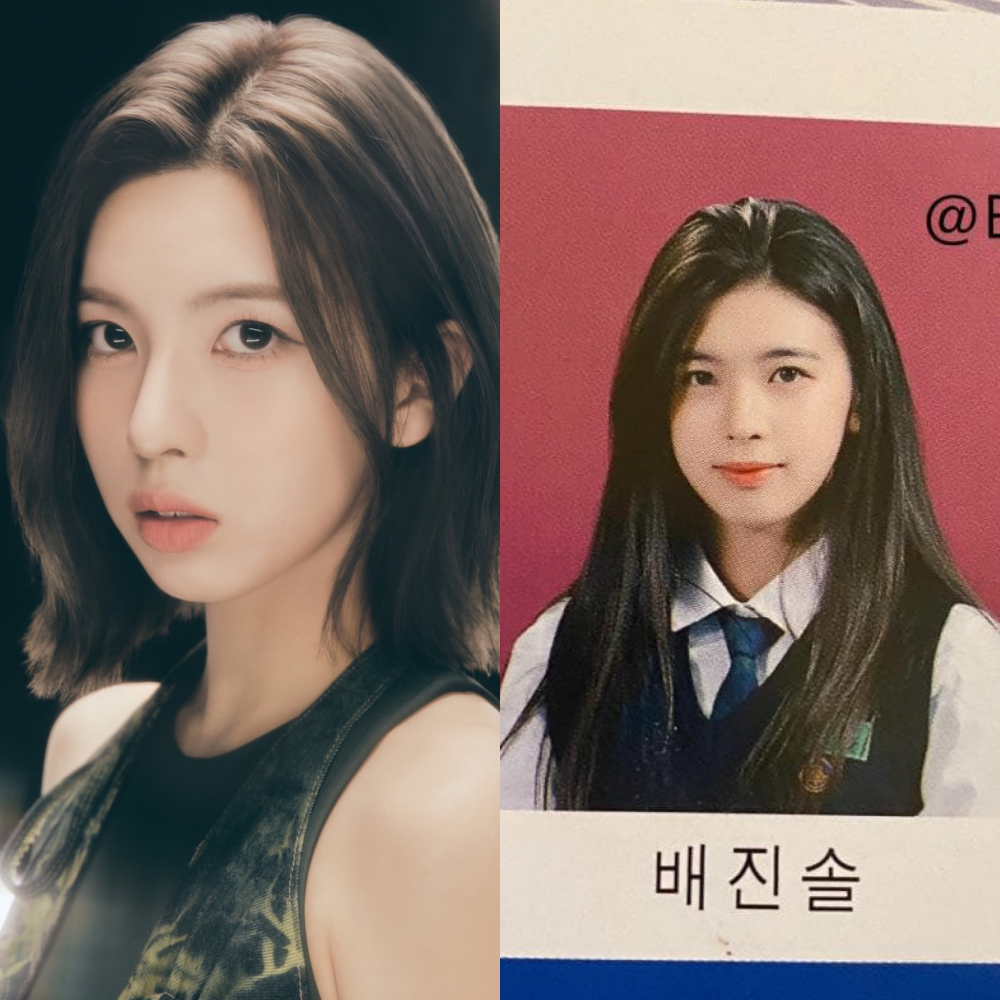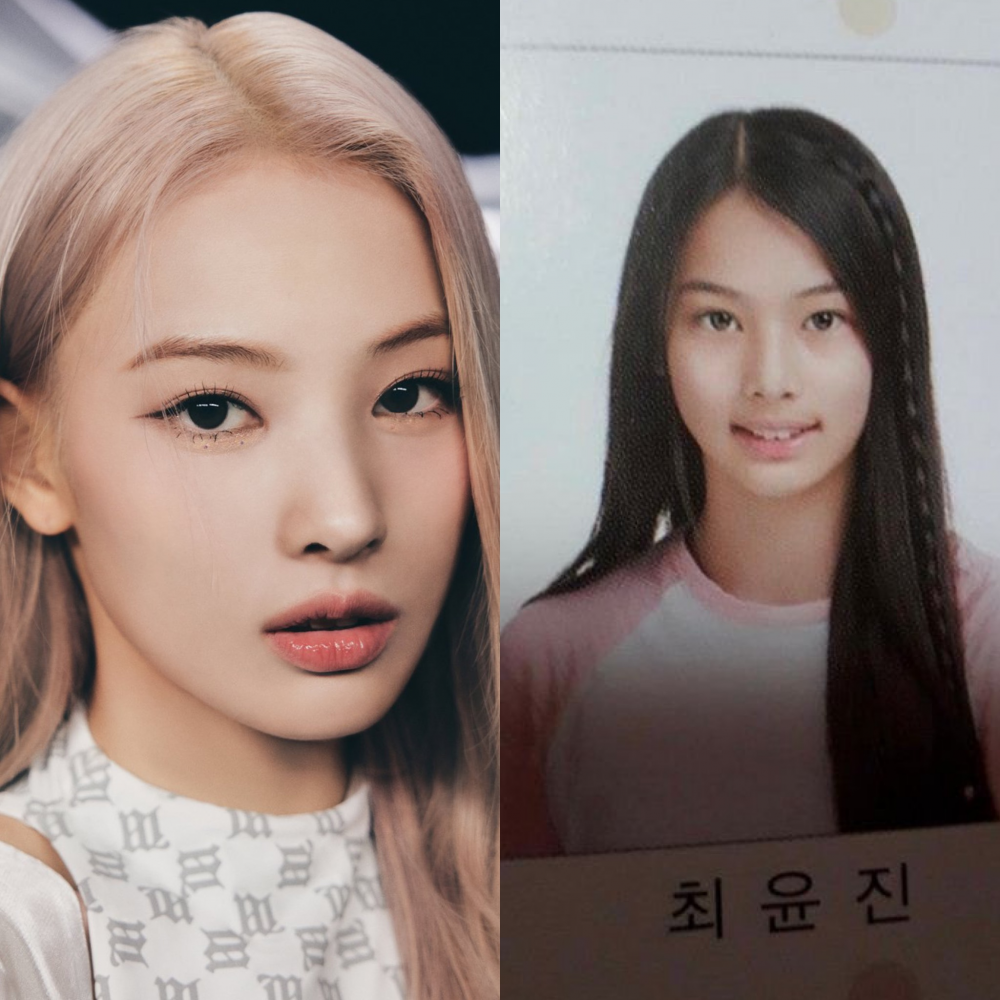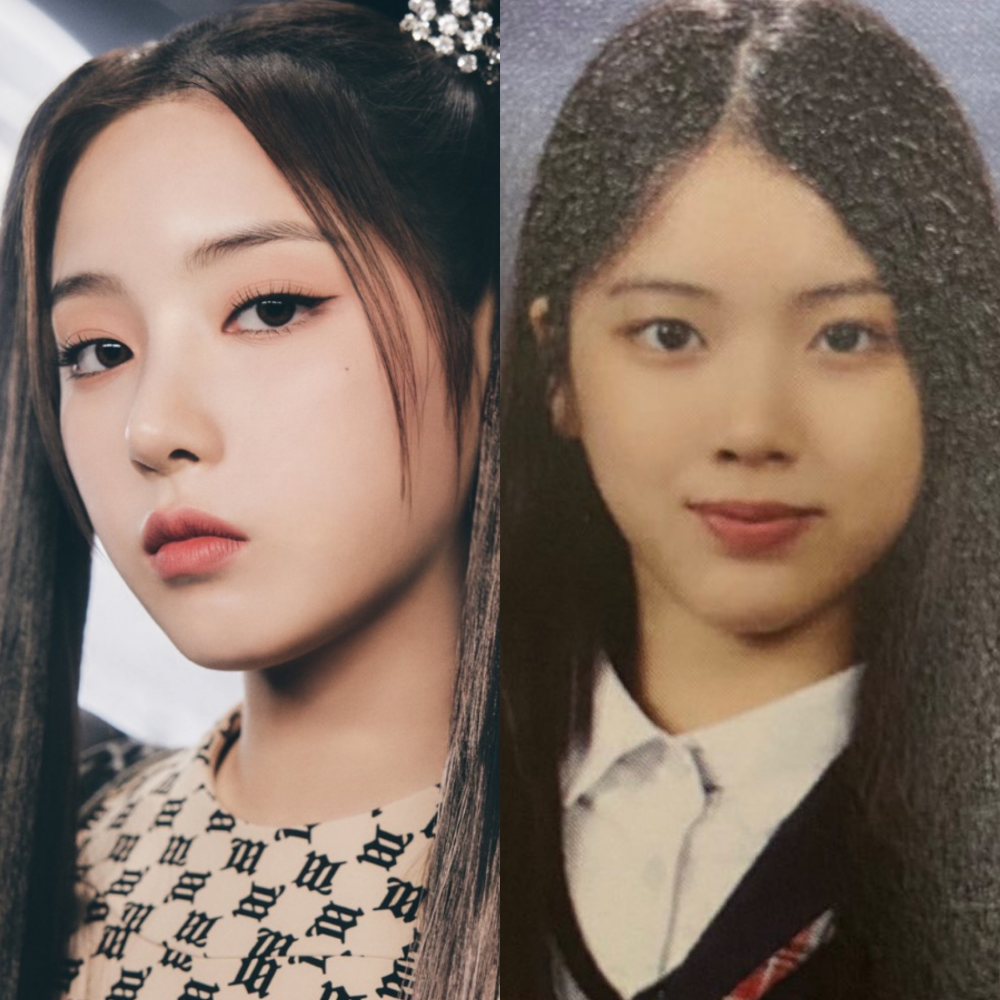 Many netizens are looking forward to the girl group's debut and commented, "the girls are so pretty," "Why do I feel like Bae's graduation photos look better than her debut profile photos lols," "Jiwoo is so pretty," "All the members look so gorgeous even in their past photos," "JYP did it, they are really the powerhouse for girl groups," "They're really the new power rookie," "Wow, Kyujin is my one pick, she's so gorgeous," "They haven't changed so much since they were younger," "Seollyun is so surreal," "All the girls are visual members," and "I'm so excited about their debut."