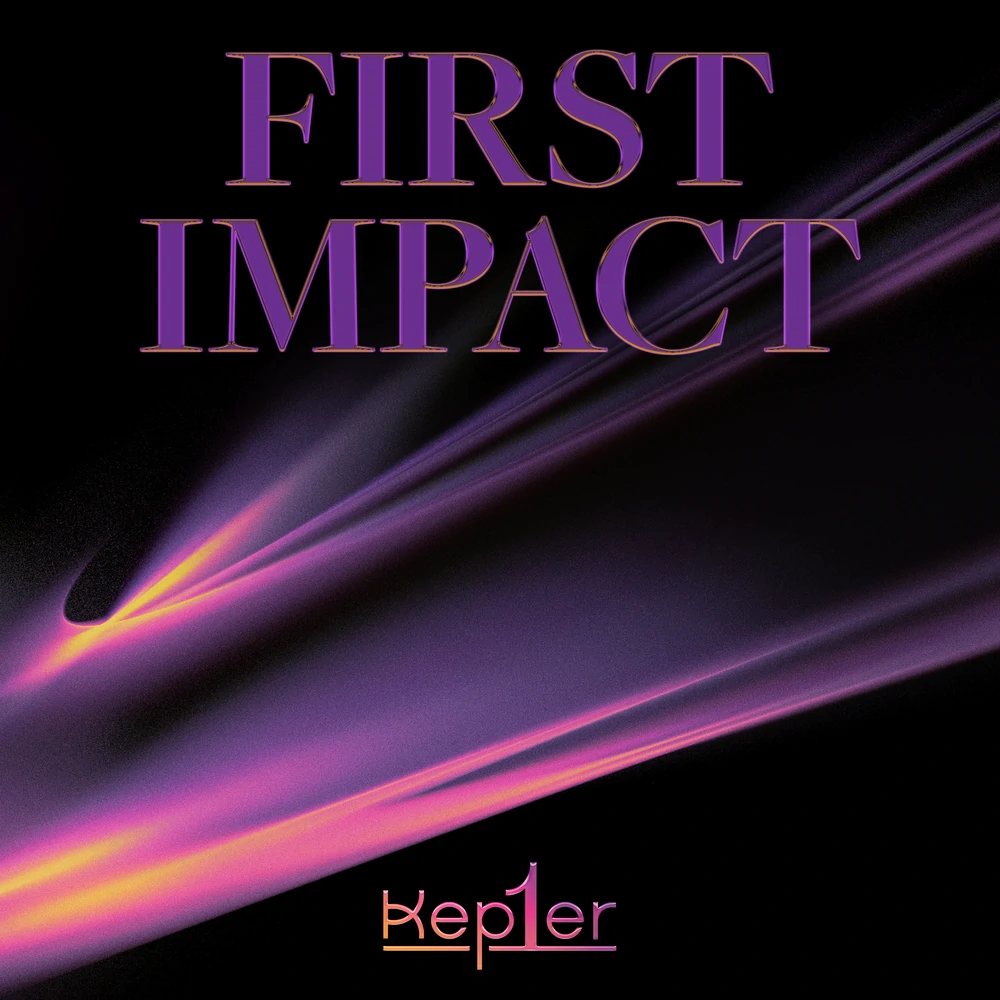 [This review reflects the author's opinions and not necessarily those of allkpop.]
Track List:
1. See The Light
2. WA DA DA
3. MVSK
4. Shine - Kep1er Version
5. Another Dream - Kep1er Version
6. O.O.O (Over&Over&Over) - Kep1er Version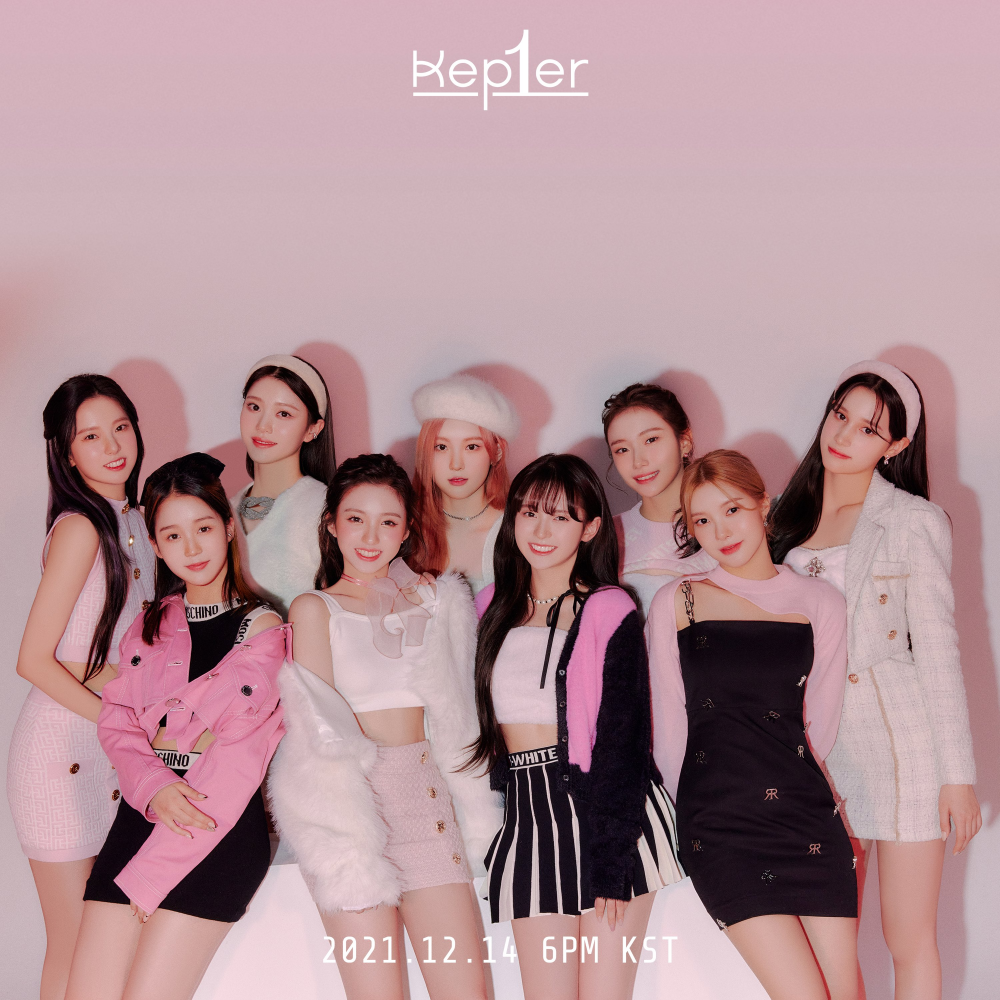 Kep1er has officially debuted! The industry's newest K-Pop girl group has hit the scene fresh off their time on Girls Planet 999. This six-song release features three re-done Girls Planet 999 songs and three brand new originals. "Shine," "Another Dream," and "O.O.O" were all showcased on their survival show. However, this time the girls of Kep1er are the song's main contributors. These re-done versions have been able to showcase and highlight the vocal strengths of each member well. Whether it's youthful vigor, dashing charm, or gorgeous visuals, they all bring something to the table to complement each other nicely.
"See The Light" is a trance-inspired house track that is packed to the brim with a unique sassy and girly flavor. Innately feminine, there is a youthful freshness this group offers that captivates your attention. "See The Light" is a bit scattered in sound. However, it isn't to the song's disadvantage. In fact, the song's arrangement is its strongest point.
"WA DA DA" is the group's chosen debut track. "WA DA DA" is sassy and so, so addicting. On the borderline of frenetic, this song's focal point for me is, without a doubt, Hikaru's standout rap verse. Despite being a rookie group, the group offers strong vocals and complex harmonies- a testament to the group's individual talents and teamwork.
"MVSK" is the album's standout track- a house song that features an ultra digestible chorus. If there is one song you must listen to, I would suggest foregoing "WA DA DA" for "MVSK."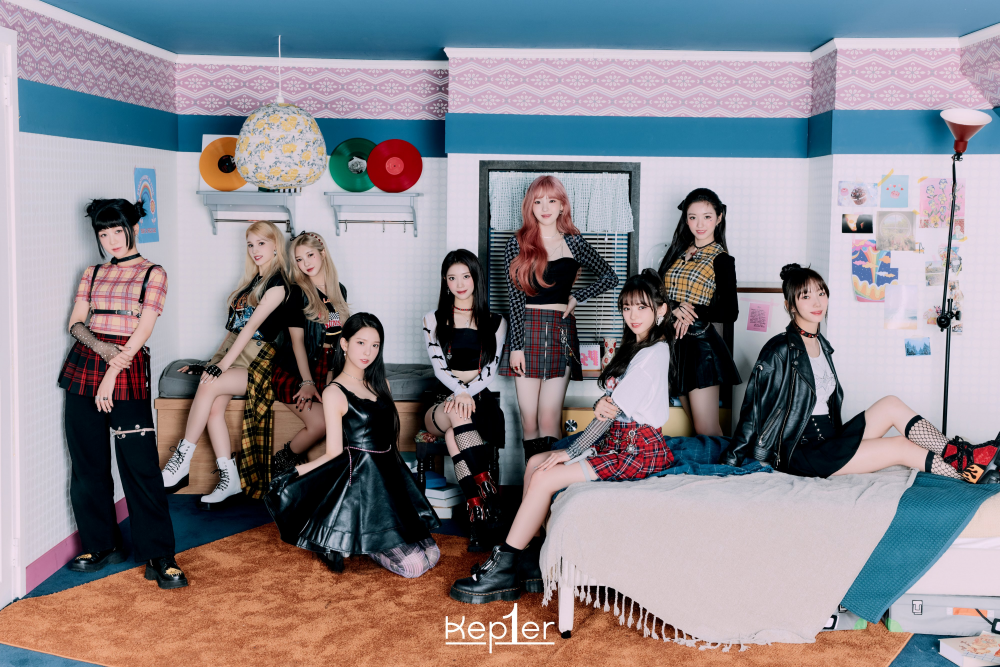 MV REVIEW
Again, the group's youthful vigor is their strongest point. Kep1er wows with their professional attitude and excellent teamwork in their MV for "WA DA DA." Though the video doesn't seem to have too intricate of a plot, the simple performance ability was enough to keep your attention on the screen. It must be noted that the stylist for Kep1er's "WA DA DA" MV deserves a prize for their excellent work on their super cute ensembles. Every member is trendy and rocking an outfit that's both age-appropriate and flattering- a difficult feat. With a fantastic introduction into the scene, the girls have showcased that they're in it for the long haul in "WA DA DA." Kep1er has an excellent jump-off point that gives them a lot of room to grow.
MV SCORE:
MV Relevance…..8
MV Production…..8
MV Concept……..7
MV Score: 7.67
ALBUM SCORE:
Album Production…...9
Album Concept……...8
Tracklisting…………...7
Album Score: 8.0
Overall: 7.83