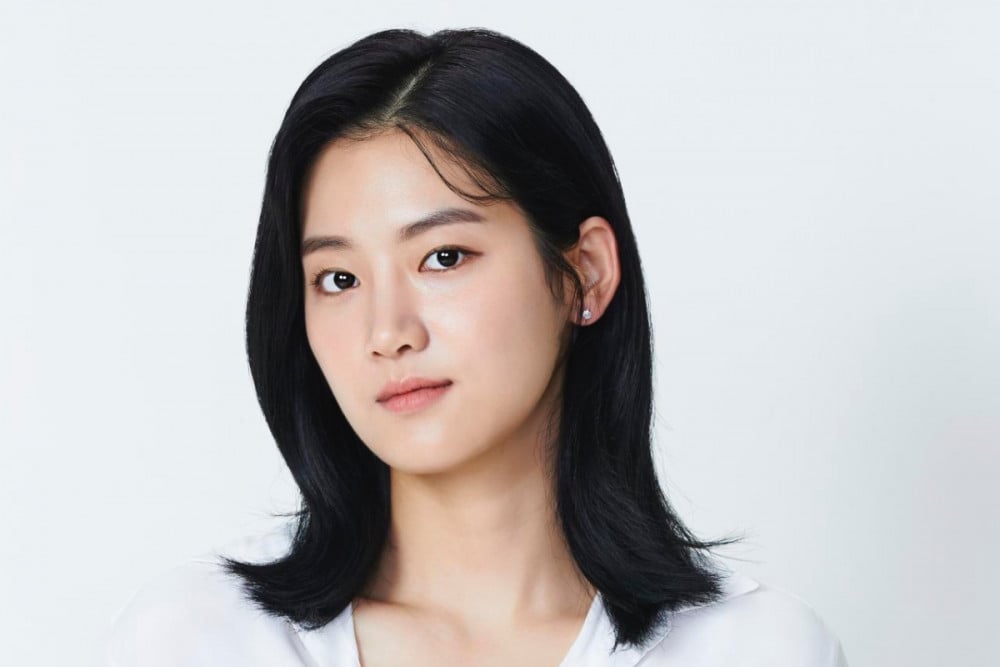 Actress Park Ju Hyun has tested positive for COVID-19.
According to Ju Hyun's agency 935 Entertainment, Ju Hyun was tested positive with COVID-19 the morning of January 30.
The agency also said, "After cancelling all her schedules due to a family member who tested positive, Park Ju Hyun was tested negative for COVID-19. However, after the second PCR test while self-quarantining according to the guidelines, she was tested positive."
Adding to that, the agency assures, "Staff who have come into contact with the actress when she tested negative have also received a negative result for their test on the morning of January 30. All related staff will continue to monitor through PCR and self-test kits."
The statement concluded with, "We have asked for understanding from officials of KBS 2TV's new dramas 'The Speed Going to You 493km' and Netflix's 'Seoul Vibe', and will do our best to recover and treat them according to the guidelines of the quarantine authorities."
Meanwhile, Ju Hyun has also been a part of multiple notable dramas such as "Mouse," "Zombie Detective," and "Extracurricular."
Wishing Ju Hyun a speedy recovery.