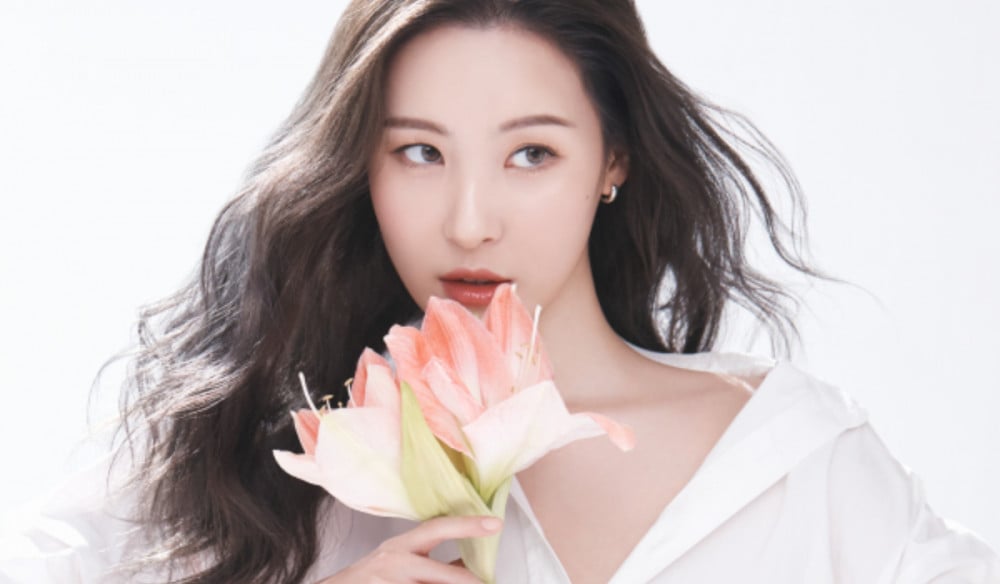 Sunmi recently nabbed a new endorsement deal!
The singer has been selected as the new brand muse for Bandi, an eco-friendly professional nail care brand that offers not just polish but also various manicure tools and treatments to promote healthy nails.

Sunmi was chosen as a muse because of her popularity with women in their 20s and 30s as well as her reputation as a stylish celebrity with her own unique look. Her official promotional activities with the brand will begin in February.
Previously, Sunmi has also been a model for a number of global brands, including PUMA, Wella Professionals, Swarovski, and Dior Makeup.
Check out her campaign photos below!