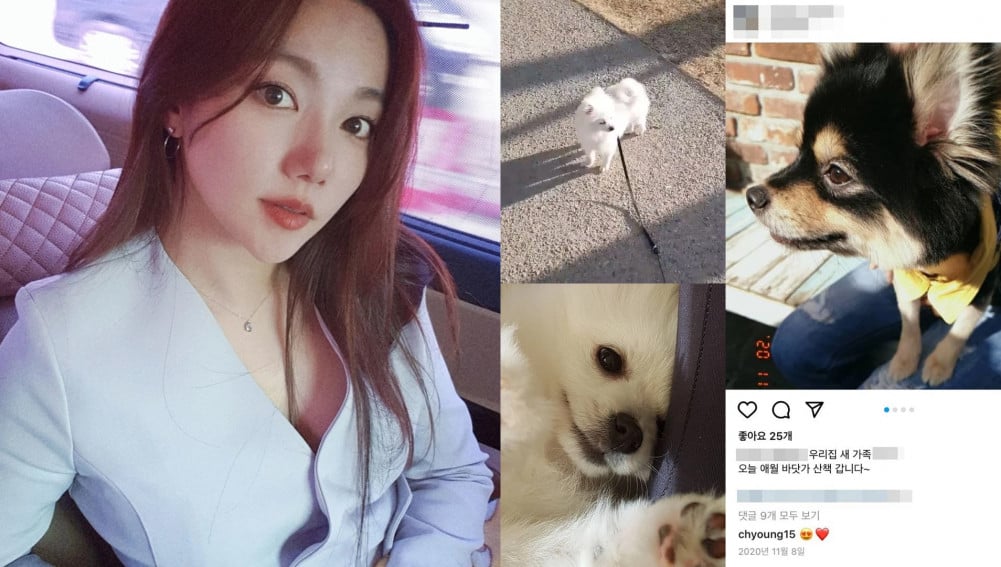 Recently, suspicions were raised that actress Lee Chae Young has abandoned her pets on multiple occasions.
According to a Wikitree report on January 10, an anonymous tip was given that actress Lee Chae Young had abandoned multiple pets. The anonymous tipper explained that Lee Chae Young had shared various photos of her pet dog 'Jack Coke' on her social media at the beginning of 2020.
However, she had recently posted photos on her social media explaining, "The first morning without Jack Coke," and "An LP player was put where Jack Coke used to be."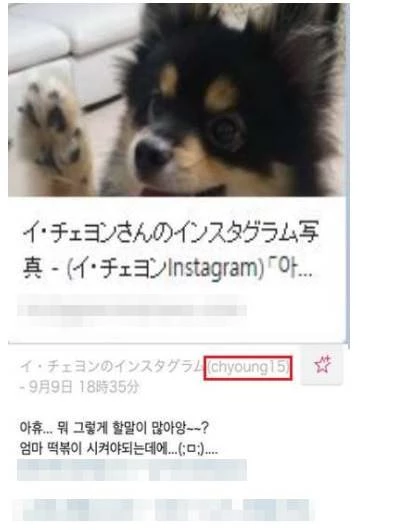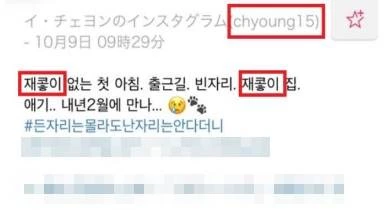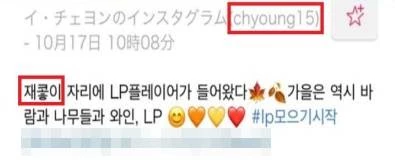 In addition, the anonymous tipper explained that Jack Coke's photos were seen on another individual's Instagram with the caption, "Our new family member. We're going to take a walk at the Ae Wol beach."
According to the anonymous tipper, Lee Chae Young's dog was found to be with a new family and was adopted by an acquaintance of Lee Chae Young. The tipper also explained that when there were netizens asking about her dog, Lee Chae Young deleted all photos of Jack Coke.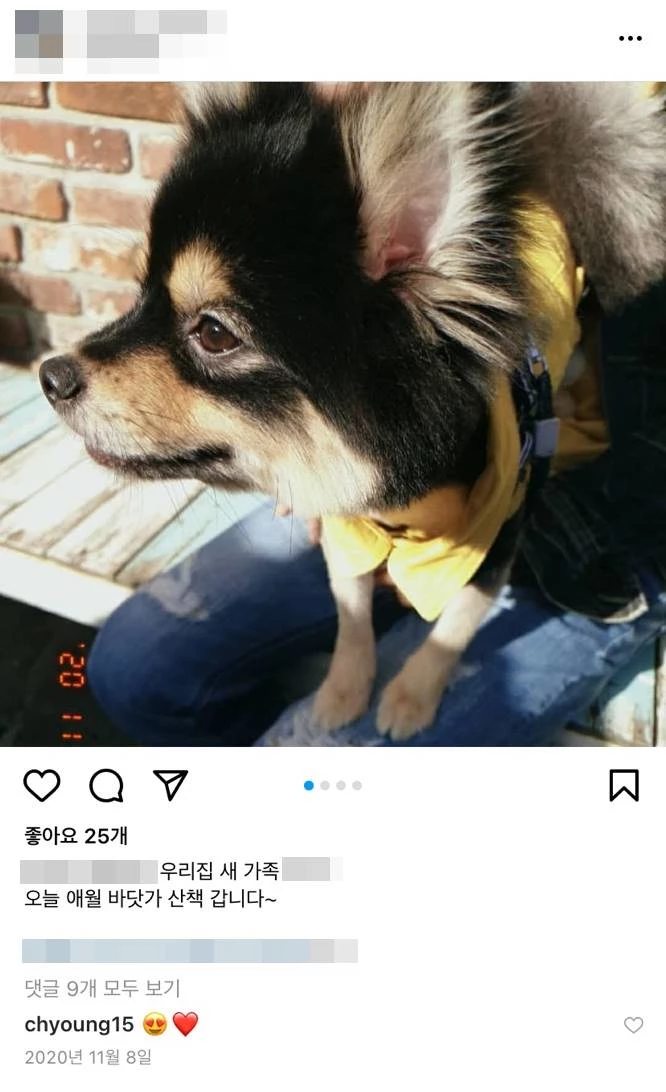 Not only that, it was revealed that this was not the first time this had happed as Lee Chae Young also owned a white pomeranian back in 2017. However, the photos of the dog were eventually deleted, and no trace of the pet was found on the actress's social media.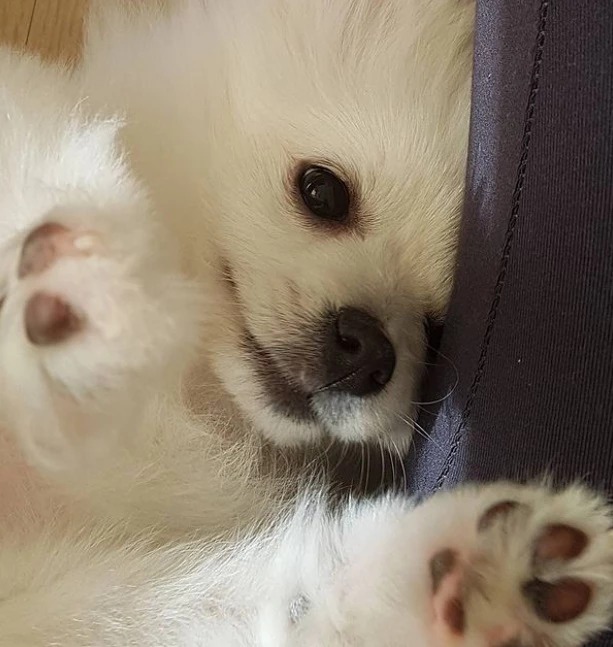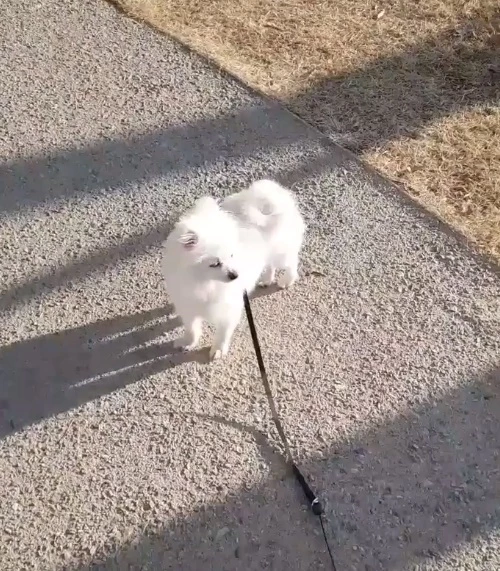 The anonymous tipper explained to Wikitree, "Lee Chae Young had another dog before Jack Coke. Back in 2017, she posted pictures of the dog on a leash. These photos are still on her social media but are not seen recently and there is no recent news of the dog. I am speculating she had abandoned this dog as well."
It was also known that Lee Chae Young had adopted cats recently. She had adopted a cat and posted about her adoption on her social media in 2020. However, not long after, Lee Chae Young had deleted the photos of the cat.
The reasons behind the photos being deleted were not revealed, and it hasn't been confirmed whether Lee Chae Young had abandoned her previous dog before Jack Coke. However, when Wikitree contacted the actress for more answers, she did not reply.