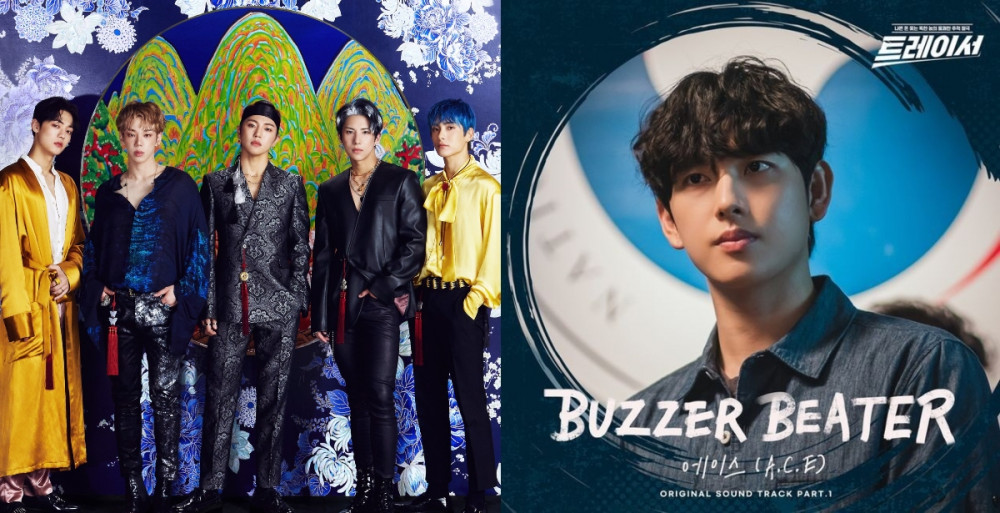 Group A.C.E are the first artists to sing an OST for the new Wavve original series, 'Tracer'.

On January 7 KST, Music Ground took to their official Twitter to share a teaser clip of A.C.E's original soundtrack "Buzzer Beater" for the new drama 'Tracer'. "Buzzer Beater" is a pop track that contains the message of moving toward your goal, without hesitating, in order to achieve what you want. In particular, "Buzzer Beater" will serve as the theme song for the main character Hwang Dong Joo (played by Siwan), a young chief who works at the National Tax Service and works to uncover any existing corruptions.
A.C.E's OST "Buzzer Beater" will be released through various music platforms on January 7 at 6PM KST.