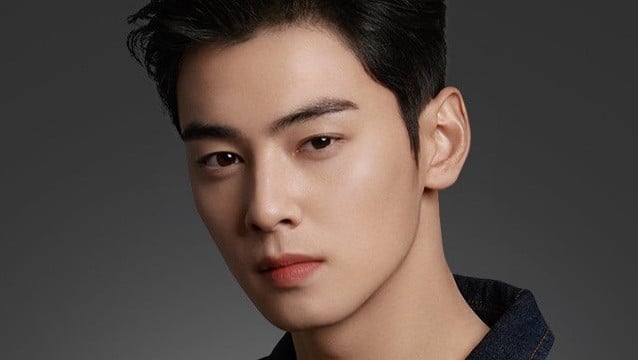 ASTRO's Cha Eun Woo has been selected as the muse of premium hair styling brand 'DASHU'!
The brand revealed, "Cha Eun Woo's charms and passion fit well with DASHU's brand direction, so we selected him as our model."
Cha Eun Woo plans to carry out various activities as 'DASHU's new muse, including a February 2022 fashion magazine feature in collaboration with the brand.