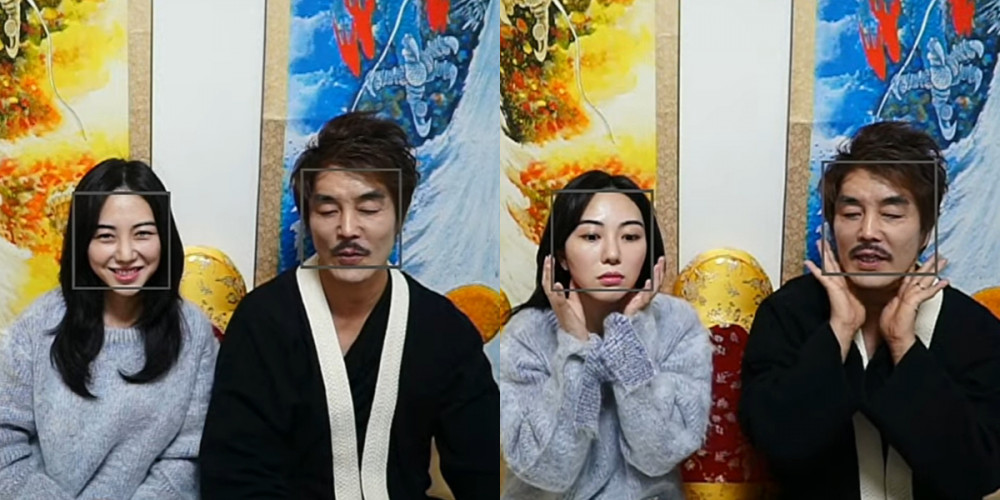 Back on January 5, former AOA member Kwon Mina appeared as a guest in a live broadcast held by YouTuber 'Exorcist Lee Yoo Yeob'.
On this day, Mina shared with viewers what she has been up to lately. "A month ago, I moved to Huam-dong. Don't I look well?" YouTuber Lee Yoo Yeob remarked, "You went from Ilsan to Huam-dong. You moved East, and that was a god-sent move. It is a direction with no sun."
Lee Yoo Yeob also added on, "You need to take care of yourself until this summer. In the fall and winter, warmth will enter you and you will be able to live a life filled with love. Last year, there were too many men in your life. This year, you should try to mingle with women more."
Mina also shared, "I recently began working at a skincare clinic run by someone I know. I also plan to continue my activities with a new YouTube channel this year."