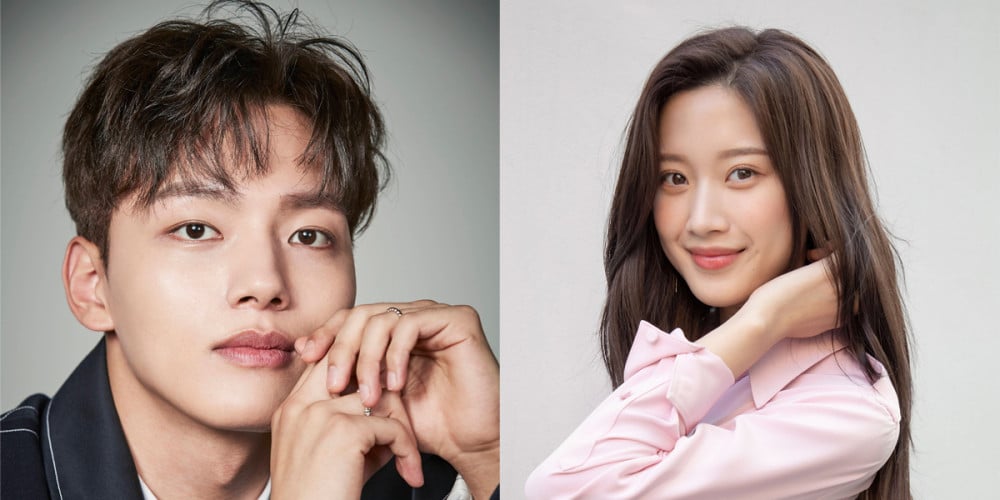 Actor Yeo Jin Goo and actress Moon Ga Young will be returning to greet viewers on the small-screen through their next project, 'tvN's 'Link: Eat and Love Til Death'!
'Link: Eat and Love Til Death' tells the story of a man whose emotions become "linked" with the emotions of a stranger. The production will be headed by director Hong Jong Chan of 'Dear My Friends' and scriptwriter Kwon Ki Young of 'My Strange Partner'.
First, Yeo Jin Goo will be taking on the role of a sous chef at a luxurious restaurant, named Eun Kye Hoon. He leads a normal life as a busy chef, when one day, he begins experiencing extreme emotional fluctuations. Opposite Yeo Jin Goo, Moon Ga Young will play the role of a woman whose life is filled with misfortune, Noh Da Hyun. She is currently looking for a job, but unexpectedly becomes entangled in an irreparable event.
Look forward to this interesting new fantasy romantic comedy series, coming to tvN in the first half of 2022!