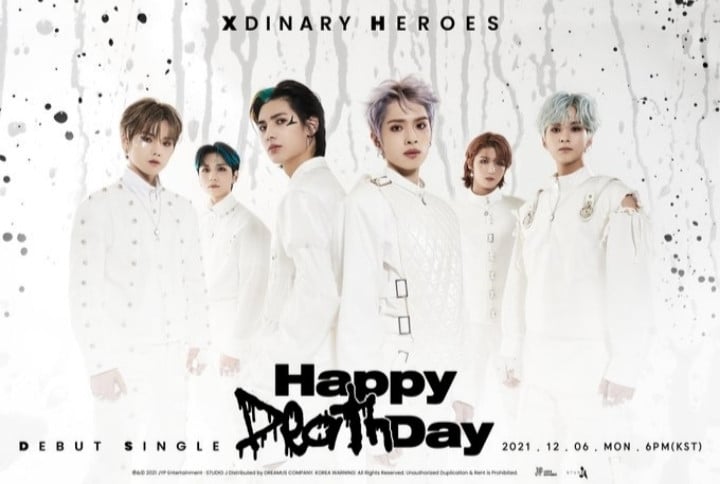 Xdinary Heroes unveil new teasers for the boy band's debut!
On December 6 KST, JYP Entertainment's upcoming six-member boy band comprises of: Joo Yeon, Gaon, O.de, Jun Han, Jungsu, and Gun-il are now ready to debut as the members show off edgy styles in new solo and group assemble teasers.
Previously, the boy band released each members' profile revealing information such as their birthday, official positions, and more about the members.
Xdinary Heroes are set to debut with single 'Happy Death Day' on December 6 at 6 p.m. KST. Check out the teasers below, and stay tuned for more updates on Xdinary Heroes!