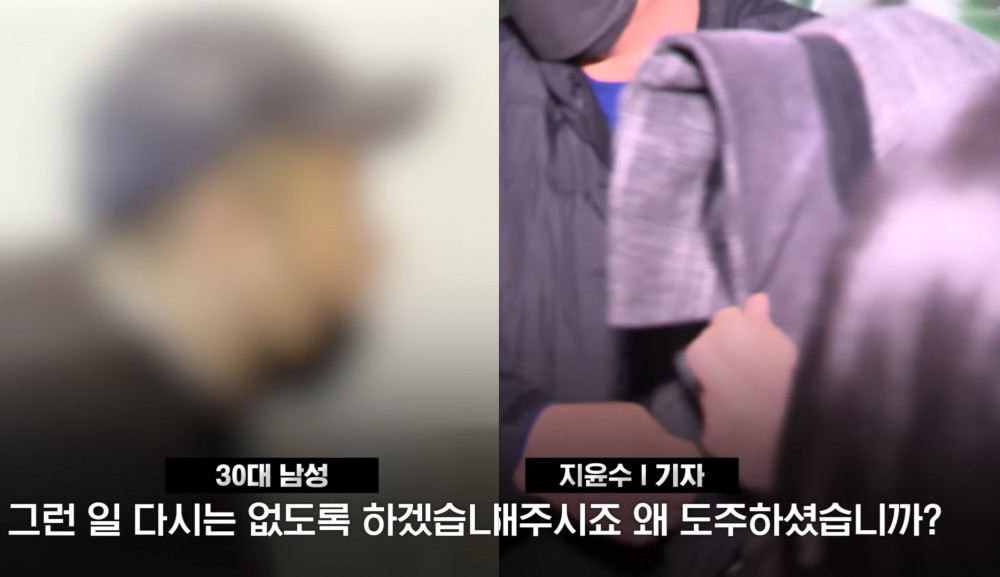 Just two days ago, there were reports that the son of a wealthy family was caught for filming 62 sex videos without consent.
According to the reports, the man kept a collection of video files labeled with the dates and names of the women as if he was keeping a journal. The videos were taken in the living room and bedroom through hidden cameras, according to the reports. The filmed videos were dated from June 28 to November 13 of this year, and there were a total of 50 different women in the 62 videos.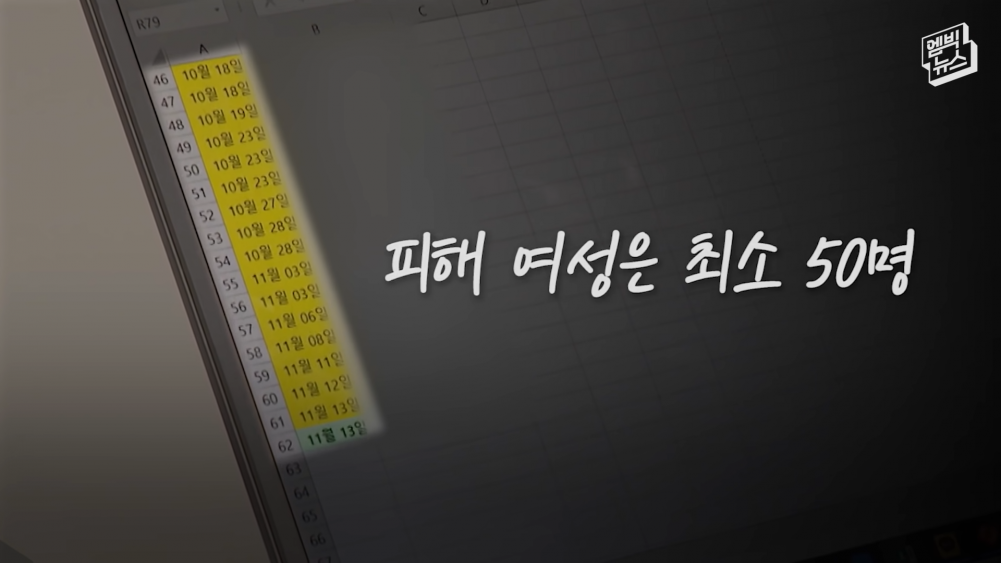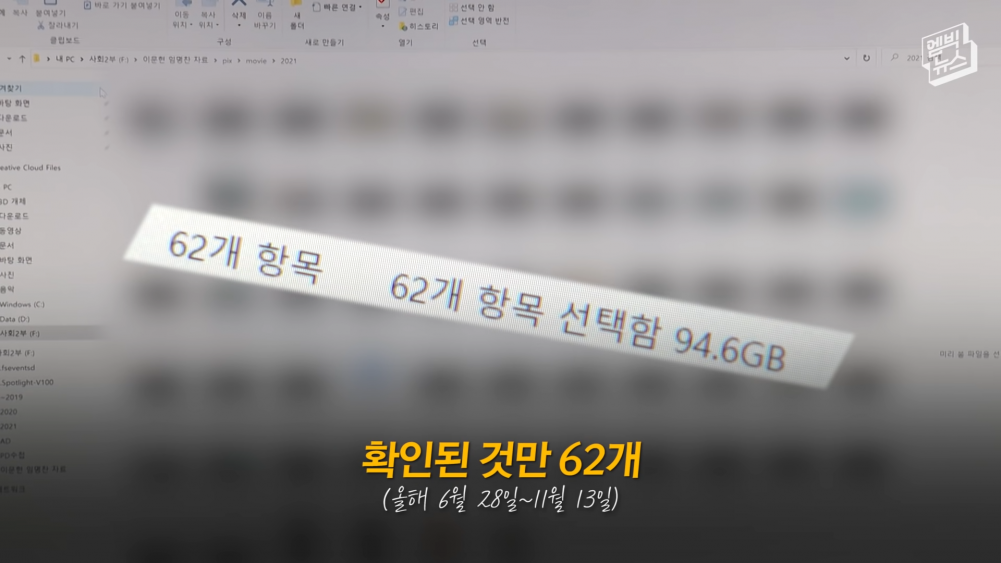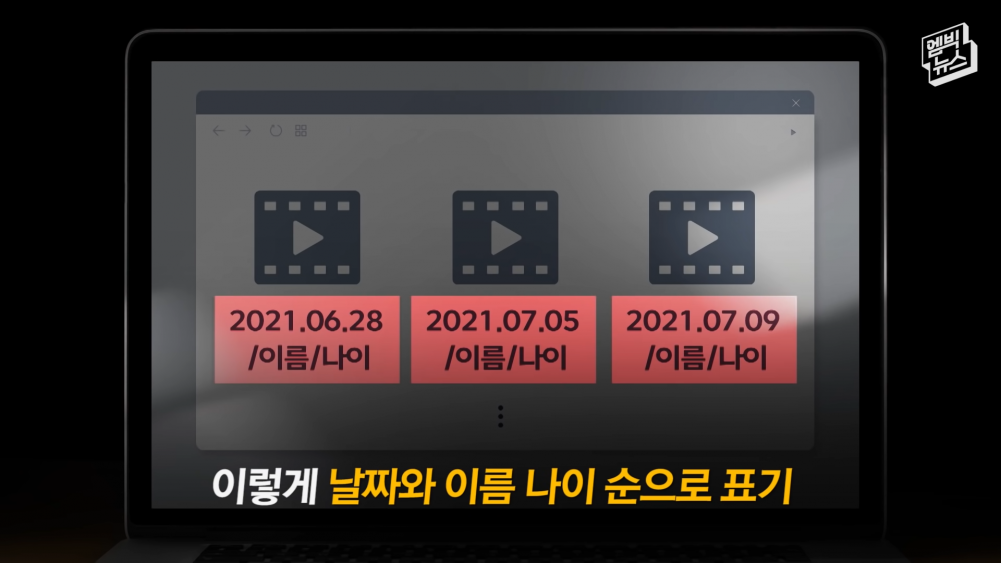 The man who recorded and stored these videos is Mr. Kwon. He is the registered director of a large golf resort in Ansan, Gyeonggi-do, and the son of the resort chairman. The resort houses a church designed by a famous architect, and Mr. Kwon's father is also the publisher of a Christian online media company.

MBC met with Mr. Kwon to ask about the truth behind the videos. At first, he denied there were any videos that he had recorded but began changing his words when the reporter started mentioning the details of the videos. Mr. Kwon explained, "I didn't do it with ill intention. I did it to keep it for myself...If the files are circulating that means that someone took it and leaked it."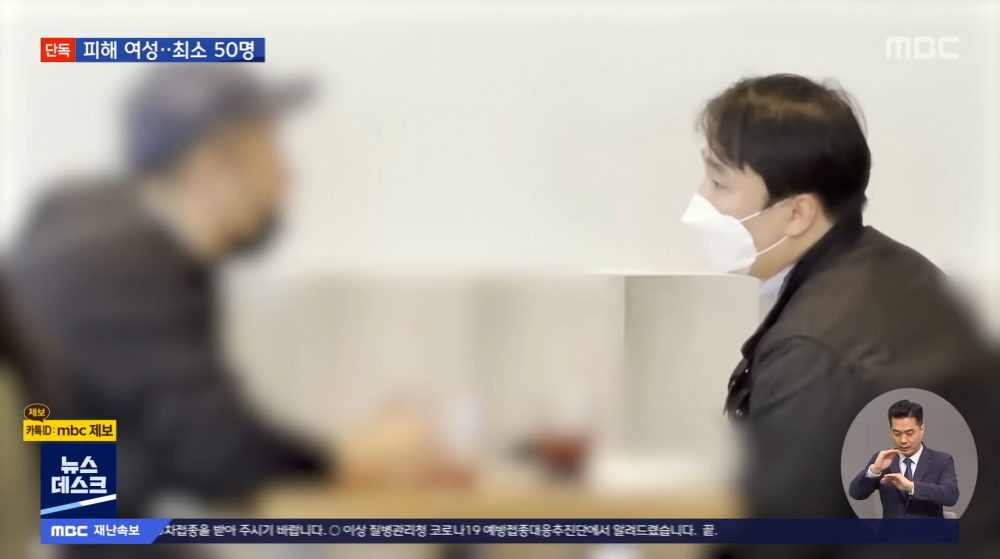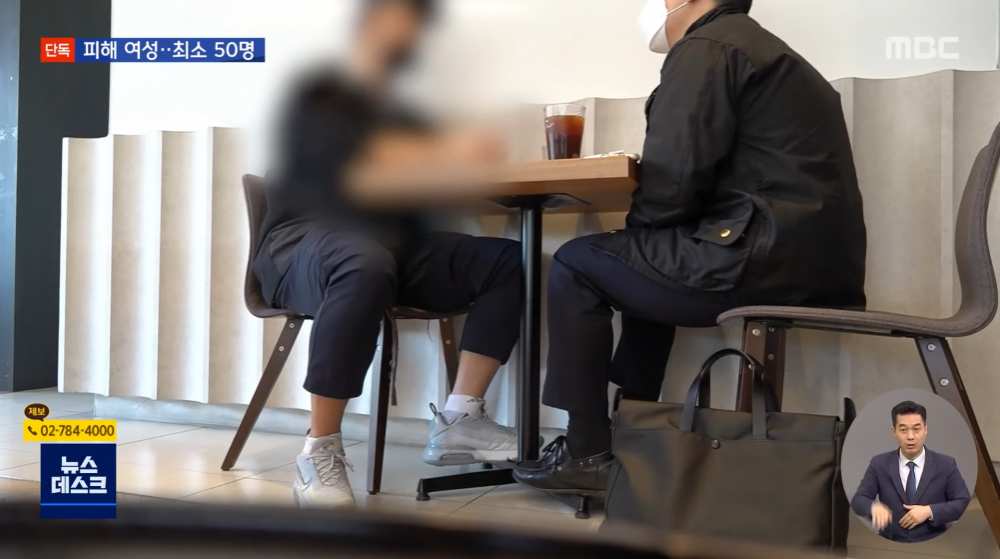 Mr. Kwon admitted that he had recorded some of the videos without the other person's consent. He explained, "They don't know probably. I never told them either. There are people who consented and there are some who don't know about it."

Then on December 9, it was reported that Mr.Kwon was arrested while trying to flee to the United States. It was revealed that Mr.Kwon headed straight to Incheon International airport right after his interview with MBC concluded. However, the police found out his plan and he was arrested in the airport's parking garage. During the arrest, the police found 3 desktop computers in his Lamborghini Urus SUV.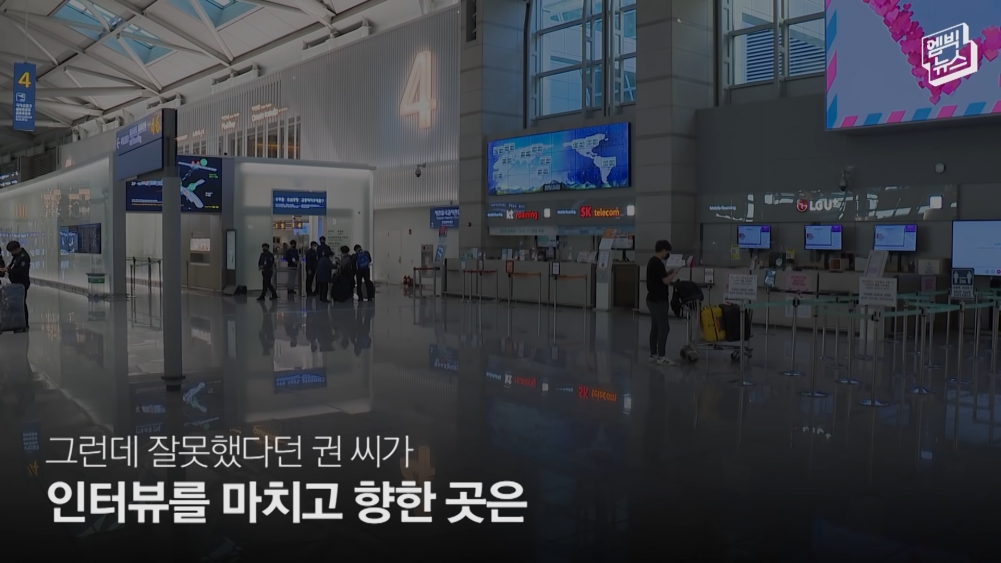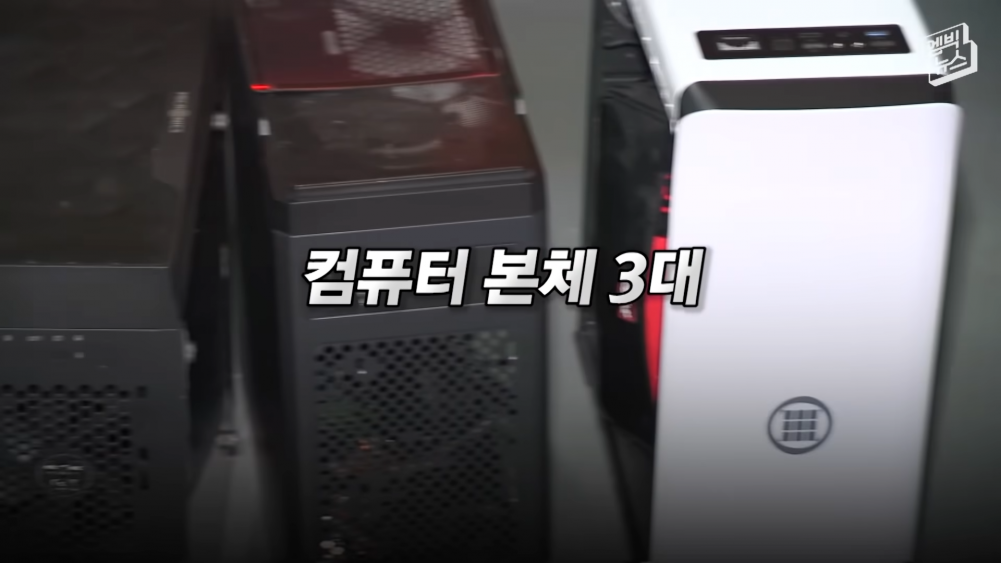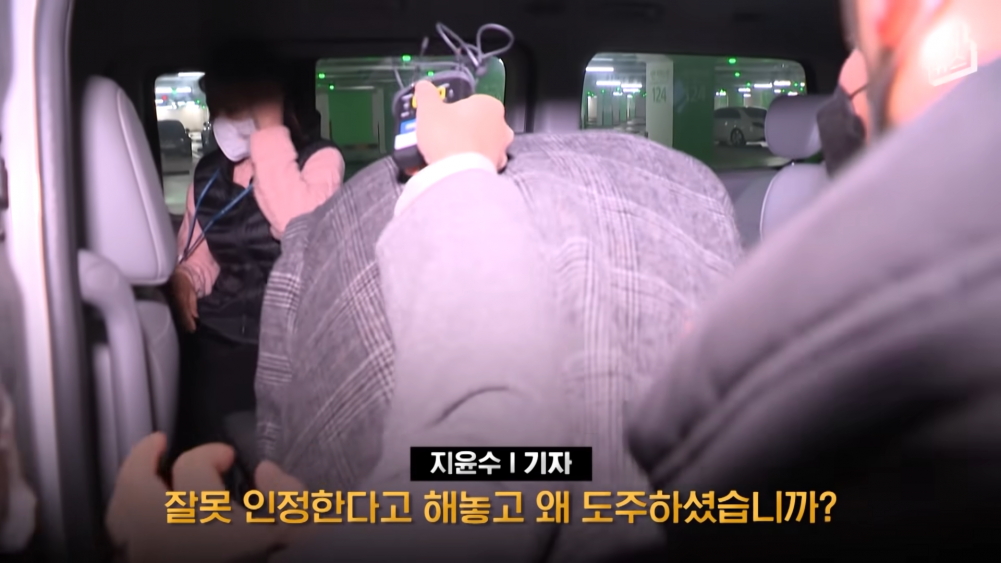 The police confiscated Mr. Kwon's 3 computers and have officially begun an investigation for illegally filmed videos.