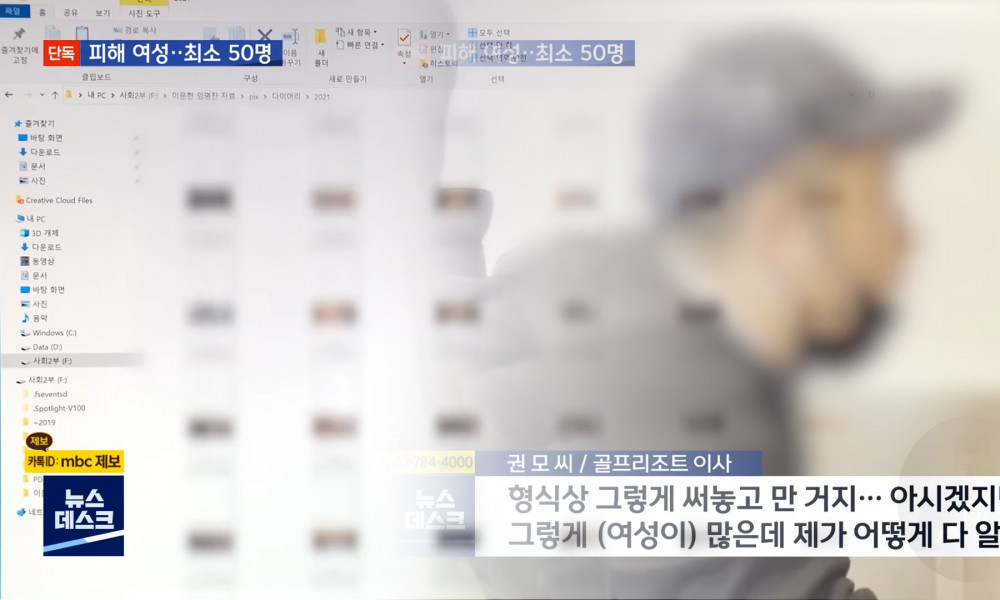 There have been reports that the son of a company president - who runs a famous golf resort and a Christian media outlet- had illegally filmed videos of the women he had sexual intercourse with.

MBC was able to obtain the video files, and each file was labeled with the date and name of the woman as if he was keeping a journal. MBC reported they were able to obtain a total of 62 video files.

The videos were taken in the living room and bedroom through hidden cameras, according to the reports. The filmed videos were dated from June 28 to November 13 of this year.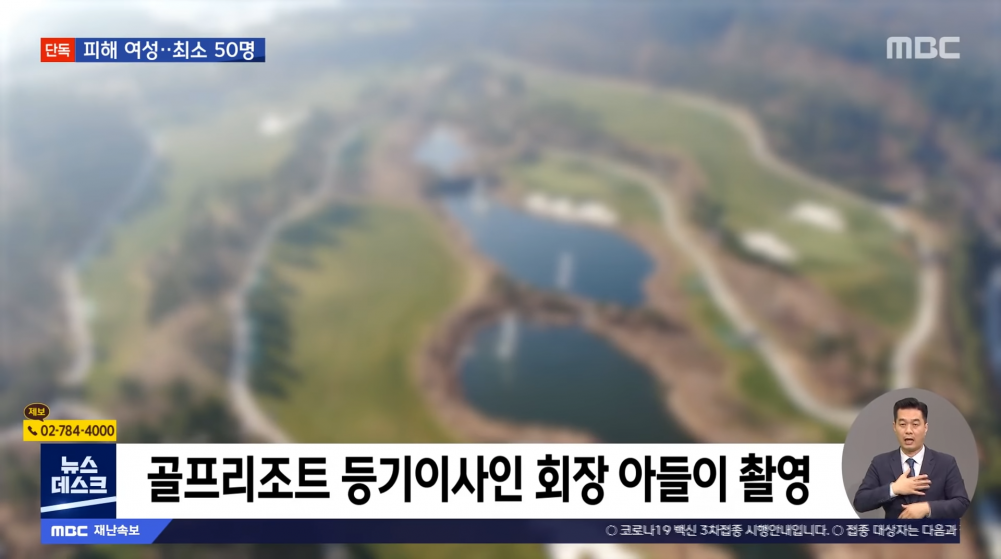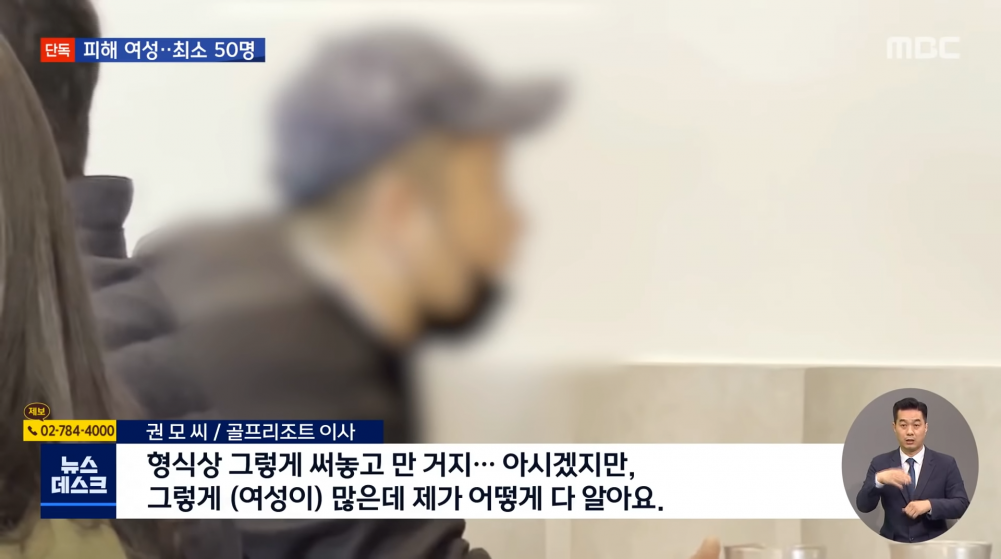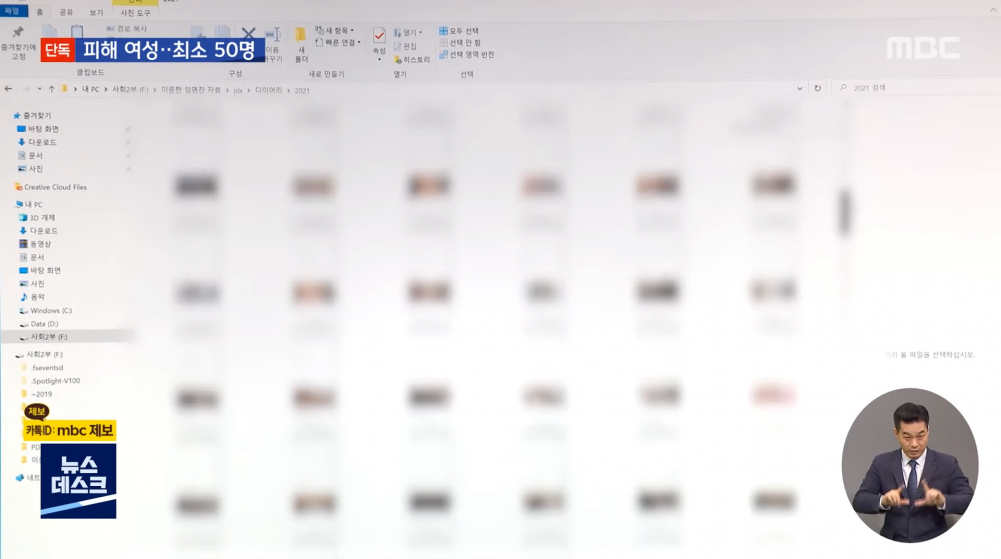 The video files were labeled with the date they were filmed, along with the women's names and ages in an organized fashion. There were videos with the same name, but there were a total of 50 different women who were recorded.

The man who recorded and stored these videos is Mr. Kwon. He is the registered director of a large golf resort in Ansan, Gyeonggi-do, and the son of the resort chairman.

The resort houses a church designed by a famous architect, and Mr. Kwon's father is also the publisher of a Christian online media company.

MBC met with Mr. Kwon to ask about the truth behind the videos. At first, he denied there were any videos that he had recorded but began changing his words when the reporter started mentioning the details of the videos.

At first, Mr. Kwon explained, "I go to church too...you can keep recording me. It's not true (that I illegally recorded the sexual intercourse). I did not. I don't have a reason to."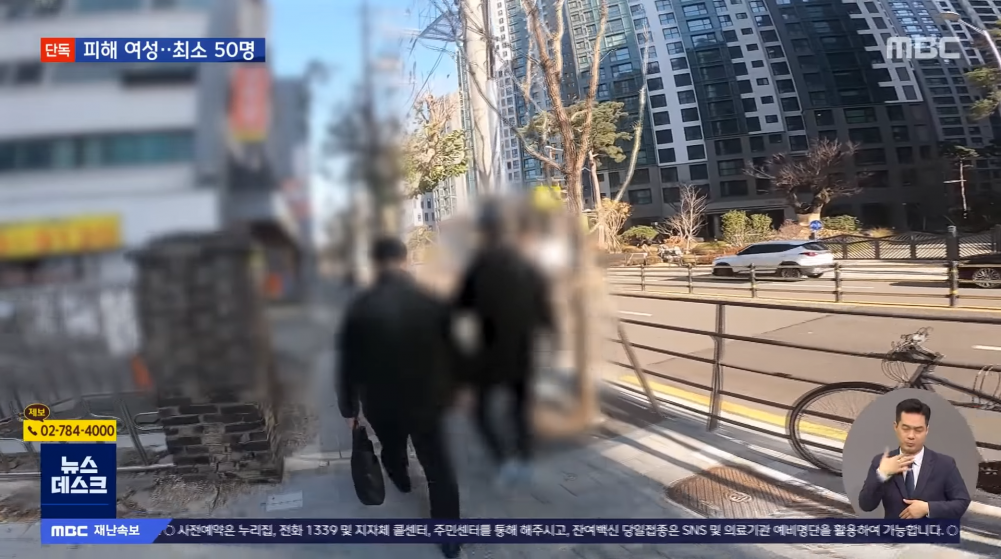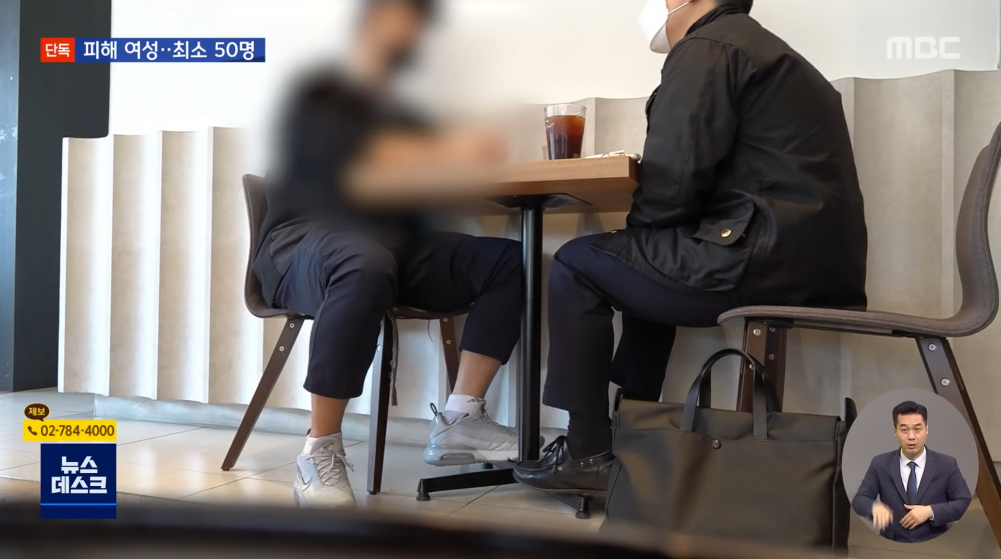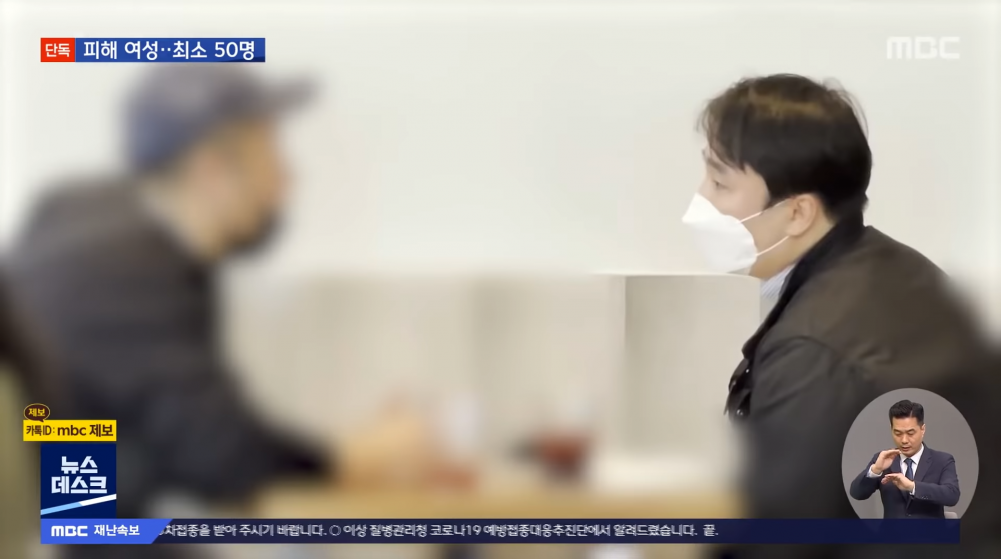 However, Mr. Kwon later changed his tune and stated, "I didn't do it with ill intention. I did it to keep it for myself...If the files are circulating that means that someone took it and leaked it" when the reporter began stating the details of the videos.

Mr. Kwon admitted that he had recorded some of the videos without the other person's consent. He explained, "They don't know probably. I never told them either. There are people who consented and there are some who don't know about it."
Mr. Kwon explained that he was introduced to these women at a bar where he is a regular customer. When asked how he knew the names of these women, he replied, "The women tell me." When he was asked how he knew their age, he replied that he wasn't sure about their age but guessed the ages and wrote it as a format. He explained, "How would I know about all of them? As you can see, there were so many women..."
Although Mr. Kwon admitted that he recorded these videos without the knowledge of some of the women, he stressed that he had not spread any of the videos online.

Meanwhile, possessing or even just viewing illegally filmed videos taken without the consent of others can be punishable by up to three years in jail in South Korea.