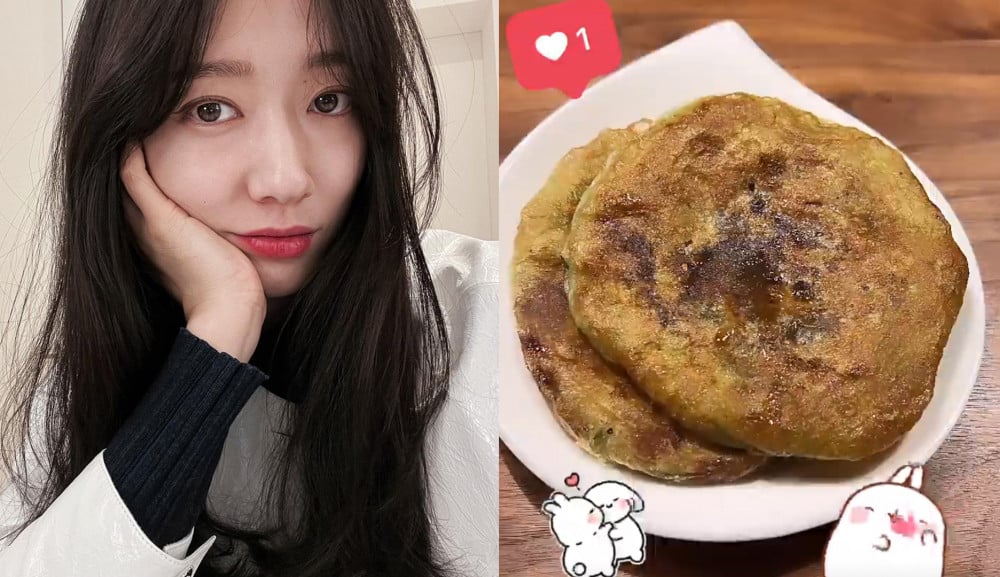 Park Shin Hye gave an update for the first time after sharing the news of getting married to actor Choi Tae Joon and expecting a baby together.
On December 10, Park Shin Hye posted a photo of herself on her Instagram with the caption, "My hair grew out quite a bit." She still boasted of her beauty in the photo as she rested her face on her hand, gazing at the camera.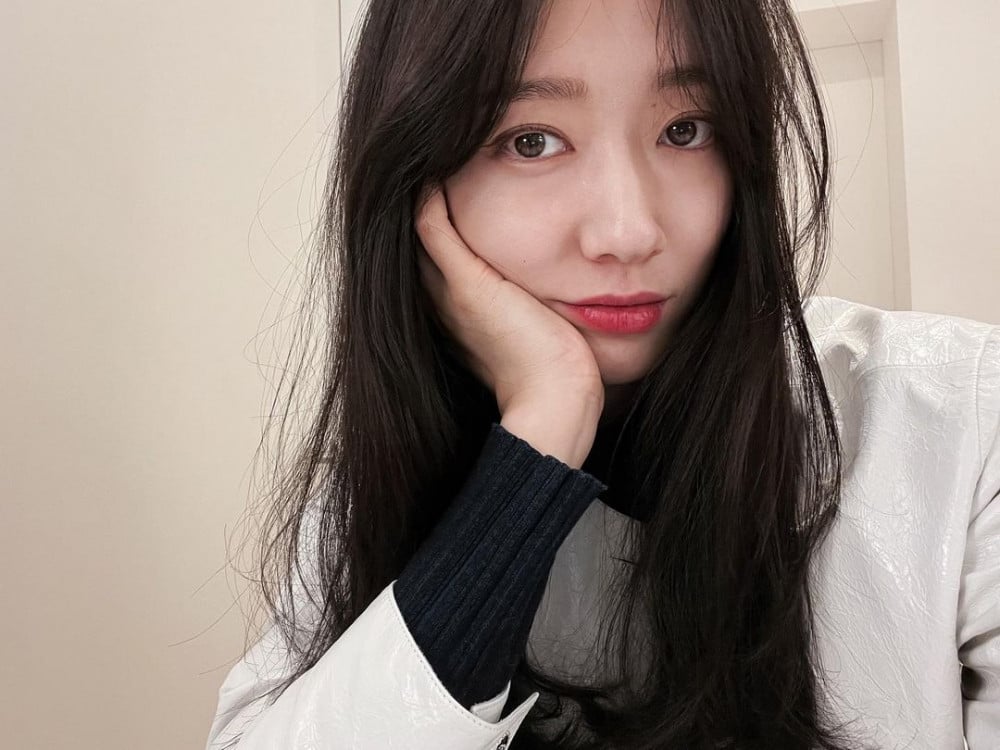 In another post, she shared a photo of Korean sweet pancakes with filling (Hotteok) and wrote, "The Hotteok of this winter that my dad bought."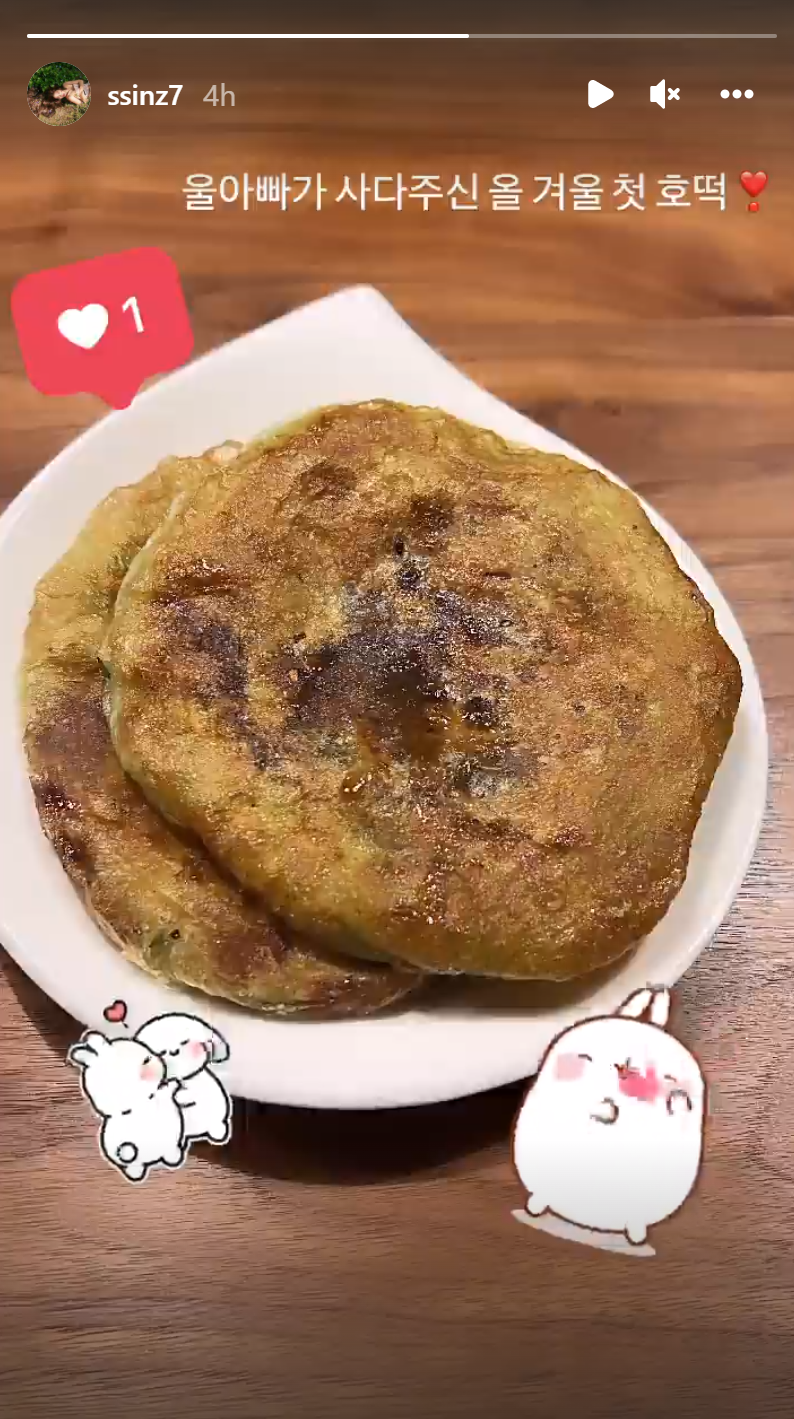 After seeing her post, many fans and netizens were happy to see she was doing well and commented, "So pretty," "We haven't seen you in a while," "I'm waiting for your next work," and "Long time no see."
Meanwhile, Park Shin Hye shared an official statement announcing that Park Shin Hye will get married to Choi Tae Joon and that they are expecting a baby together.