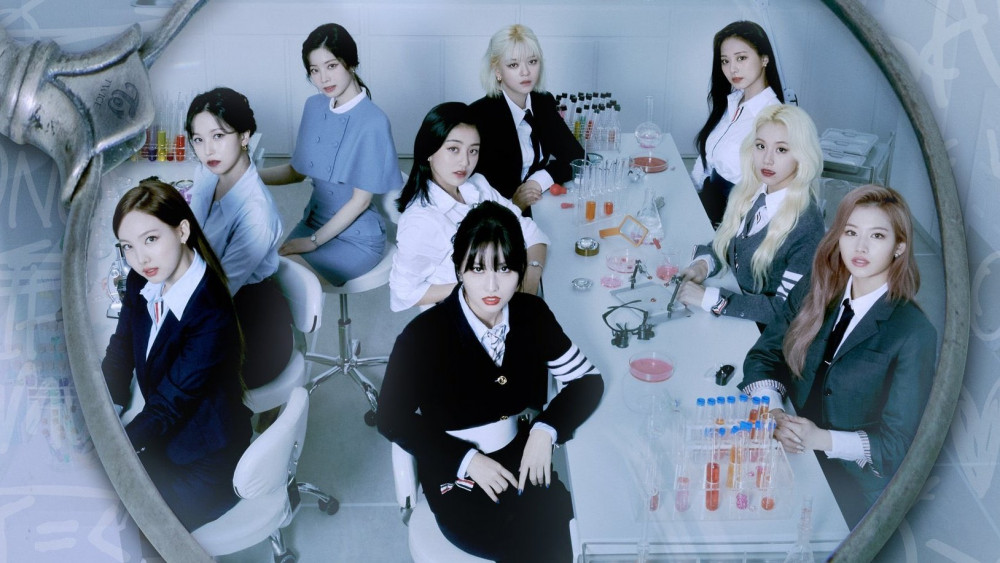 TWICE's 'Formula of Love: O+T=<3' rose to 48 spots on Billboard 200 this week!
On December 29 KST, 'Billboard 200' rankings have updated, and TWICE's third full-length album has officially returned to the 'Top 40' of the Billboard 200 at No. 36, making the group's first ever album to rank on the chart for 6 consecutive weeks after its release last November.
TWICE now break BLACKPINK's 'THE ALBUM' all-time record for the highest-charting album by a Korean female act in its 6th week—which previously charted at No. 48—with 'Formula of Love: O+T=<3'.
Congratulations, TWICE!