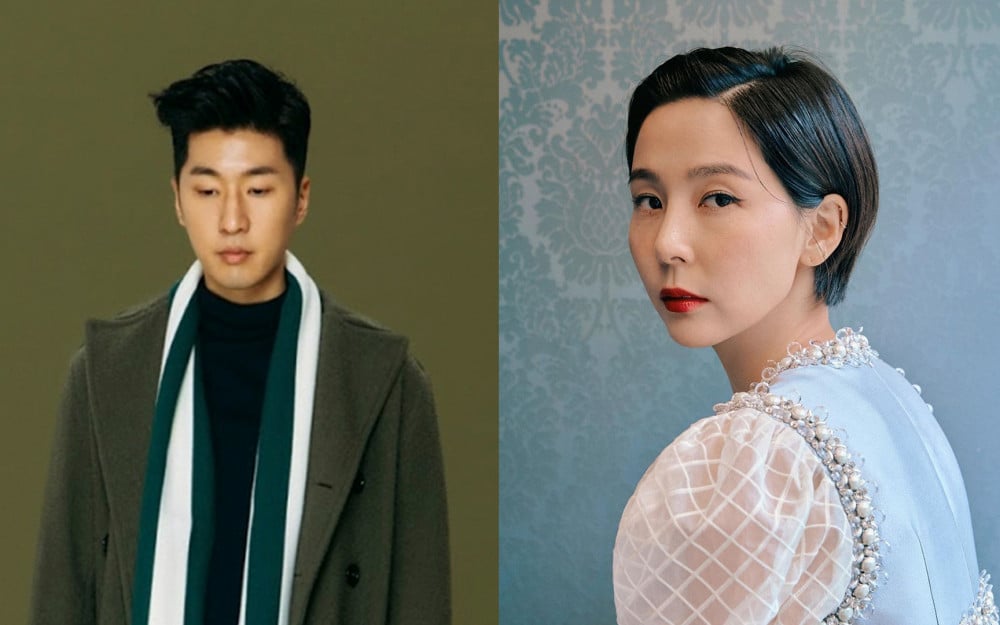 TV personality Kim Na Young admitted her romantic relationship with artist MY Q.
On December 16, SpoTV News reported that "Kim Na Young and MY Q have become lovers back in November and are continuing to grow their beautiful love."
According to the reports, the two met for the first time at a photoshoot back in October and became close when MY Q attended a surprise birthday party for Kim Na Young that was prepared by the staff members of her agency. Since then, it has been reported that they have continued to keep in contact with each other.
On the same day, the agency Sky E&M said, "It is true that Kim Na Young is dating MY Q. We ask that you show warm support for them." Currently, the two are growing their beautiful love while receiving much support and congratulations.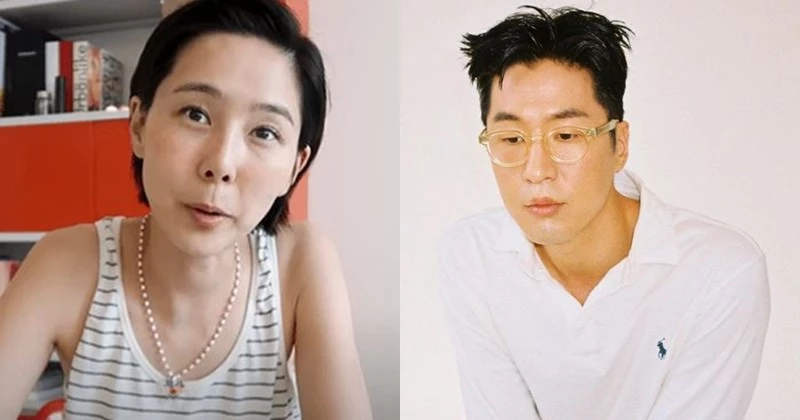 It was also revealed Kim Na Young visited the MY Q's exhibition hall and took pictures with him with her mobile phone on the 8th of December. She also posted a photo of the two together on her Instagram.

Meanwhile, Kim Na Young is raising her two sons alone after her divorce from her ex-husband in 2019. She is appearing in JTBC's 'Brave Solo Parenting - I Raise' and JTBC2's 'K-Styling Battle Magic Wardrobe.'

MY Q, who debuted in 2007 with the album 'Style Music,' is an artist who is active in various fields of art such as creative directing, painting, and singing.