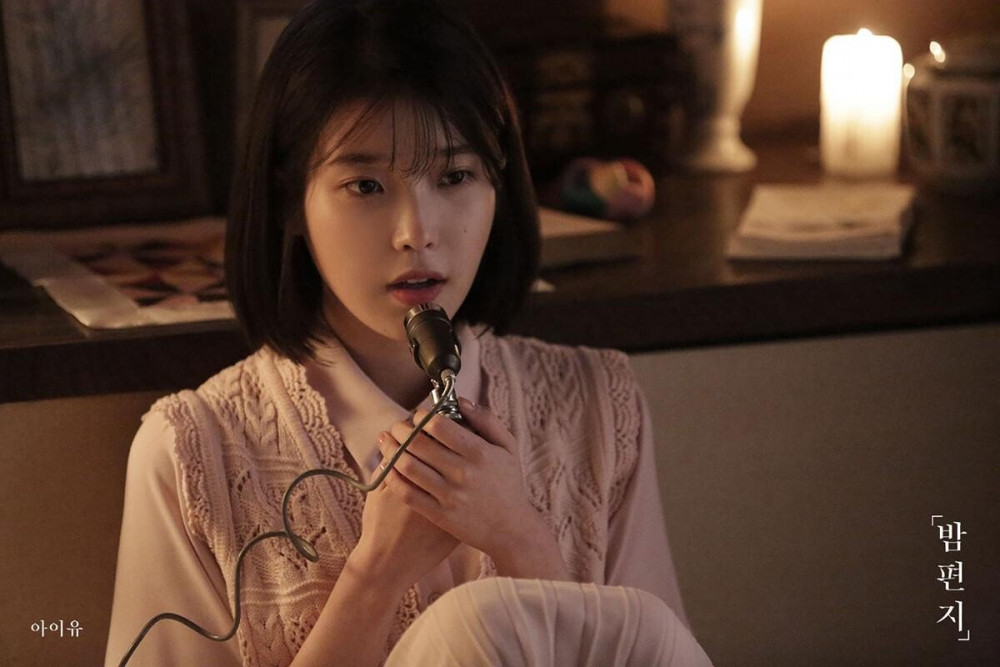 Some days, you just need some time to yourself - maybe you just need a walk outside. Though the weather is getting colder, it doesn't mean we don't have to void our nighttime walks! Nighttime walks can be therapeutic, healthy, and pretty healing! And... it's even better with the perfect K-POP playlist.
If it's a little colder in your area, grab a parka and some long pants, and be ready to have a K-POP therapy session! Check out this playlist of songs that's perfect for your nighttime walk!
Younha - Parade
f(x) - Ending Page
IU - Through the Night
Girls' Generation - Light Up The Sky


Suga - Trivia: Seesaw


A PINK - Secret Garden


Darin - Autumn


SEVENTEEN - Our Dawn is Hotter than Day
NCT DREAM - Dive Into You
The Boyz - Merry Bad Ending
Standing Egg - Old Song
Jukjae - Let's Go To The Stars
Taeyeon - If
What's your favorite go-to song to listen to when you're taking a nighttime walk? Let us know in the comments below what your favorite song is, whether it's from this playlist or not - share with us for our future walks!