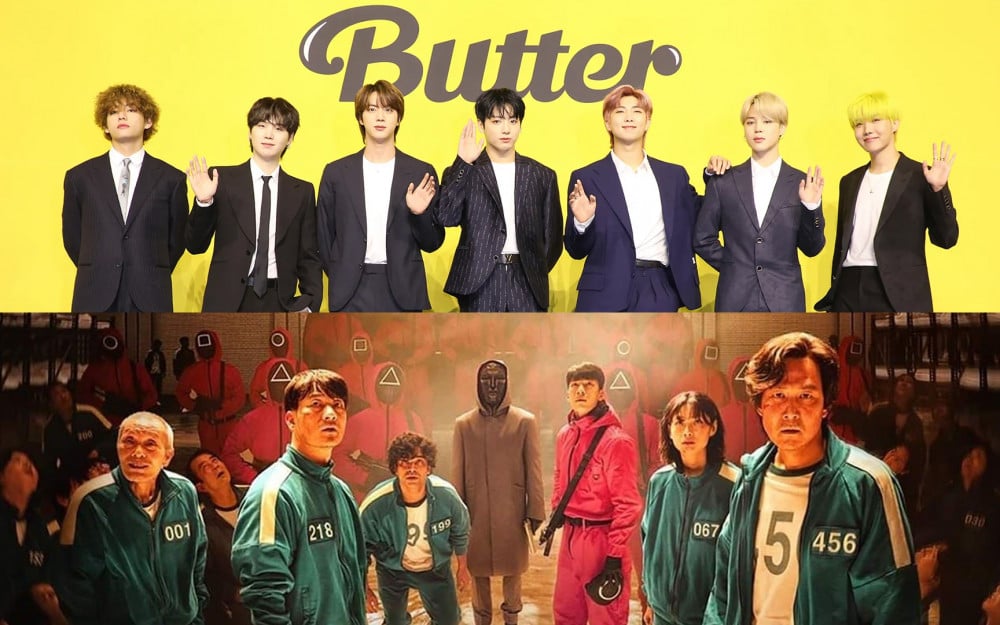 With the end of 2021 closing in, many social media platforms and media outlets are complying their data to see the trends for the past year in 2021.
Twitter is one of the many that complied the data on their site and shared the information recently on their platform.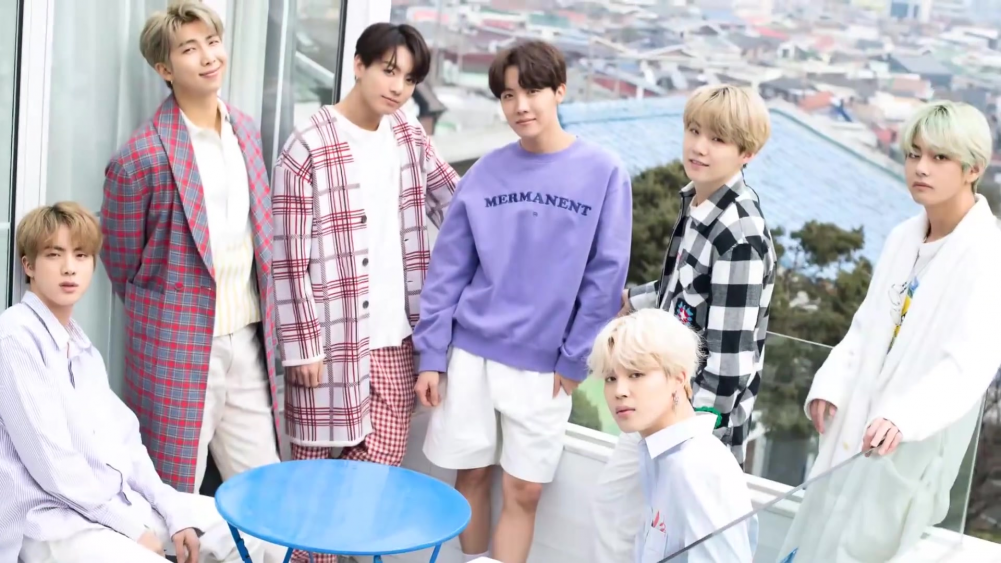 Twitter revisited the top global moments of this year as they relived the trends that went on. Twitter explained, "The most Retweeted Tweet of 2021 takes a more serious tone and brings us back to the social movements that dominated the conversation and brought people across the globe together in support of a mutual cause. During a period in which we saw a rise in hate crimes against Asians, BTS put their influence and massive following to good use, sharing a powerful message in an effort to #StopAsianHate. BTS' fans also used Twitter to celebrate their Billboard Hot 100 hit "Butter," and their "Dynamite" #GRAMMYs performance, and ARMY didn't stop there—#BTS was also the top hashtag of 2021."


The most retweeted tweet of 2021:
Not only was #BTS the most tweeted hashtag and their #StopAsianHate the most retweeted tweet, but member Jungkook's tweet was also the 2nd most-liked tweet of 2021 with over 3.2 million likes.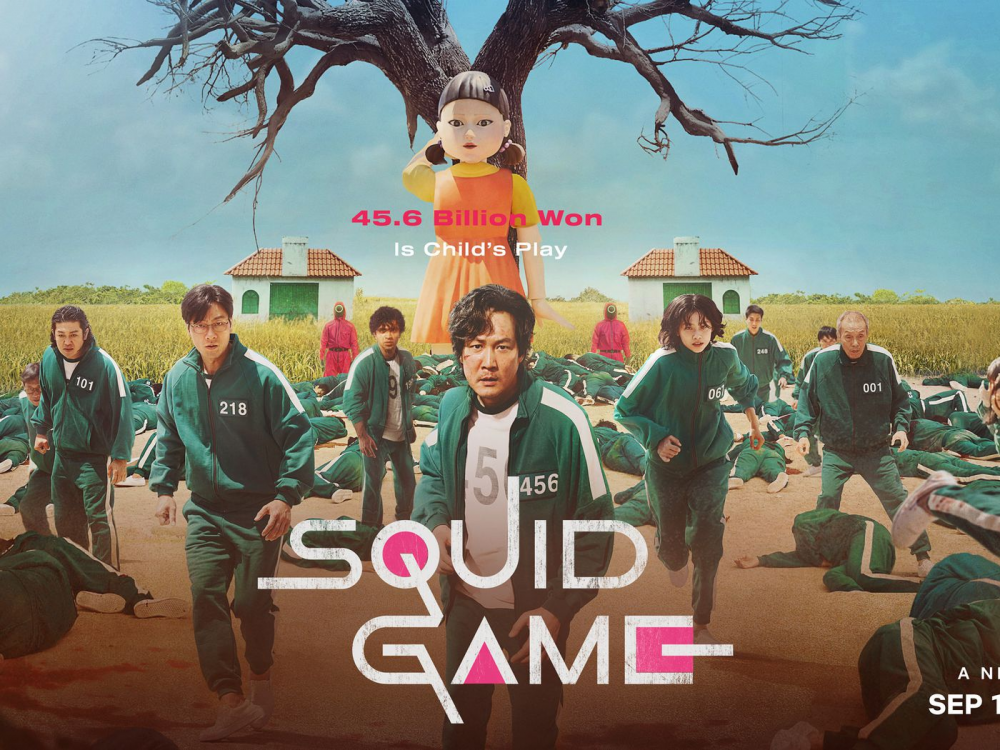 In addition, South Korea's 'Squid Game' came in third place as the most tweeted show on Twitter, with the Netflix megahit series sweeping up the whole world. Twitter stated, "The most Tweeted TV shows included reality TV competition favorites Big Brother Brasil and A Fazenda 13, while K-drama Squid Game changed how we'll view children's games forever, taking the third spot for most discussed TV show worldwide."

It seems 2021 has been the biggest year for K-pop and K-drama as the globe is gathering its attention to Korean content and culture. Many experts see an even brighter future for K-culture to bloom as 2021 is just the beginning.