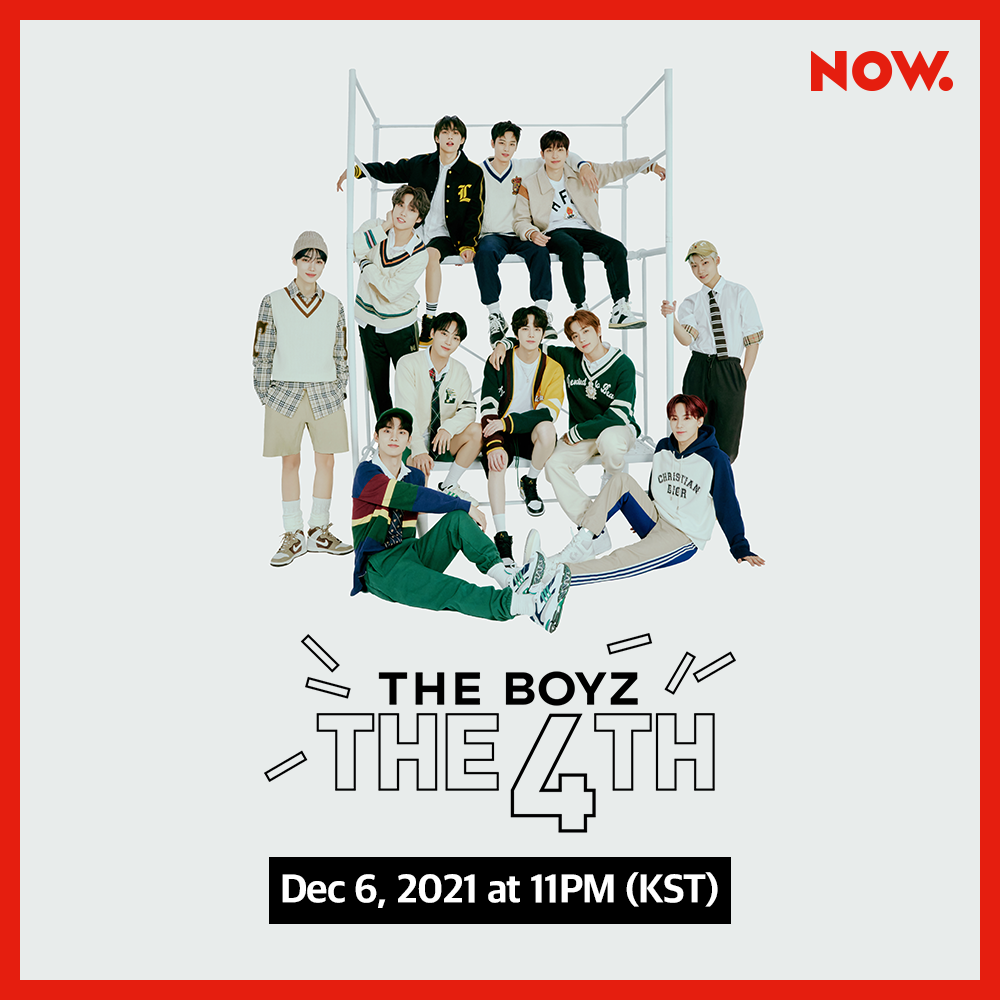 THE BOYZ have just wrapped up their promotions for their dynamic 3rd single album, Maverick, but luckily fans don't have to wait long to get more content from the members! The group has opted to release a few more digital singles this month as a treat for loyal DEOBIs! As the group's 4th anniversary draws near, all fans and members are preparing for a special upcoming fan-con. Feeling FOMO that you can't get a ticket? It's a good thing that THE BOYZ will be giving an ultra-exclusive performance only available on Naver NOW. This special show is sure to please DEOBI all across the world and should provide plenty of content to hold you over into the new year!
THE BOYZ special show is entitled THE 4TH and is a celebratory performance that happens to coincide with the group's upcoming anniversary. With exciting new songs around the corner and their prior release of Maverick, we think the group is set to blow it out of the water with their memorable performances and charisma. This is a rare opportunity to watch THE BOYZ do a performance for fans for FREE! All you need to do to get a front-row seat is go to Naver Now and enjoy.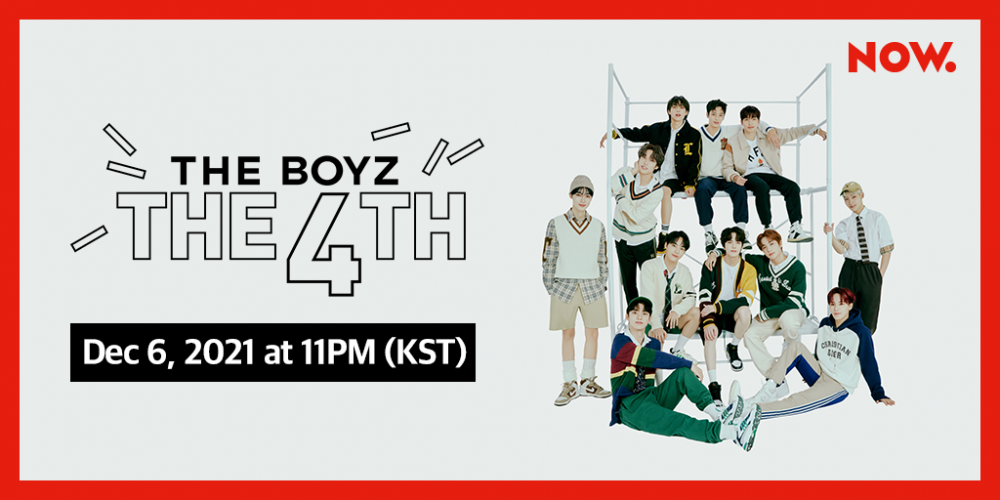 THE BOYZ are set to grace the stage for THE 4TH on December 6, 2021, at 11 PM KST. Mark it in your calendar now, because this performance is sure to be the cherry on top of a year's worth of great comebacks. A special show that's sure to make a mark on your memory, THE BOYZ will definitely captivate!


Rest easy, DEOBI! Fans all over the world can enjoy this show from the comfort of their own home! There is no need to get in lines, coordinate travel, or even dress up! Simply get comfortable and log onto Naver NOW to see what the members have in store. Fans can even chat with each other in anticipation of the event. Meet new friends, and get ready for a thrill-ing roller coaster of a performance. THE BOYZ are planning to give exclusive performances, chat with fans, play games, and much more! Plus, rumor has it that there are some tricks up the member's sleeves! Who knows what surprises they have in store for us!
You can access and view NOW for free today to prep for THE 4TH. Better get those concert sweats ready, because THE BOYZ special show, THE 4TH, is not one to miss!



[Disclosure: This article is sponsored by NAVER NOW.]