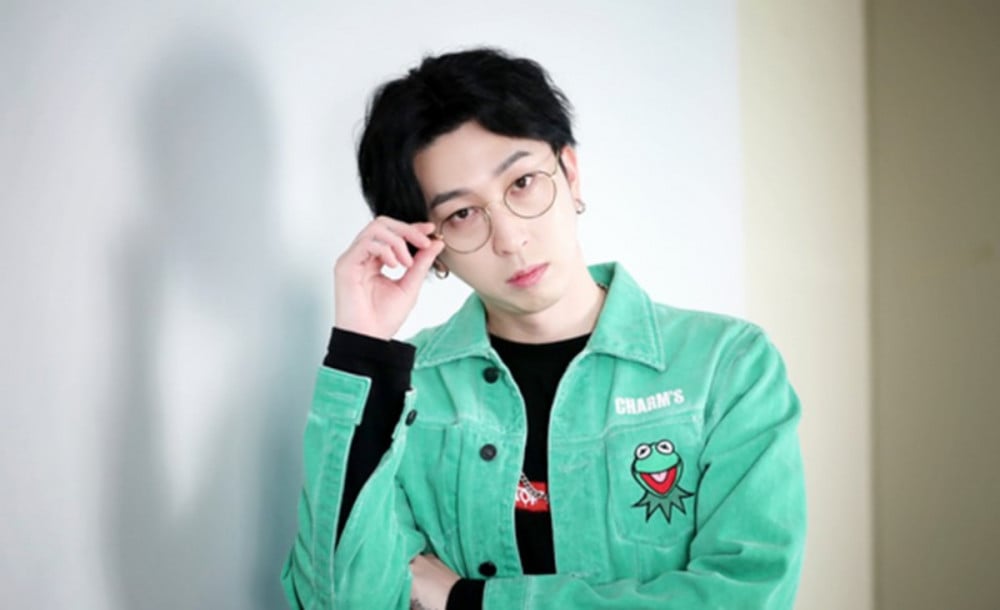 Sleepy revealed why he postponed his wedding ceremony.

On the December 17th episode of 'National Receipt', Sleepy was asked about his wedding, which was previously planned for this past October. He said of his bride-to-be, who's 8 years his junior, "She has a dream of an outdoor wedding," explaining his reasons for the delay.

When asked whether outdoor weddings were more expensive, the rapper said, "I don't think we should be trying to be frugal when it comes to our wedding."

In other news, Sleepy denied his fiancee was pregnant before their wedding, and TS Entertainment recently lost their legal battle against the rapper.