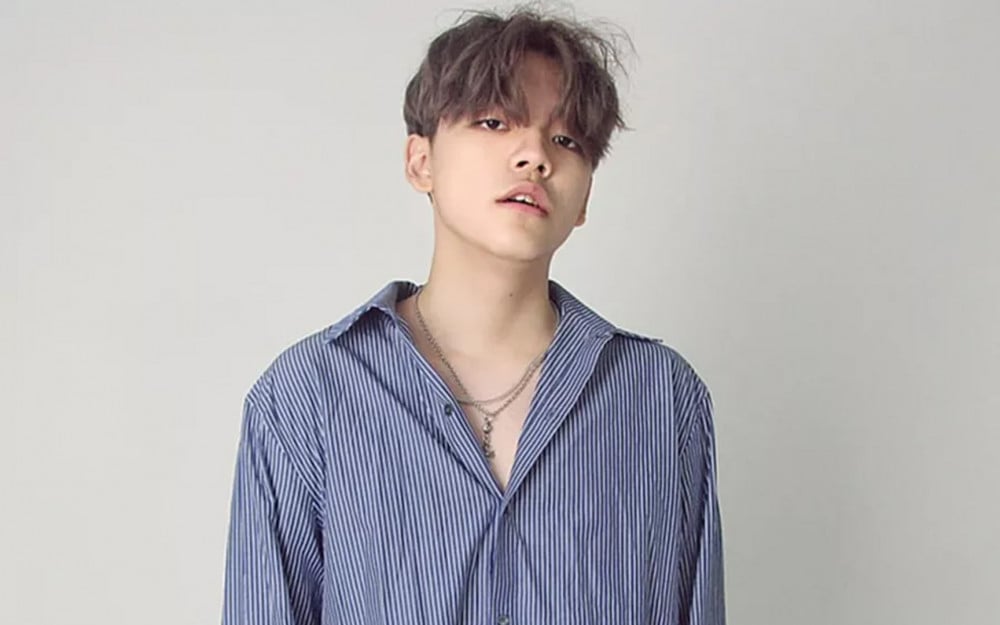 Rapper NO:EL has admitted to the charges of driving under the influence, but denied assaulting a police officer.

At his December 17th trial at the Seoul Central District Court, NO:EL's lawyer acknowledged the rapper's unlicensed drunk driving, but denied that any obstruction of official duties was intentional. The court will hold a third trial on January 24 of 2020 and call in the police officer who was allegedly assaulted by NO:EL and two police officers who were also on the scene at the time.

This past September, NO:EL was booked on the charges of driving without a license, driving without a license, non-compliance with breathalyzer tests, and obstruction of the execution of official duties. Thereafter, the rapper posted an apology on his social media. This wasn't NO:EL's first controversy, however, as he previously received no jail time for his DUI as well as his attempt to conceal his DUI.