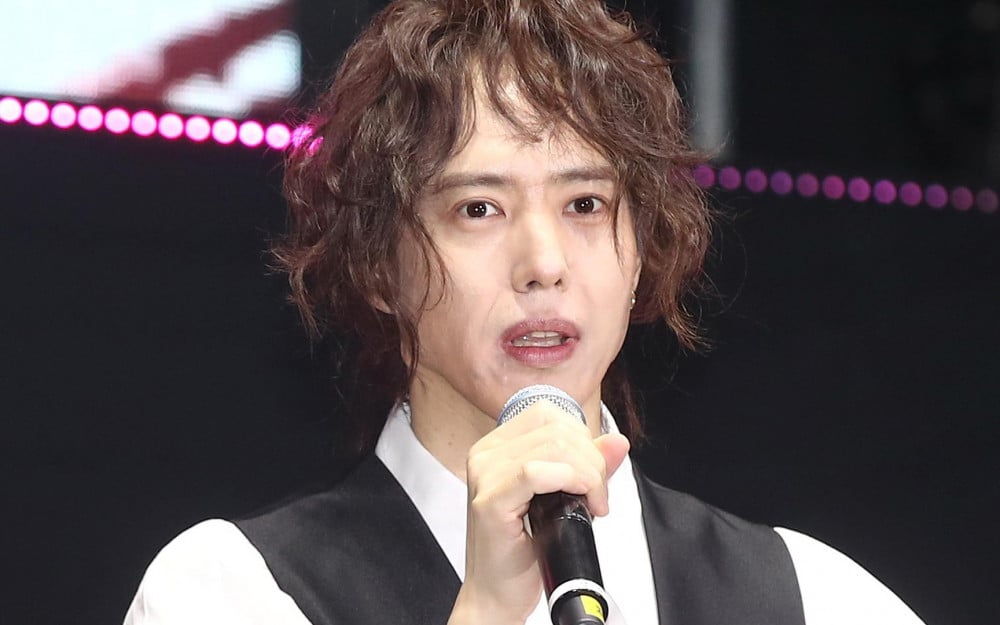 On December 22, it was revealed that a number of fans have filed a complaint regarding the release of Yang Joon Il's photobook. The accusers claimed that Yang Joon Il sold photobooks with a borrowed account through a fan cafe and that some refund procedures were not carried out properly.

Yang Joon Il's photobook 'Come As U Are,' released in September, was priced slightly higher at 80,000 KRW (~67.32 USD) per book, but dissatisfaction among fans was raised due to the lack of content. In particular, Yang Joon Il was embroiled in controversy by selling this photo book by transferring cash to the account under the name of the fan cafe operator.

Some fans asked for a refund because the photobook was not delivered properly to online communities, but some have stated they couldn't get a refund.


Additionally, some fans expressed dissatisfaction with the relatively high price of tickets for Yang Joon Il's solo fan meeting, 'REBOOT: our own trip,' which is scheduled to be held at the Gwanak Hall of the Anyang Art Center on January 8 next year.

Yang Jun-il's fan meeting ticket price is 160,000 KRW (~134.63 USD) for VIP seats and 130,000 KRW (109.36 USD) for R seats. In general, fan meeting ticket prices are set lower than concerts, but it is not a low price compared to other fan meeting events.

All tickets for Yang Joon Il's fan meeting were reportedly sold out about 3 minutes after opening sales. In response, Yang Joon Il posted on his SNS, "Sold out in 3 minutes! Thank you very much." However, as of 4 pm on December 22nd, about 40 and 80 seats remain vacant for the 2 pm and 7 pm events, respectively.

Yang Joon Il gained popularity with 'Rebecca' in the 90s. After his brief activities, he moved to the United States and left the entertainment industry. However, he re-emerged as he gained the public's interest, being recognized as 'the 90s G-Dragon' in 2019 and early 2020.