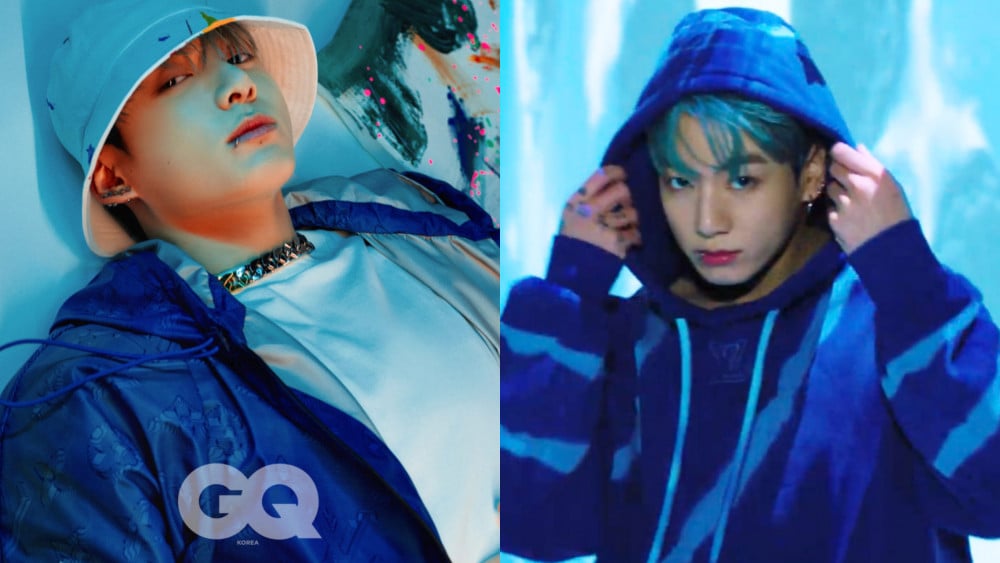 Jungkook's individual GQ Korea Magazine for January Issue, which was released along with the group and other BTS members' individual covers, has been a hot topic among fans, media, and professionals since its release.
Jungkook's GQ Korea cover is the #1 Best-seller and Most Sold since its release i.e. for the past 12 days. The cover achieved the All-Kill Most sold Out on Top 6 major online platforms, including GMarket Global, Yes24, ktown4U, Aladin, Kyobobook, Amazon/ Yahoo Japan. It was also the First cover to Sold Out on the said platforms.
Showing off Jungkook's enormous popularity in his home country, his GQ Korea Cover Sold Out in All 42 Kyobo Offline bookstores in South Korea.
Korean fans who rushed to buy his magazine covers also shared that his cover is completely sold out.
Seeing the high demand, multiple platforms are selling Jungkook's GQ Korea cover at the highest price or equal to the group version.
Check out the short fashion film of Jungkook for GQ Korea below.