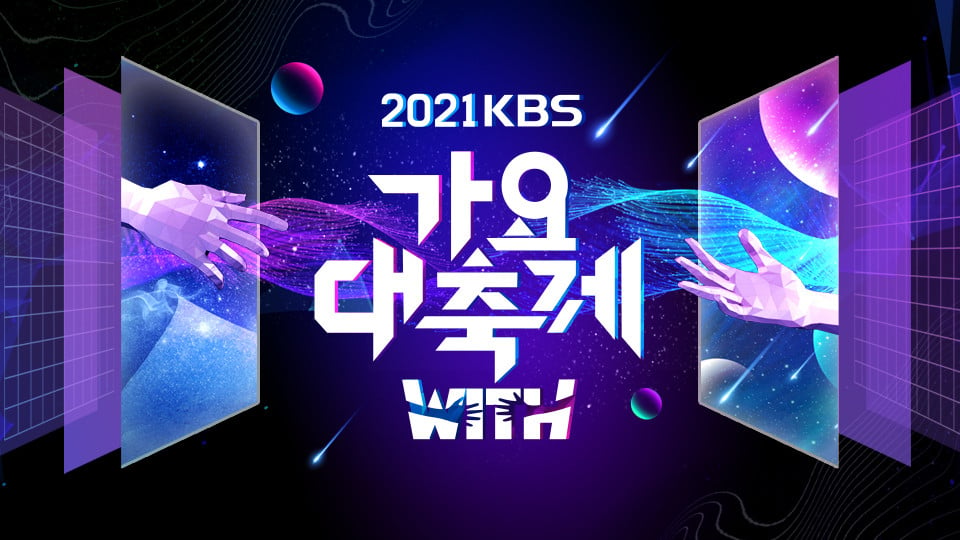 The best part of the end of the year is that it is time for EOY (End Of the Year) festivals! The three major broadcasting companies (KBS, SBS & MBC) have a tradition of hosting a music festival to celebrate the year's artists and music, typically held towards the end of December. KBS hosted their "2021 KBS Music Festival" last week. SBS will have their annual music festival on Christmas Day, while MBC will be hosting their music festival on New Year's Eve.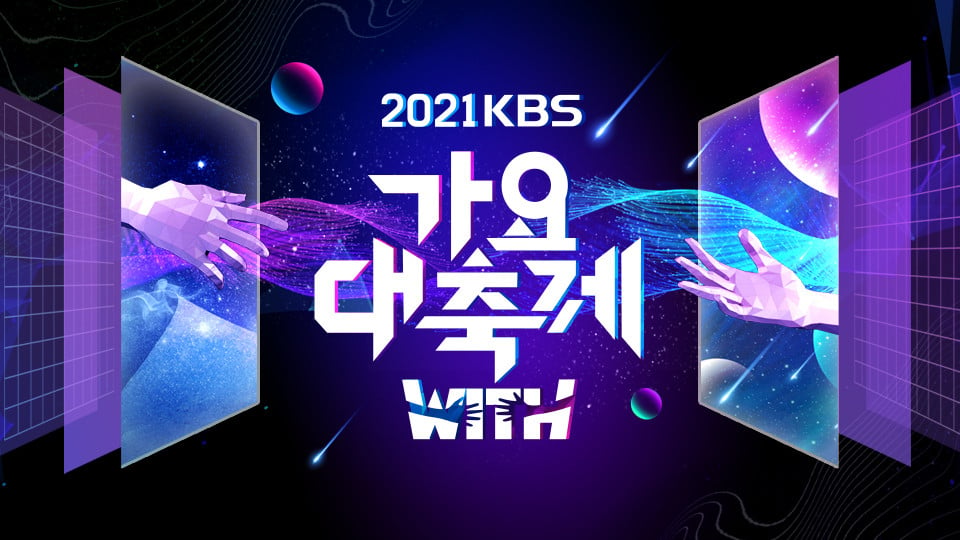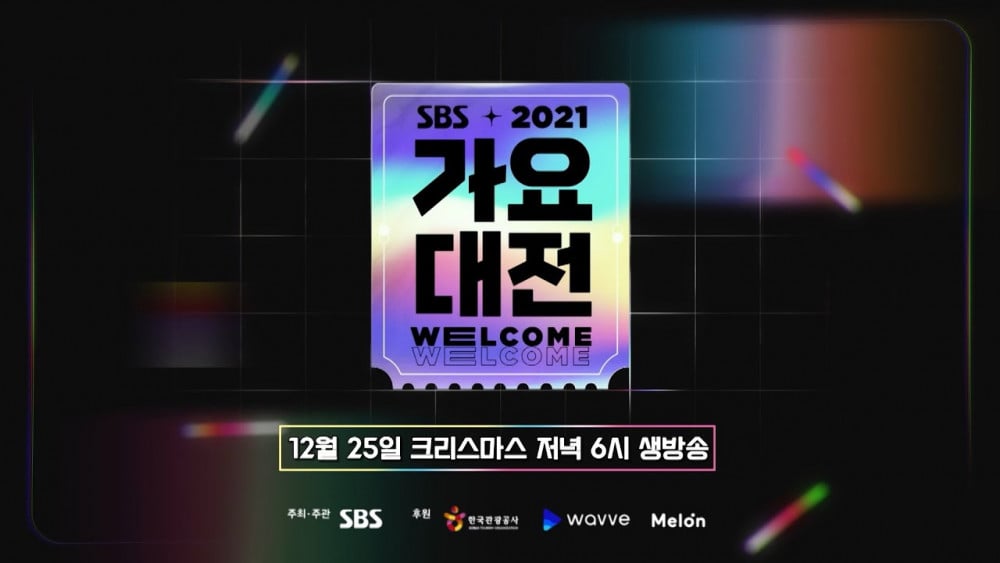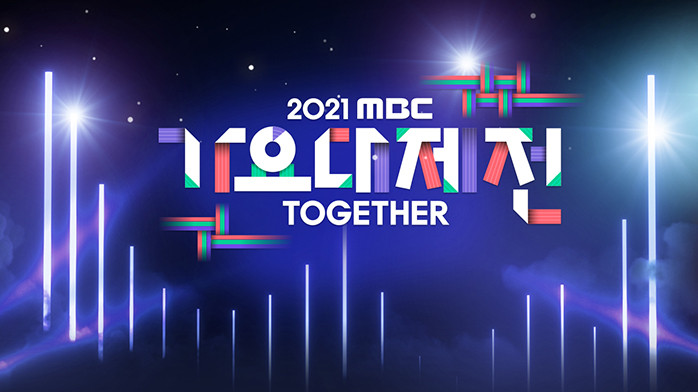 This year is a little more special, as they're allowing a limited audience to enter the venue for the first time in two years! Last year's festival was all virtual, and there was no live audience at the venue. Following the current COVID-19 guidelines, the three broadcasting companies will allow a limited amount of fans to watch these artists perform!
The music festivals are especially fun to watch because not only do they perform their songs of the year, but there are also amazing collaborations between the artists! Some perform older sunbae songs, and that's what really makes these festivals special. Let's take a look at some previous years' collaboration performances to get you hyped up for this year's festivals!
2019 MBC Gayo Festival: THE LIVE - Oh My Girl x ASTRO - Red Shoes (IU)
This performance is still widely talked about today - a beautiful collaboration of talent and visuals.. I mean, just look at the thumbnail! Cha Eun Woo & YooA's intro is just simply amazing. Apparently, the two groups practiced this all separately and only rehearsed it together THREE times. True professional indeed.
2016 MBC Gayo Festival: Hani, Seolhyun & Tzuyu - To My Boyfriend (Fin.K.L)
If you remember 2016 correctly, EXID, AOA & TWICE were pretty much the hottest girl groups of the time. And of those girl groups, the three main stars of 2016 came together to perform a legendary first-generation girl group track, and of course, they absolutely KILLED it.
2016 KBS Gayo Festival: GFRIEND x IOI x TWICE x Red Velvet - Into the New World (Girls' Generation)
Must we say even more? 2016 was definitely a girls' group era, and KBS literally gathered up all the third-generation girl groups to provide this performance.


2017 MBC Gayo Festival: SECHSKIES x Wanna One - Couple

It feels just surreal when first-generation girl groups and hoobae groups can collaborate like this. In this case, one of the most popular first-generation boy groups and the hottest boy group of 2017 collaborated to present a once-in-a-lifetime performance. This is why music festivals are GREAT!
2020 KBS Gayo Festival: Arin, Shu Hwa, Wonyoung, Yuna - I Don't Know (A PINK)

This time, it's the maknaes~ The maknaes of the hottest girl groups in 2020 came together to present A PINK's debut song, and it's so lovely to see them perform such an innocent song!
2019 SBS K-POP AWARDS: Solar, Eunha, Seunghee - Into the Unknown & Let It Go
We can't leave out the power vocals! The three ladies of Mamamoo, GFRIEND & Oh My Girl became Elsas and performed Frozen & Frozen II soundtracks. If you want some ear candy, then definitely pick this song.
2012 SBS Gayo Festival: Mystic White - Myrtle
This is a homage to second-generation listeners. In 2012, SBS hosted a huge project where two project girl groups and two project boy groups were formed, and even soundtracks were released to support a local charity. This track performed the best in the chart, and members included 4Minute's Gayoon, After School's Lizzy, KARA's Ji Young, Secret's Sunhwa & Sistar's Bora!
Special: 2010 KBS Gayo Festival - KARA, Secret, 4Minute, After School Medley
Just watch the performance, and you'll see why it's considered a special feature. Kahi's face at 0:41 is a killer.

There you have it! It's crazy to see how these groups have such little time to prepare such a grand performance - maybe that's why they're the people who provide us great music and entertainment today. Which performance was your personal favorite over the years? Any recommendations? Let us know in the comments below!