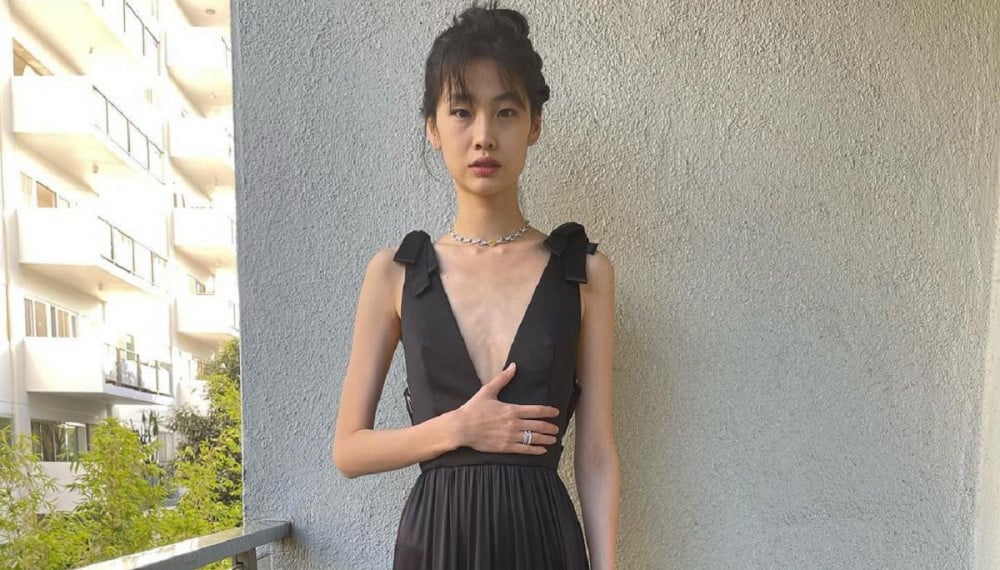 Netizens are telling model turned actress Jung Ho Yeon to "eat".
Recently, Jung Ho Yeon uploaded several images on her Instagram where comments from both netizens and fellow friends expressed concerns about her weight. The photos of her were a series of outfits she had worn during her overseas schedules.
In a particular photo taken at the 'LACMA art + film gala', Jung Ho Yeon displayed her thin arms and body overall.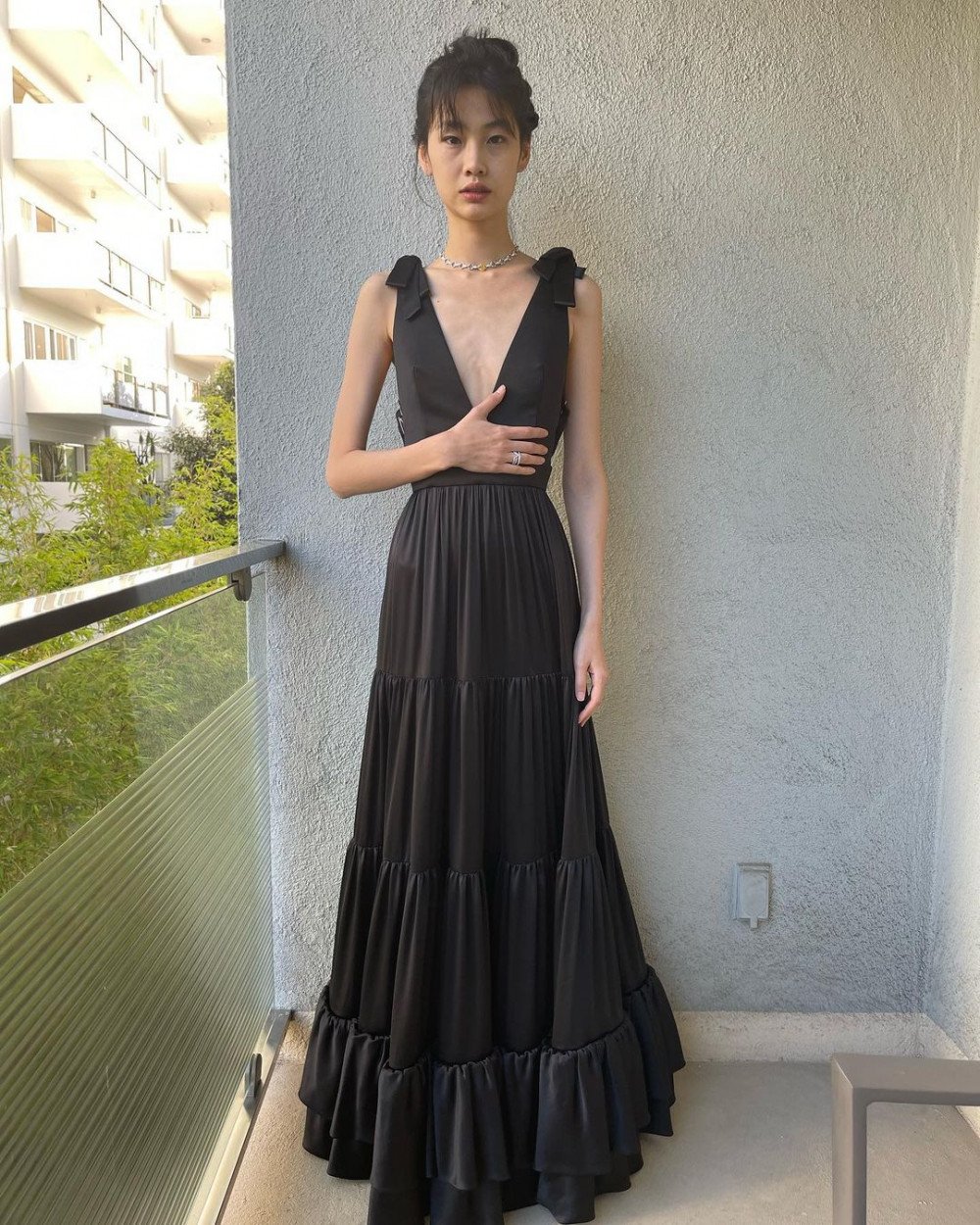 In an interview with 'Star News', Jung Ho Yeon revealed that she "didn't even have any time to eat" while carrying out her schedule in the states. She said: "So, I lost way too much weight. All the clothes that used to fit me when I first came her [to America] are too loose now."
It has also been revealed that her weight of 49kg (with a height of 176cm) has decreased even more. She had lost 4kg soon after the release of 'Squid Game' due to her nonstop schedules. It has been confirmed that her schedule is already full until about February of 2022.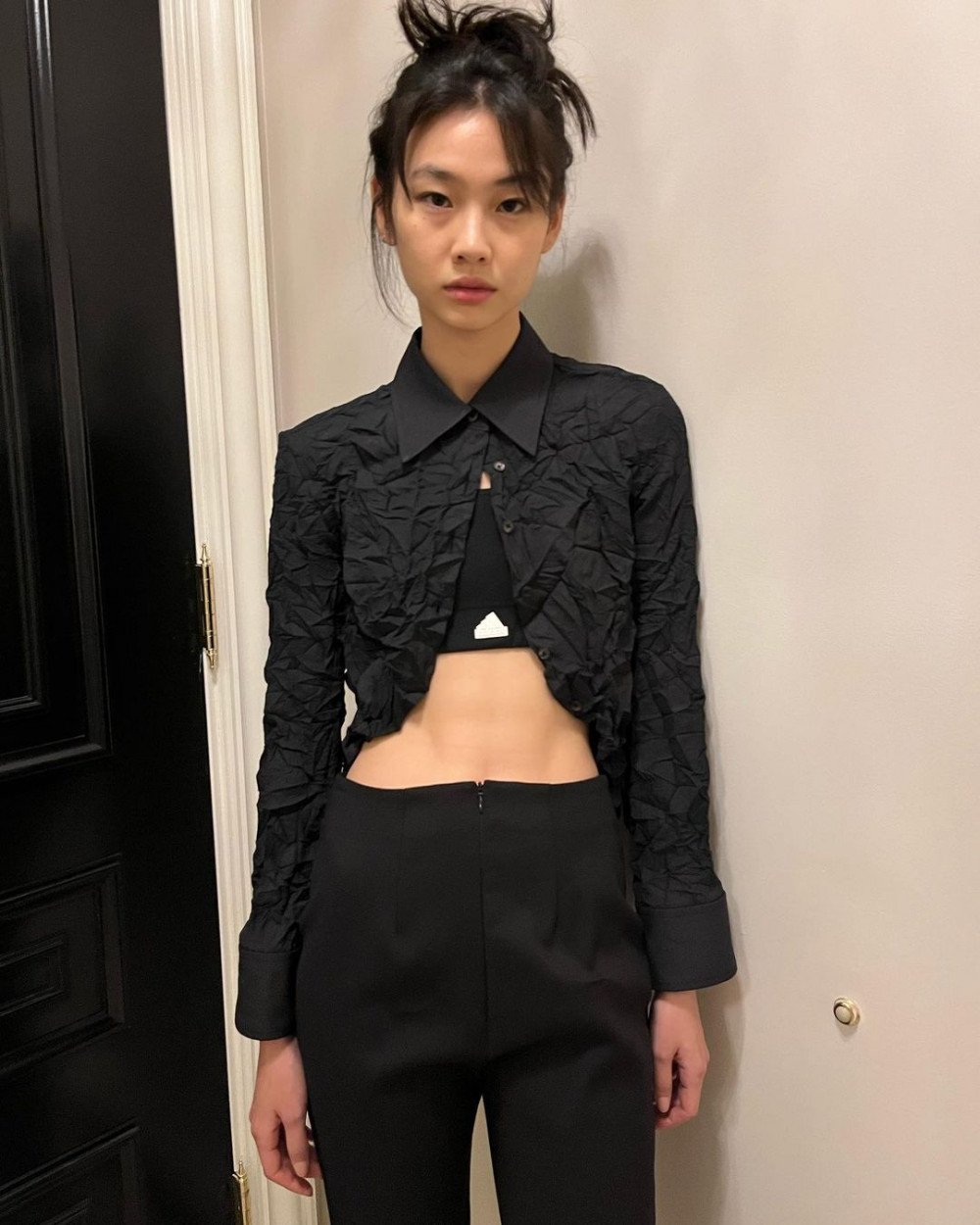 On her Instagram, the actress's friend Park Ju Hyun as well as her fans left comments such as: "My friend, are you planning on remaining as simply bones?", and comments on media articles include:
"Please eat some food...", "Please give her some food T_T", "I love slim but skinny is a bit...unhealthy looking..", "176 but it's now lower than 49..?", "Too skinny...I feel so bad."